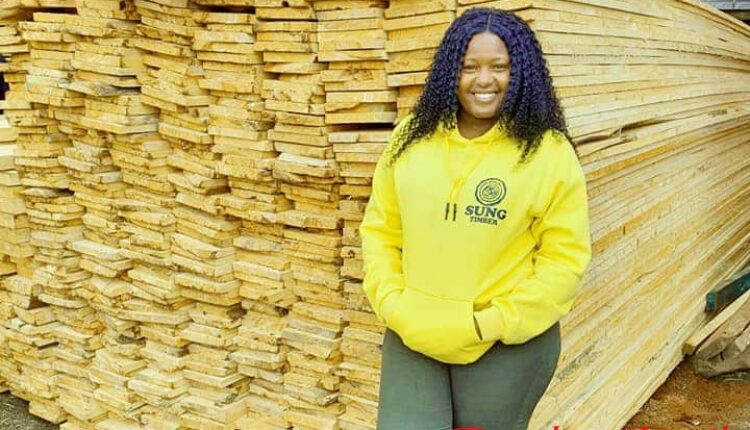 How to Start a Timber Yard Business in Kenya
This article will provide a guide on how to start a successful timber yard business in Kenya and make a living.
Increasing demand from the building and furniture industries has made selling timber one of the most successful businesses in Kenya. To succeed in this industry, you need to discover a dependable source for your timber and ensure it is of the best quality.
You're set to start your business with a suitable location, a steady timber supply, and a marketing plan. Here is how to start a timber yard business in Kenya
Start a timber yard business in Kenya
1. Market research
Conduct market research to zero in on your ideal clientele. There is a need for wood in Kenya because the market is not oversaturated. The key to clients knocking on your door is to be as competitive as possible while providing a high-quality product.
2. Write a business plan
A business plan helps any business in its planning phases. Information such as the business's location, strengths, and shortcomings, as well as the initial investment, is crucial. Find a professional to assist you in drafting a business plan if you are unfamiliar with the process.
3. Find a suitable location
Where you decide to establish your business will significantly impact the success of your timber yard business. This is crucial because it increases the likelihood that your business will attract a wide range of customers in the area.
4. Get a business license
A business license is vital if you want to run any business in Kenya. A Forest Service permit helps a business owner to legally harvest trees from one area and move them to another. The license is acquired from the county government, and it is renewed annually. In addition, you need to provide a letter from the Kenya Forest Service.
Read also, List of the Bes LandscapingCompanies in Kenya.
5. Find reliable suppliers
In this business, quality is paramount. Find a reliable timber supplier who can restock your stock whenever you need it and who has a track record of providing high-quality timber. Learn about the various popular trees in the market.
Costs for cutting and transporting timber from rural regions to urban centers are lower. In addition to the money gained through timber, one can also sell firewood, rejected wood, and sawdust.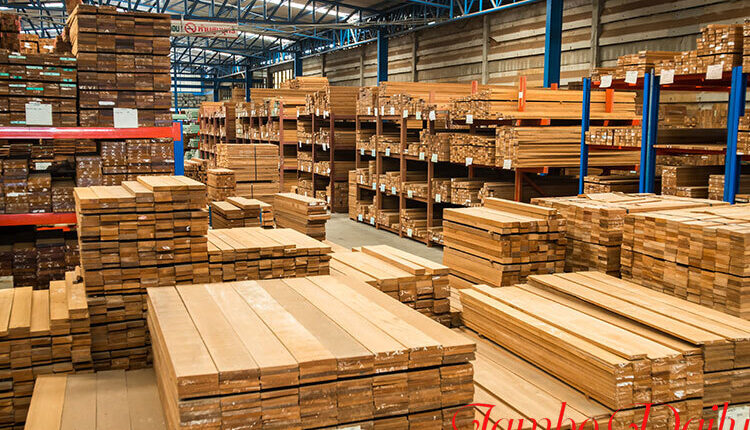 Cost of starting a timber yard business in Kenya
Timber yard business does not require a lot of investment; with at least Ksh 30 000, you can establish your business and gradually scale up. The size of the business determines the amount of capital required. Other factors that impact the startup cost include; transport, rent, and business location.
Read also, How to Start a Funiture Making Business in Kenya.
Is the timber yard business profitable in Kenya?
The timber yard business can be lucrative when provided with a consistent supply. The production of furniture, the construction of houses made of timber, and the roofing of houses all contribute to the high demand for wood. Cutting down trees for timber is more cost-effective than purchasing it for resale.
Read also, How to Start a Petrol Station Business in Kenya.
Read also, How to Start a Garbage Collection Business in Kenya.
Read also, How to Start a Delivery Service Business in Kenya.