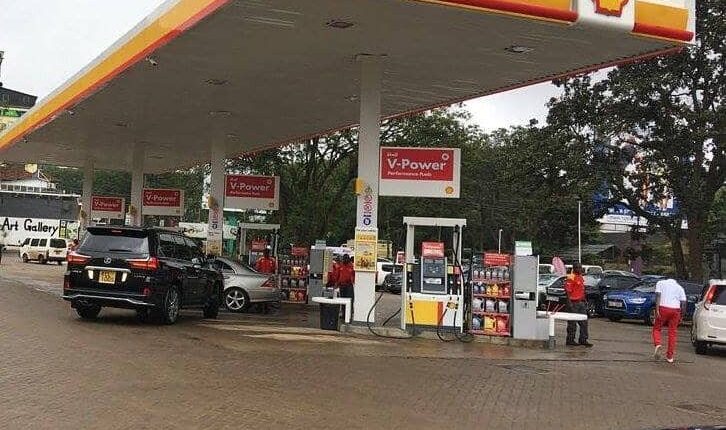 How to Start a Petrol Station Business in Kenya
Starting a petrol station business in Kenya is capital-intensive but very profitable. This article aims to provide information on how to start running a successful gas station business in Kenya and make a living.
Starting a petrol station company is the best decision you can make. Now consider that individuals are always on the move, going from one place to another. Those taking their cars on the road will require some form of gasoline to power their vehicles.
Here is how to start a petrol station business in Kenya
1. Write a business plan
A well-thought-out business plan is crucial to the profitable operation of any enterprise. The business plan involves a study of the market, strategies, and an analysis of the competitive advantage, where to obtain fuel, and a great deal of other essential information that you, as a starter.
2. Acquire land
Whether you purchase or rent, you will need land to operate a petrol station. The property must be situated near main highways if you want your gas station to attract motor vehicles and motorbikes. While renting may be less expensive in the short term, buying the land will save you money.
3. Get a business license
Business registration is required for legal operation. Business, fire, and health licenses are all necessary. A permit to open a business in Kenya can cost you between Ksh. 7,500 and Ksh. 15,000. The average price of a fire permit in Kenya is Ksh 5,000.
4. Have an insurance cover
In the event of an accident or other emergency, having company insurance is essential. Depending on your coverage, insurance can help you get back on your feet after experiencing a catastrophic event like a fire or an accident. A petrol station is a risky business; hence, you must have a fire cover. Look at what other people are covering with their insurance.
Read also, How to Start a Garbage Collection Business in Kenya.
5. Find fuel suppliers
Get at least two reliable fuel suppliers for your business and establish a good work relationship with them. If one of them is unavailable for some reason, the others can still meet your needs, and then you're good to go.
Purchase your fuel from reputable vendors that you know will provide the best product. Always keep in mind that your choice of suppliers will directly impact your business's performance.
6. Marketing
More clients may be attracted via both offline and online advertising operations. Promote special discounts and deals to draw in more customers. Ensure that you offer your clients quality services to win loyal and long-term customers who can bring more referrals.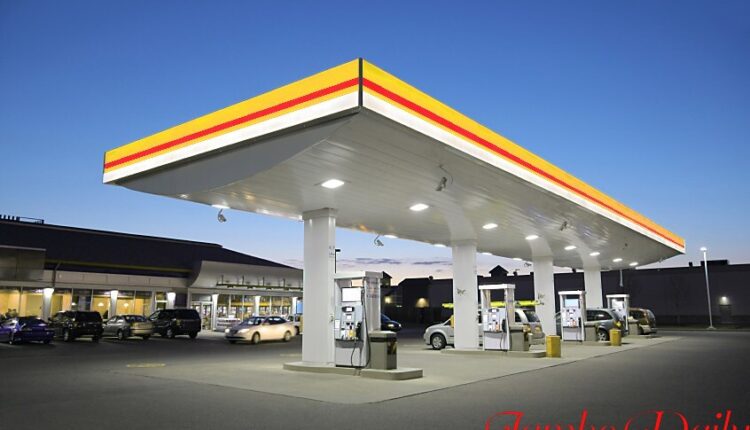 Cost of starting a petrol station business in Kenya
This business requires a significant initial investment in land, building materials, machinery, stock, permits, and insurance. Opening a gas station in Kenya typically costs between Ksh. 5 million and Ksh. 20 million.
Once your company is up and running, you'll need a steady cash flow to continue its operation.
Starting a small petrol station business in Kenya requires little initial investment and may be done in relatively modest facilities. Mini petrol stations are a need in areas with a high concentration of motorcyclists.
Read also, List of National Construction Authority Branches in Kenya
Profitability of A petrol station business in Kenya
In Kenya, operating a gas station may be a highly lucrative business. If your station is strategically located and well-stocked, you can expect to earn a profit of around Ksh. 750 000 per month on average.
Read also, How to Start a Delivery Service Business in Kenya.
Read also, How to Write a Business Plan.