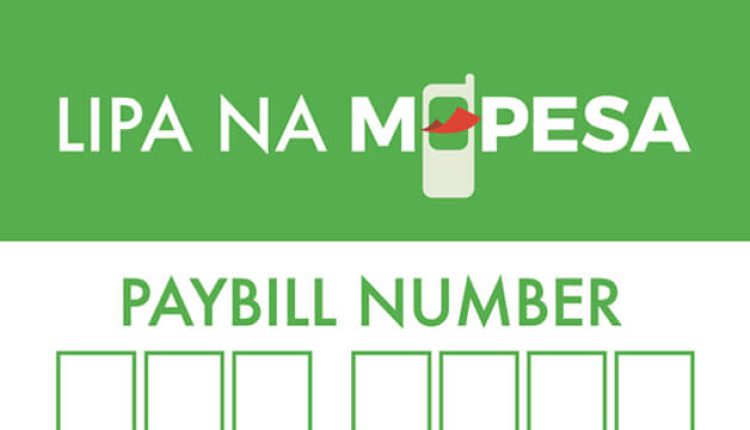 How to Setup Lipa Na M-Pesa Online payment gateway in Kenya
Lipa Na M-Pesa, the popular mobile money platform in Kenya, offers businesses a convenient and secure way to accept online payments. This article will guide you through setting up and using the Lipa Na M-Pesa online payment gateway for your business in Kenya.
Setup and use Lipa Na M-Pesa Online payment gateway in Kenya
1. Register as a Business
Visit the Safaricom website and navigate the M-Pesa section.
Click on the "M-PESA Business Till or M-PESA Paybill" button.
Fill out the application form with your business details, including your name, physical address, email address, and contact information.
Submit the registration form and wait for approval from Safaricom.
2. Obtain an M-Pesa Paybill Number
Once your registration is approved, Safaricom will assign you an M-Pesa Paybill number. This number is unique to your business and will be used to identify your transactions.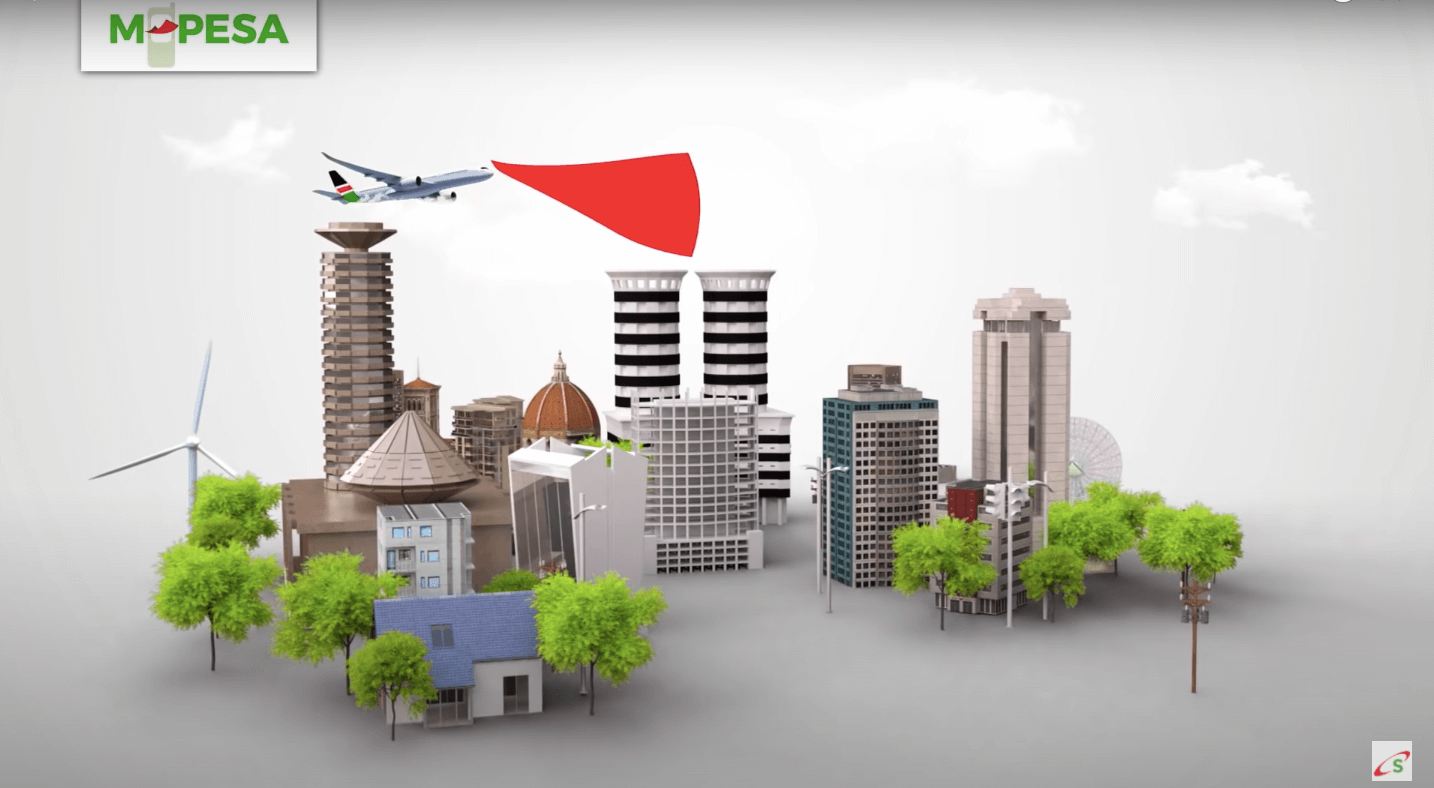 3. Integrate Lipa Na M-Pesa API
Safaricom provides an Application Programming Interface (API) to integrate Lipa Na M-Pesa with your website or online platform.
Consult the developer documentation provided by Safaricom to understand the integration process and requirements.
You may need the assistance of a developer or technical team to implement the API integration successfully.
4. Test
Safaricom provides a sandbox environment where you can test your integration before going live.
Ensure that all the necessary features, such as payment requests, transaction status checks, and callbacks, are working correctly.
Perform thorough testing to ensure the smooth functioning of the payment gateway.
5. Go Live
Once you have tested and validated your integration, contact Safaricom to request the transition from the sandbox to the live production environment.
Safaricom will review your integration, and if everything meets their requirements, they will enable your Lipa Na M-Pesa online payment gateway for live transactions.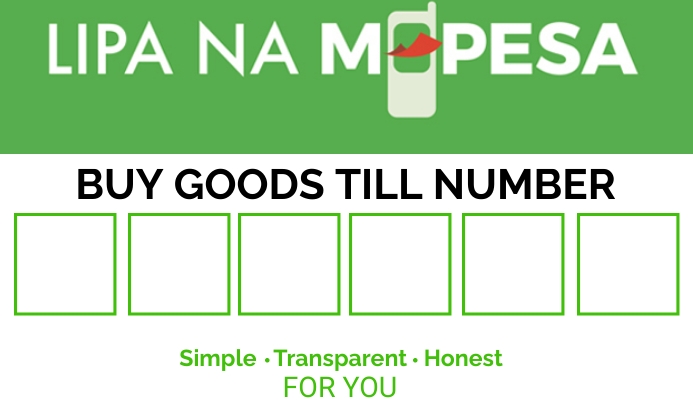 6. Accept Payments
Once your Lipa Na M-Pesa online payment gateway is live, you can promote it to your customers.
Display your M-Pesa Paybill number prominently on your website, invoices, and other relevant communication channels.
Customers can then make payments by selecting the Lipa Na M-Pesa option and entering their Paybill number during the payment process.
Summary
Setting up and using the Lipa Na M-Pesa online payment gateway is an excellent way for businesses in Kenya to streamline their online payment processes. The steps outlined in this article can leverage the convenience and security of Lipa Na M-Pesa to enhance your customers' payment experience and drive business growth.
Read also, How to Setup PesaPal payment gateway in Kenya
Read also, How to Start a Website in Kenya using Wix
Read also,  How to Start a Website in Kenya Using Drupal