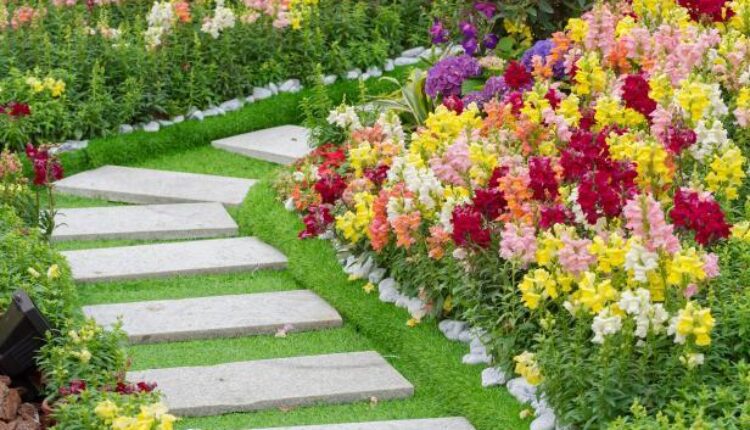 How to Start a Landscaping Business in Kenya
This article will discuss how you can start a successful landscaping business in Kenya that can make you a profit.
Landscaping refers to improving the visual appeal of outdoor spaces by modifying their current layout, including new decorative elements, and planting new trees and plants.
Landscaping enhances a property's visual appeal using natural materials like plants, animals, and even artificial accessories. Landscapers are responsible for the construction and upkeep of outdoor spaces like parks and gardens and the maintenance of features like ponds and overgrown hedges.
You can work for a landscaping company or do public work such as maintaining city parks or starting your own business.
How to start a landscaping business in Kenya
1. Find a niche
Before committing to your resources, it is essential to determine the kind of company you want to launch and the products or services you intend to provide. You can either do it alone as a weed cutter or start a business with plenty of people and tools.
Determine in advance the specific services you will provide to your clientele. Are we focusing on interior or exterior landscaping? By understanding what you want to do, you'll have a better idea of the tools most crucial in the beginning.
2. Write a business plan
A well-thought-out business strategy will clarify your vision, foresee obstacles, and point the way to success. You must have a clear picture of where you want your landscaping company to go and how you plan to get there.
3. Business License
To legally run a landscaping company in Kenya, one must get the appropriate business license. Do not risk having your company shut down due to not having the proper paperwork.
4. Hire employees
With many workers, you can get more done and generate more revenue if you aim for scalability from the beginning.
5. Market your landscaping business
Don't assume people will discover you and seek your services without promotion. It's easy to do this by simply spreading the word to others or using promotional tools like business cards, social media, and creating a website.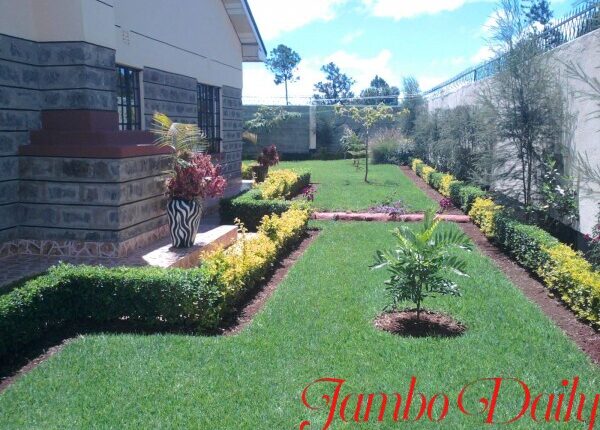 Cost of starting a landscaping business in Kenya
You can spend between Ksh.15 000 and Ksh.20 000 on a high-quality lawn mower. Small businesses may be started with between Ksh.70 000 and Ksh.100 000  in start-up capital. Other equipment and gear may cost another Ksh.30 000.
Start-ups on a larger scale will need between Ksh.150 000 and Ksh.200 000 to cover their first costs.
Read also, How to Start a Bike Rental Business in Kenya.
How profitable is a landscaping business in Kenya
The average person in Kenya may make anywhere between Ksh. 2,000 for a small lawn and Ksh. 10,000 for a huge lawn just by mowing the grass using a lawnmower. It's possible to make as much as Ksh. 20,000 to Ksh. 40,000 in a single day of labor by doing additional duties such as leveling the ground, raking, pruning flowers and fences, and watering plants and flowers.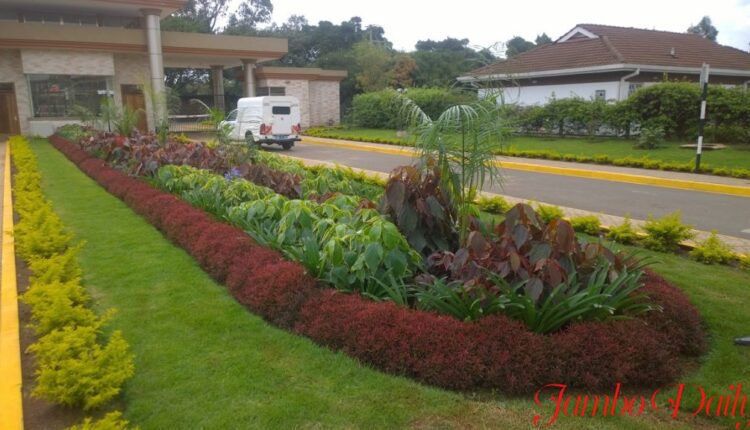 How to become a successful landscaper in Kenya
You need more than money to succeed in any industry. There are personality traits that founders of businesses need to succeed. Think about the mental, emotional, and financial challenges you will face when you launch your landscaping business.
Market research
Market research will help you understand what customers want, what your competitors offer, and the challenges they encounter.
Read also, How to Start a Betting Company in Kenya.
Reasons for starting the business
Money should not be the only motivation to start a business. Having a purpose as to why you are beginning a landscape business is significant for the success of your business.
Improve your skills
The success of your landscaping business will mostly depend on how well you develop your skills. Improve your communications skills and have sound financial management.
Read also, How to Start a Shoe Business in Kenya.
Read also, How to Register a Church in Kenya.