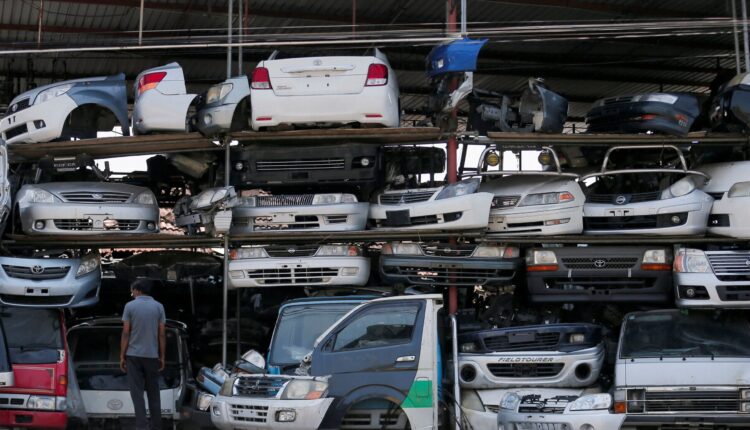 How to Start an Auto Parts Business in Kenya
The car auto parts business is one of Kenya's most lucrative markets. This comprehensive guide will teach you all you need to know about starting an auto spare parts business in Kenya.
The high number of vehicles on Kenya's roads makes it a promising market for auto parts sellers. Because of the frequency with which people must replace vehicle components and the frequency with which cars need repairs, the auto spare parts industry has a sizable customer base.
But the market is competitive, so you'll have to figure out how to succeed. Here is how to start an auto parts business in Kenya.
Starting an Auto Parts Business in Kenya
1. Conduct market research
Before starting a business, this is one of the most important things you need to do. To be successful in business, you must first have a solid grasp of the marketplace as well as the inner workings of the business. As a result of this, you should conduct extensive market research.
2. Write a business plan
Having a business plan is also a curial part of starting a business. The purpose of any business plan is to serve as a guide. A business plan helps in detailing the objectives you hope to achieve in the business.
3. Find a business location
Doing your research can help you choose the perfect spot to launch your company. Find a location with plenty of traffic or close to an establishment that deals with automobiles. These locations include next to a car wash, gas station, or convenience store and are ideal for an auto parts store.
4. Acquire necessary business licenses and permit
All businesses in Kenya must comply with government regulations before opening their doors to the public. Before officially opening for business, you must register it with E-Citizen. Also, you'll need the proper licenses and permits to operate your business. A KRA Pin for tax payments and a National Health Insurance Fund card for medical coverage is also necessary.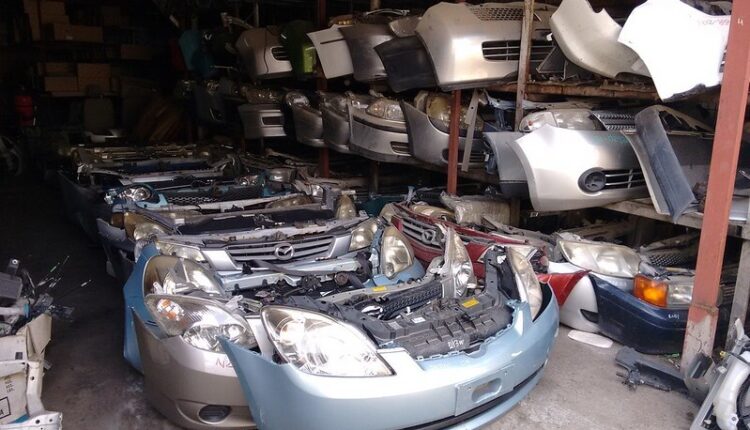 5. Capital
Money is also crucial when launching a new company—having the necessary funds to establish and maintain a business. The amount of money will set the scope of your new business at your disposal. In Kenya, you'll need at least Ksh 700,000 to start a small auto parts business.
Read also, List of Places to Buy Mushrooms in Nairobi Their Contacts and Location.
Cost of Starting an Auto Parts business in Kenya
When estimating how much it will cost to start a new auto parts business in Kenya, it's essential to consider factors like the size and scope of your operation, the location of your firm, and the kind of spare parts you want to sell.
In Kenya, you'll need at least Ksh 700,000 to start a small auto parts business. You'll need at least Kshs 1 million for a large business to launch an auto parts business.
Read also, How to Start a Law Firm in Kenya.
Profitability of an auto parts business in Kenya
Some elements, including location, may make or break the success of a business selling auto parts. According to the studies, eight percent of auto parts businesses generate more than Kshs 100,000 monthly, while a select few make up to Kshs 3 million.
The most profitable places to start an auto parts business in Kenya are; Mombasa, Nairobi, Nakuru, Kisumu, and Busia.