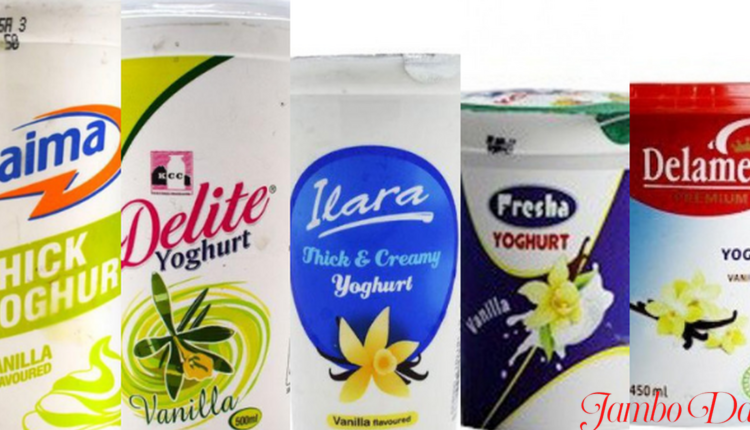 How to Start a Yogurt Business in Kenya
It is easy to start and run a yogurt business in Kenya because of the availability of milk and an increase in demand for yogurt and its nutritious benefit. This article will provide a simple step-by-step guide on how you can start a successful yogurt-making business in Kenya today.
Below are the steps to follow when starting your yogurt business.
Starting a yogurt business in Kenya
Learn and train yourself how to make yogurt. Information is readily available online which makes it easy to learn anything. You can learn how to make yogurt from different websites or on YouTube.
Determine your target market. This will help in understanding what your customers want, and where and how to reach them.
Select your yogurt business location. Your target audience should help you decide where your business should be situated. Most yogurt businesses are located in urban areas because of easy accessibility to buyers.
Create a business plan
Purchase the necessary equipment for your business. Your business plan should help you identify all the equipment required and how much it will cost. Some of the equipment you must have include; a thermometer, a weighing scale, sauce pots, a firewood kitchen, pasteurizer, a milk strainer, a milk sieve, and plastic packaging tumblers from local manufacturers like TechPack Industries Limited.
 Acquire the necessary business licenses and permit for your yogurt business. You will be required to have the following certifications; KEBS accreditation, a business license, and a food handling certificate.
Promote your yogurt business. For a business to make a profit and grow, people need to know that it exists. Invest in an effective strategic marketing plan. You can market through advertisements, flyers, and social media.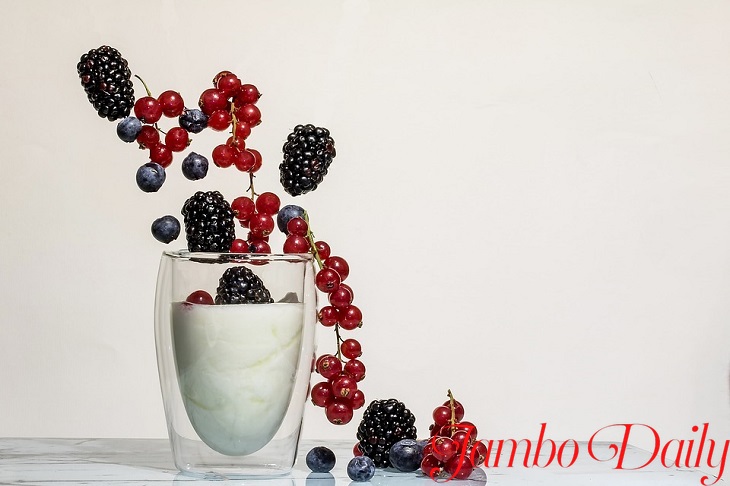 Cost of starting a yogurt business
The startup capital for a small business is around Ksh 70, 000, while a large business needs Ksh 400, 000 and above. The capital is broken down in the following ways;
Business Permit – Ksh 5, 000
Food Handling Certificate – Ksh 600 valid for 6 months
Food Hygiene Certificate – Ksh 300 per year
KEBS certification – Ksh 30, 000
Store rent – Ksh 10, 000
Pasteurizer – Ksh 350, 000
Branded Tumblers – Ksh 20, 000
Other items such as sufuria, thermometer, weighing scale, milk sieve – Ksh 30, 000
Read also; How to Start a Car Wash Business in Kenya 
 Profitability of a yogurt business
Yogurt making is a profitable business to start. It is best to buy your milk directly from the farmers because it's cheap and that will help you maximize profit. One liter of milk sourced directly from the farmer cost Ksh. 40.
Once you have processed your yogurt it can be sold it a Ksh. 200 per liter. If you sell between 1000 to 1500 liters in a month you can earn an estimated revenue of Ksh. 300000 per month.