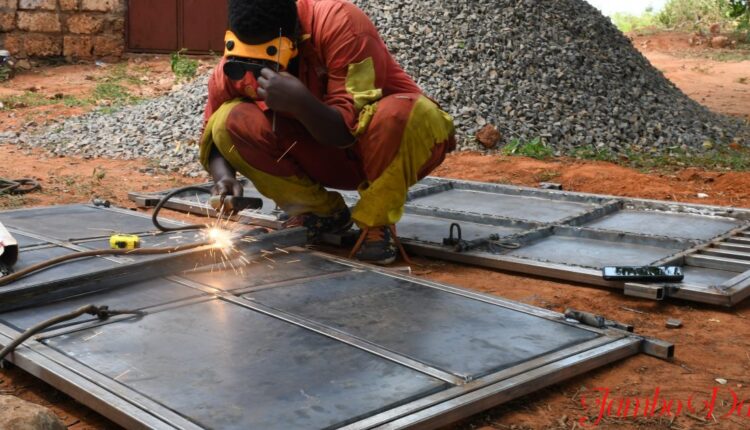 How to Start a Welding Business in Kenya
Welding is a manufacturing procedure that fuses two or more materials (often thermoplastics or metals) through intense heat followed by cooling. In this article, I will discuss the steps needed to establish a successful welding business in Kenya and earn a living.
With the increase of building projects in Kenya, there has been an uptick in the demand for items fabricated from metal.
Starting a welding business in Kenya might be lucrative if the establishment is in a good area. Below is how to start a welding business in Kenya.
Starting a welding business in Kenya
1. Create a business plan
Planning is the key to every company's success. A business plan should include the following: a business name, capital, location, market analysis, and cash flow projections.
2. Get the necessary training
Welding is a mechanical business, and one requires training to learn how to operate the equipment. Training will help you understand the techniques applied in heating and producing metal products.
3. Business Location
Location is a significant factor in the welding business. Most welding businesses in Kenya thrive near the roadside. Ensure that customers can see your establishment from the roadside. It will guarantee that you are readily accessible and that clients know your welding business.
4. Purchase welding equipment
There are two factors to consider when buying welding equipment; the cost of machine accessories and the availability of spare parts in the Kenyan market. Both the credibility of the seller and the length of the product's warranty are essential considerations. Always buy machines from well-established brands to avoid counterfeit products. Some of the welding equipment you need include; a gas welding machine, stick or Arc welding equipment, MIG welding equipment, and tig welding equipment.
5. Get a business license
A business license is the most basic license for any business in Kenya, including welding. The price of a welding license to operate a business in Kenya is Ksh 5 000, although the cost varies from county to county.
6. Get quality metal 
A welder has a difficult balancing task between satisfying customer demand for high-quality goods and increasing revenue for the business. Therefore, it is essential that you source from companies that can provide you with better quality and costs. Your profits will determine which metals you will employ. Steel, aluminum, alloy, copper, etc. are only a few metals that may be welded. Various products call for different metals, so it's important to know what you're trying to create beforehand.
7. Keep up with trending designs
You must keep up with new welding techniques and quickly adopt them. Produce your goods following the most recent aesthetic trends. Refine your craft and keep updated with emerging trends.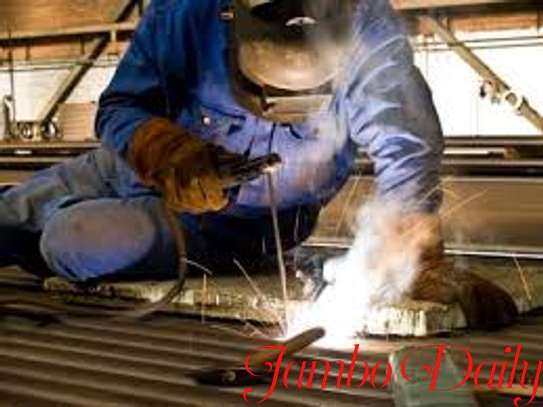 8. Hire skilled staff
Customers' satisfaction with your work and willingness to recommend you to others depends on your ability to hire competent people. The majority of vocational schools in Kenya teach welding.
Read also, How to Start a Bookshop Business in Kenya.
Cost of starting a welding business in Kenya
To open a small welding business in Kenya, you will require approximately Ksh 100,000. The funds will be used to invest in welding equipment, get necessary permits, and stock up on metal. Having more clients allows you to grow your business.
Read also, How to Start a Pharmacy Business in Kenya.
Is welding a profitable business in Kenya
It is possible to make a living from starting and running a welding business if you invest in a prime location and use effective advertising tactics. Metal fabrication goods are in great demand due to the increasing number of construction projects. It is more likely that customers will place orders after seeing a completed project.
Read also, How to Start a Juice Business in Kenya.
Read also, How to Start a Maize Milling Business in Kenya.