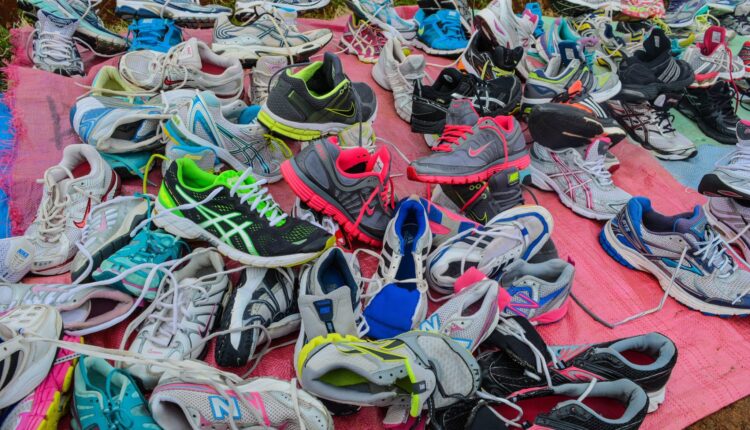 How to Start a Shoe Business in Kenya
The shoe business had emerged as one of the most successful in Kenya, particularly when Eastleigh town began importing clothes and shoes in bulk. In this article, I will walk you through the steps necessary to launch a successful shoe business in Kenya.
Determine which shoes sell the quickest, where to get them wholesale, and how much demand there is for them in the Kenyan market before opening a shoe store there. When first getting started in the shoe business, you can focus on either women's shoes, men's shoes, or children's shoes. Women's shoes, however, are more likely to generate a profit.
How to start a shoe business in Kenya
1. Market Research
Quick business success is possible with the support of well-defined target markets discovered through market research. Furthermore, more people buy women's shoes than men's since women's shoes are more popular. This necessitates a primary method of starting a women's shoe business in Kenya.
2. Draft a business plan
With these as a guide, you can rest assured that your money is being utilized wisely. The following elements should comprise this strategy: initial capital, source of capital, and where to buy shoes.
3. Identify a suitable location
You should open your shop in a visible and accessible area with an attractive window display. Try to choose a spot that can be seen from a long distance away by passing pedestrians.
Strategic locations, including those in densely populated urban areas, will bring in more clients and increase your revenue. Locate your business where there will be a steady stream of foot traffic.
4. Acquire a business permit
Apply for a business license to officially recognize your business as operating legally in Kenya. As a bonus, having a business license will keep you out of legal trouble.
5. Marketing
Marketing your company primarily via adverts will increase its visibility, attracting more clients. However, social media is the best way to promote a small business.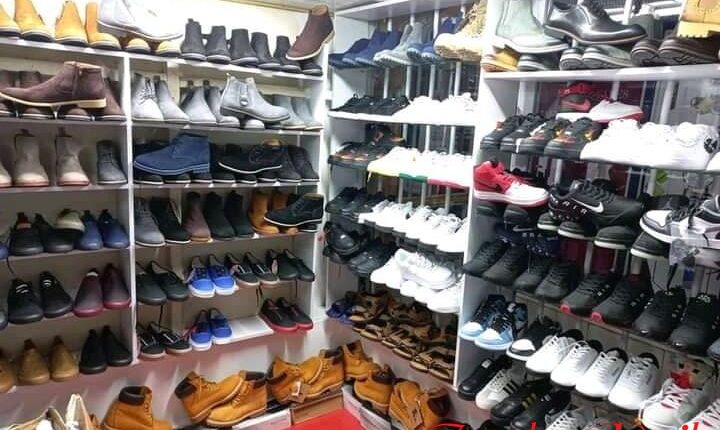 Cost of starting a shoe business in Kenya
The initial investment needed to launch a new shoe store in Kenya may vary depending on factors such as the store's size, location, and whether or not it will offer brand-new or pre-owned footwear.
If you want to go into the business of selling new shoes, you'll need at least Ksh 200,000.  For a second-hand shoe business the initial investment is Ksh 50,000.
Read also, How to Register a Church in Kenya.
Is the shoe business profitable in Kenya?
The shoe business in Kenya is very lucrative. Since footwear is a need for every human being, from school shoes and everyday wear to formalwear, Kenya's shoe manufacturing industry sees increased profits. Further, retailers make greater profits by purchasing goods at a discount and reselling them at a higher price.
Read also, How to Start a motorcycle Spare Parts Business in Kenya