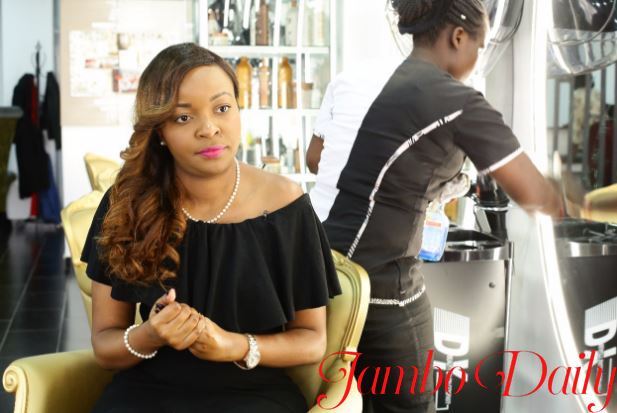 How To Start a Salon Business in Kenya
As alon business in Kenya can be set up anywhere in the country but the best place to start is in large towns since there are good growth opportunities. In this article, I will provide you with a complete guide on how to start a profitable salon business in Kenya.
Salon business requires one to be committed, creative, passionate, and constantly improve your skills to satisfy market demands and trends. Below are the requirements you need to start a successful salon business in Kenya;
Salon business in Kenya
1. Have the necessary skills and training
Opening a salon business is easy however you must have the skills required. You can run the business yourself or hire a hairstylistwho have the skills and qualifications to offer salon services.
Incase you decide to run the business yourself, you must acquire beauty therapy and hairdressing training from Vocational Centers or colleges.
2. Create a plan for your salon business
When starting any business, whether small or big you will need a business plan to help you achieve long and short-term goals.
Your salon business plan should include; startup capital, location of the salon business, budget, salon equipment, how to raise the capital, and services to offer.
3. Capital for your salon business 
The nature of the services, location, size of the business, and type of equipment you intend to use, determine the capital you need to raise. One can start a salon business with as low as Ksh 50000 to about Ksh 2 million and above depending on your budget.
You can borrow money from family and friends, and apply for interest-free loans or mobile loans to raise capital.
4. Find an ideal location for your
salon business
Market research is also an important aspect while starting a business because it will help you choose a suitable location for your salon business. Choose a location where your salon business will be easily visible and has high foot traffic.
Suitable places to set up your business are around colleges, near and inside shopping malls, in town, and shopping centers.
5. Business permits and licenses
To run your business in Kenya, you need to acquire the necessary business permits and licenses. The following are the business permit you need for a salon business;
Trade license
Music Copyright Society of Kenya License
Health Certificate
Fire Safety Certificate
Read also; How To Start a Butchery Business In Kenya 
6. Essential equipment for a salon business in Kenya
The quality of equipment you purchase depends on the amount of capital you have. Here is the equipment you need;
Hairdryer
Water heater
Blow dryer
Hairstyling chairs
Water heaters
Flat iron
WAHL Kinyozi machine
Towels and aprons
Water storage tank
Shampoo bowls
Transport and miscellaneous
Salon station mirrors
Hair dryer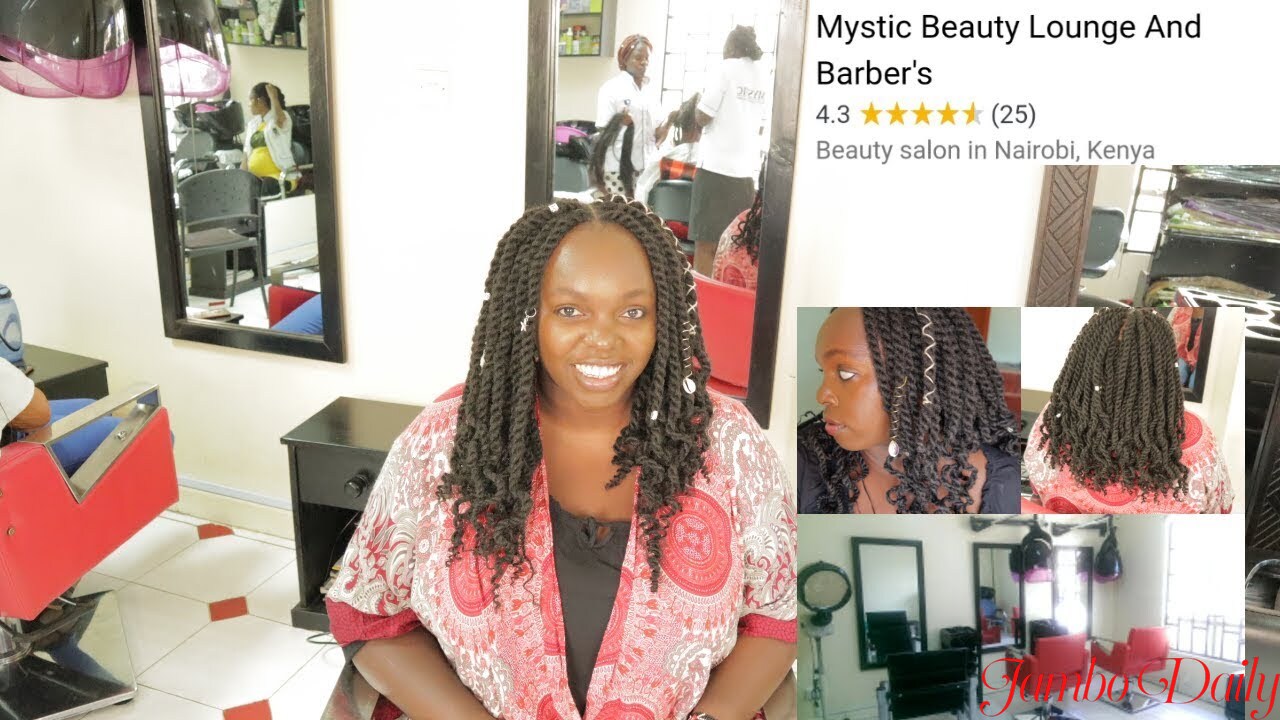 Salon business in Kenya- services
Some of the services offered in the salon include;
Skins care services such as facials
Nail services such as manicure and pedicure.
Hair services such as wig installation, weaving braiding, and curling.
Haircuts
Massages
They also sell products such as shampoos, perfumes, nail polish, hair colors, lipsticks, and other makeup products.
Salon business in Kenya-
profitability 
The profitability of a salon business depends on the quality of the services you offer, and the location. A salon is a profitable business, completive, and it's significant to give the best services possible.
It is important to note that some salon services are more profitable than others so it is vital to offer a range of services. The success of any salon business depends on the client's satisfaction.
Read also; How to Start a Hotel Business in Kenya 
How to find clients 
For your salon business to triumph, you will need more than the usual walk-in clients. You can inform your family and friends that you have a salon business. You can also acquire new customers through word of mouth and referrals.
It is significant to also have a social media presence where you can share your work and services for booking.