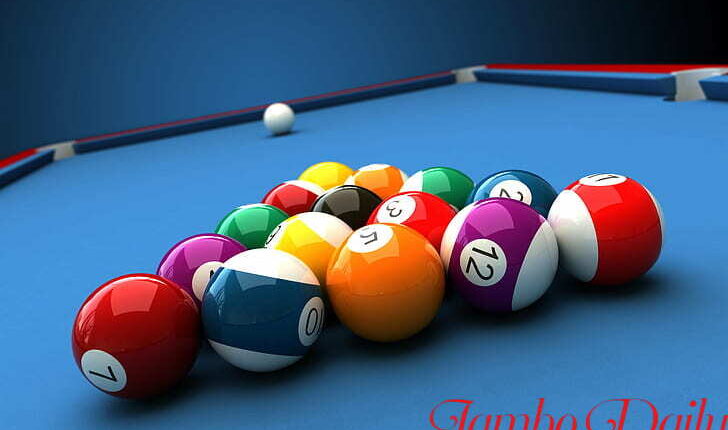 How to Start a Pool Table Business in Kenya
The pool table business is a niche that has potential in Kenya with the correct business approach. In this article, I will provide a complete guide on how to start a successful pool table business in Kenya.
The pool table business is lucrative. It's one of the few businesses where competition is minimal. The business requires a small capital to start to compare to other businesses.
Ensure that all your customers are at least 18 years old, as the Betting Control and Licensing requires.
This business thrives in an area with a high youth population. For instance, you may establish one next to a university or college. Another great place to begin is in a restaurant or bar.
Pool table business in Kenya  
1. Find a suitable business location
The success of your business hinges on your ability to locate an appropriate commercial space. The business thrives in places where there are a lot of young people. The best sites for this business are in or around colleges or universities, bars, and restaurants.
2. Get a business license
The Betting Control and Licensing Board oversees pool table businesses. There is regulatory approval required to operate a pool table business. Obtaining a pool table license in Kenya requires an application fee of Ksh 250 per machine and an annual license charge of Ksh 5,000 per machine. The license is valid for one year, after which it must be renewed.
3. Buy a pool table
There are two ways in which you can get a pool table; you can either buy a new pool table or buy a second-hand pool table.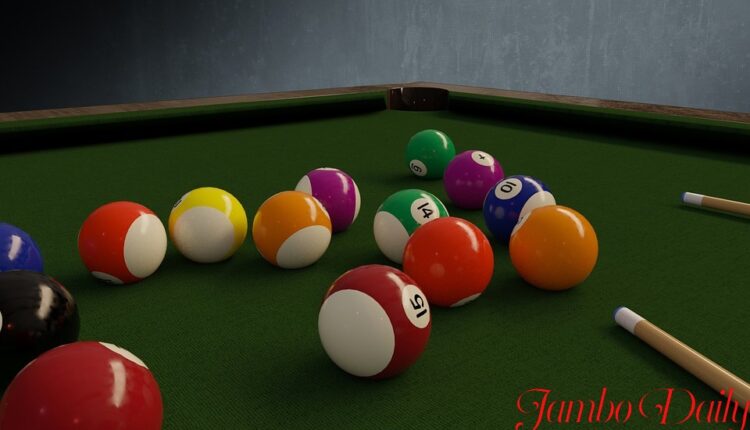 Cost of starting a pool table
You'll need a minimum of Ksh 180,000 to get your pool table business up and running in Kenya. A brand-new pool table in Kenya costs between Ksh 60,000 to Ksh 280,000. You can buy a pool table in several places, such as physical stores and online marketplaces like Jumia.
Second-hand billiard tables in Kenya can be purchased for as little as Ksh.30,000 on average; however, this figure varies depending on the table's condition.
Read also, How to Start a Welding Business in Kenya.
Profitability of a pool table business in Kenya
A pool table is profitable if you have a steady flow of customers. The absence of physical presence makes this a simple business to manage.
All you need to do is set the price customers will have to pay. Once the pool table equipment is set up, customers can deposit cash to use the pool table.
Verify that your coin machine is fully functional to avoid making losses. The average daily earning is more than Ksh 1000.
Read also, How to Start a Bookshop Business in Kenya.
Read also, How to Start a Pharmacy Business in Kenya.