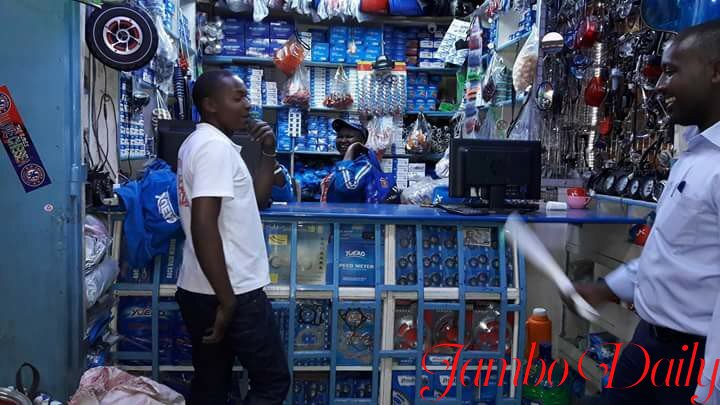 How to Start a Motorcycle Spare Parts Business in Kenya
Starting a motorcycle spare parts business is a lucrative business opportunity in Kenya. This is a complete guide about how to begin the process of creating a successful motorcycle spare parts business in Kenya.
People in Kenya often choose to run short errands on motorcycles because of the convenience they provide. Because of this, the number of motorcycle (Boda Boda) drivers around the nation has increased. Therefore, replacement parts are in high demand around the country since these motorcycles need continual maintenance and repair.
Here is how to start a motorcycle spare parts business in Kenya.
Starting a motorcycle spare parts business in Kenya
1. Conduct market research
Find a niche in the market. Before starting a business selling motorcycle spare parts, it is crucial to determine a need in the market. The greatest way to find consumers and learn how to meet their demands is through thorough market research.
2. Identify a business location
Identify a location where the Boda Boda or motorbike is the primary mode of transportation. This could be in a city or a town, possibly even one of Kenya's major cities. In addition, there ought to be a good number of garages and places to get your bike fixed around the area.
3. Identify motorcycle models
To effectively service your consumers, you must be familiar with different Boda Boda models. While some spare parts are compatible with all models, others are model-specific. Examples of motorcycle models include;
Star
TVS
Jingchen
Ranger
Boxer Bajaj
Lion
4. Identify suppliers
Find dependable providers to supply your inventory needs. You must access wholesalers who can provide goods at rates below your retail markup. Be cautious not to fall victim to counterfeit spare parts. Choose only reliable businesses and distributors to do business with.
Read also, How to Start a Car Dealership Business in Kenya
5. Get a business license
The Kenyan government mandates that all enterprises have proper authorization before opening for business. The county government offices are where you go to receive your Single Business Permit.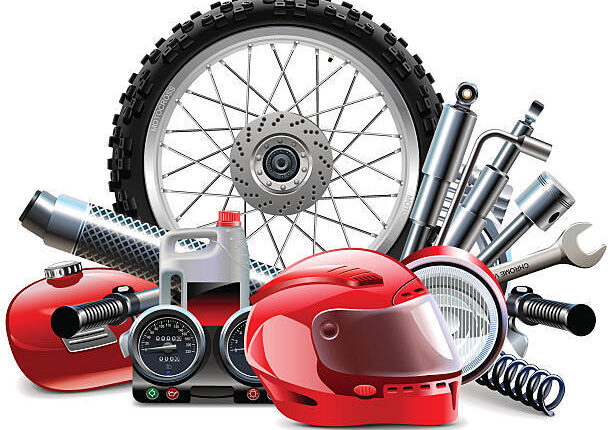 Cost of Starting a Motorcycle Spare Parts Business in Kenya
The initial investment needed to launch a spare parts business for motorcycles varies according to the scope of the enterprise, the stock to be purchased, and the location. You can get your Motorbike Spare Parts Shop off the ground with Ksh.100,000. A larger retail establishment may need a Ksh.500,000 or more budget.
Read also, How to Start an Auto Parts Business in Kenya
Wholesale Motorcycle Parts Distributors in Kenya
The following are some Kenyan wholesalers of motorcycle spare parts;
Honda Motorcycle Kenya
Car and General Ltd
Sohansons Limited
Mark Holdings Limited
Profitability of a motorcycle spare parts business in Kenya
Small motorcycle businesses that attract a continuous stream of clients might generate daily profits of Ksh 5,000 to Ksh 7,000 if the owner is consistent with the spare parts they stock and sell.
Read also, How to Start a law Firm in Kenya