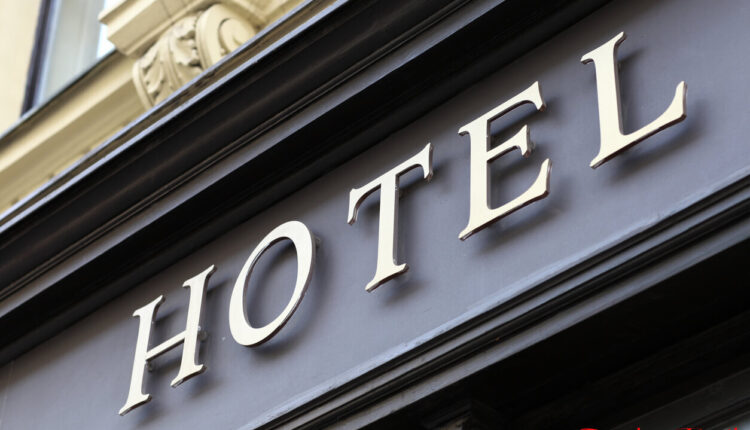 How to Start a Hotel Business in Kenya
Food is a basic need which means people cannot survive without food. This article will discuss how to start a hotel business in Kenya. The hotel business is among the most profitable in Kenya due to the favorable environment for the hotel sector in the country.
To start a hotel business in kenya, one has to consider the following;
Starting a hotel business in Kenya
1. Hotel business market research
Market research is fundamental in any business, not just the hotel business. By conducting good market research, you can identify your target market and potential business opportunities in the hotel business industry.
2. Location of the hotel
The location of a business plays a significant role in the company's success. To start a hotel business, locate an excellent location to set up the business where there are potential clients. Some good places to establish your hotel business include; outside universities and schools, near industries, in towns, and around tourist attractions.
3. Find dependable suppliers
It is hard to have all the products you need to run your hotel business; therefore, you will need reliable suppliers.
4. Hotel business registration
Since you clearly understand the market, you have an ideal location and reliable suppliers; it's time to name and register your business. Your business name must reflect who you are and your ideal customers. To register your hotel business, you need your national ID card and KRA pin.
5. Hotel business permit
Acquire a license permit from the county, municipal, or town where you want to start your hotel business. Having relevant hotel licenses shows that the company is legal. A hotel business license starts from Ksh. 6000 to around Ksh. 21000 depending on the hotel size, location, and services they offer.
In addition to a business permit, you must have a health license from a health officer who inspects the business premises to ensure the place is safe for employees and customers.
Also Read; How to Eat Healthy on a Budget
6. A license from the ministry of tourism
If the hotel is a three, four, or five-star, obtain a license from the ministry of tourism.
7. Hotel business launch
For the launch to be successful, you must have a good strategy. You will require hotel furniture, cooking appliances, food suppliers, utensils, electricity, microwave, and gas cylinders.
8. Hotel management
Hire a manager with experience in hotel management. The manager will be responsible for all employees and also hiring new employees. When starting a hotel business, it's advisable to ensure you operate and manage the business for at least six months before handing the responsibility to someone else.
9. Hotel business plan in Kenya
It would be best if you had a business plan for the hotel to run smoothly. A business plan should include;
Customer analysis
Management team
Executive summary
Strategic plan
Competitive analysis
Industry analysis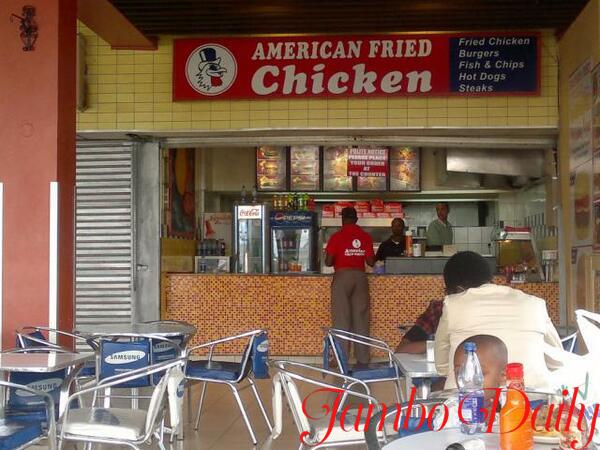 Hotel business in kenya capital requirement
To start a hotel business, you will need capital of at least Ksh 150,000 for fast food or small hotel and Ksh 500,000 to Ksh 1.5 million for a big hotel in major cities and towns.
Hotel business profit in Kenya
Hotel business profit depends on the business location and customer availability. A fast-food hotel based in town can generate a profit of Ksh 3000 to Ksh 25000.