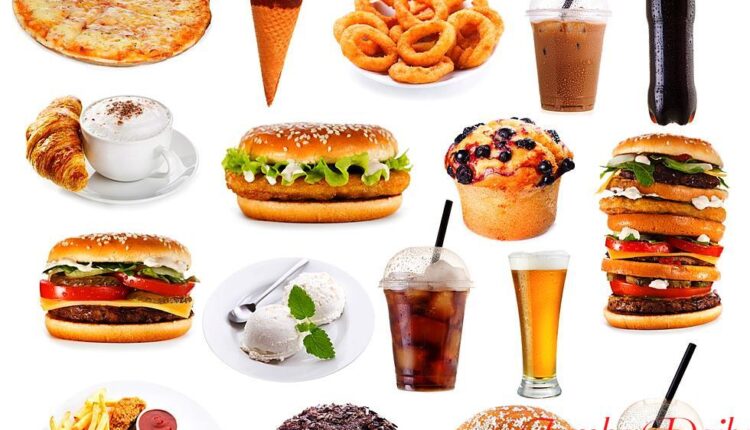 How To Start A Fast Food Business In Kenya
The fast food business has to be one of the best businesses to start in Kenya due to the high demand and a wide range of food to sell. This article will discuss the steps to start a fast food business in Kenya that is successful and profitable.
Many people love fast food because it is cheap and it is easily accessible. The fast food business is competitive and you have to identify a market gap and come up with ways of doing things differently. To any person about ventures in this business, the opportunities are endless.
Fast food business in Kenya
Do market research about the fast food business to identify business opportunities.
Identify an ideal location for your fast food business. Your chosen place should have high foot traffic. Such places include; towns, bus stations, markets, near offices, and schools.
Create your fast food business plan. The business plan serves as a guide to your business so that you can realize your long and short-term objectives for your fast food business.
Register your business name on the eCitizen portal.
Acquire the necessary business licenses and permit for your fast food business. These licenses and permits include; a single business permit, food and hygiene license, and fire safety certificate.
Buy the necessary equipment for starting your business
Launch your fart food business.
Market your fast food business to be known through advertisement.
Food to sell for your fast food business in Kenya
Some of the fast food you can offer are; chips (French fries), fried chicken, soft drinks, pizza, hot dogs, salads, hamburgers, sausages, ice cream, cakes, kebab, yogurt, fresh fruit juice, smoothies, etc.
Read also; How To Start a Salon Business in Kenya 
Requirements 
You will need the following item for your fast food business;
Cooker
Gas cylinders
Microwave
Refrigerator
Furniture
Blender
Shelves
Utensils
Display counter
Cooking stoves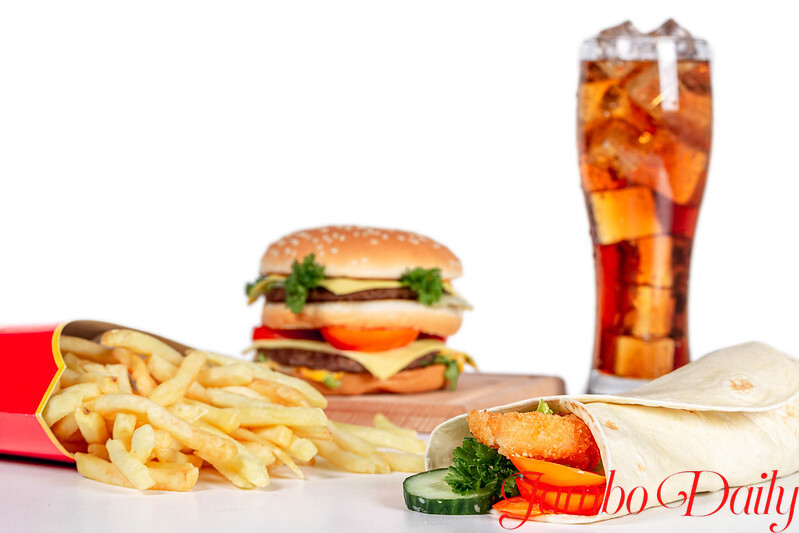 Capital for a fast food business in Kenya
Starting a fast food business is easy and does not require a lot of money. For a small business selling chips and chicken, you can start with 50000. The amount of capital you need to start your fast food business depends on the size and the location of your business
Profitability 
The fast food business is very profitable, particularly in towns. People in town are mostly busy with work and prefer to have a cheap meal for lunch. For example, a fast food restaurant in town can make a profit of more than 40000 in a day.