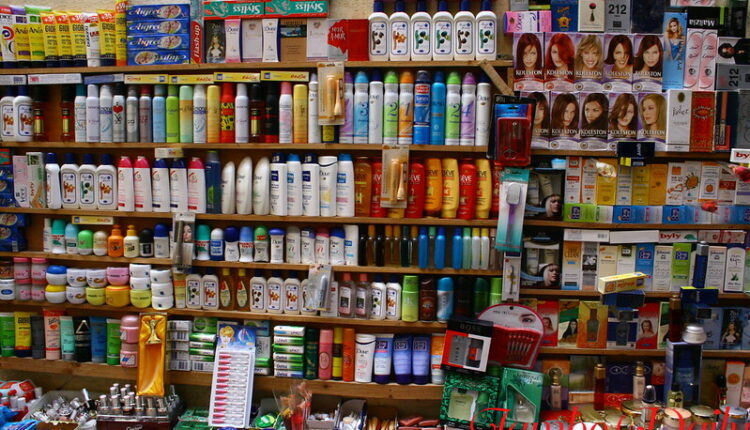 How to Start a Cosmetic Business in Kenya
The cosmetic business in Kenya comprises a wide variety of businesses, such as spas, beauty salons, anti-aging clinics, hair salons, aromatherapy, makeup artists, and cosmetic shops. This article will discuss how to start a cosmetic business in Kenya by giving fundamental knowledge and advice on how to get started.
For anyone planning to start a cosmetic business in Kenya, there is plenty of room for expansion, providing you do it strategically. Kenya's cosmetics industry is expanding quickly. The demand for all kinds of cosmetic goods is always rising from different demographic groups.
The demand for high-end cosmetics is rising everywhere, especially among Kenya's lower and middle classes. It would help if you had a few strategies in place before opening a cosmetics store in Kenya so that it stands out from the competition.
Starting a cosmetic business in Kenya
Write a business plan. If you do not have the skills, you can hire someone to write. A business plan should help determine the capital required, products to sell, risks involved, and business location.
Learn how the cosmetic business work. You must understand how a business operates and how to outperform the competition if you want to be successful. Start by conducting web research and interviewing those who are purchasing cosmetics. Discover what potential consumers want, and then consider how you might best satisfy them.
Identify a suitable business location. Get a shop where you can showcase a storefront with lots of foot traffic.
Know your target market. The cosmetic business is significant, and a range of products exists to sell. Understanding your target customers makes it easy to concentrate on a specific niche.
Determine the type of products to sell. When deciding which products to sell, you must find out what is in demand in the market and stock them quickly. Some of the products in demand are skincare products, perfumes, hair products, and makeup.
Get cheap and reliable manufacturers and suppliers. If you want to have your make-line, a manufacturer can custom-make the product and put your brand name. A supplier, however, will sell you quality beauty products from other brands.
Acquire the necessary legal documents, including business permits and licenses.
Create a unique brand design.
Market your cosmetic business properly to increase traffic and profit.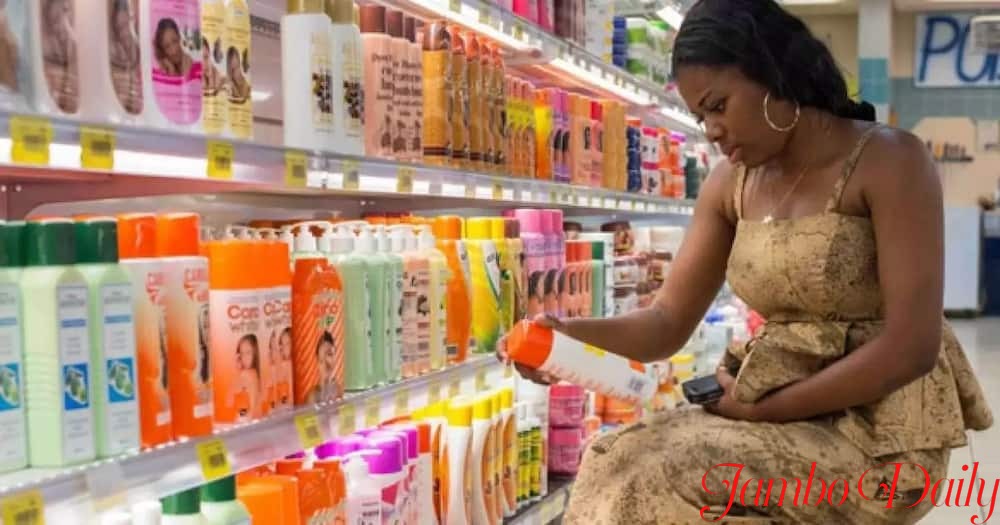 Cost of starting a cosmetic business in Kenya
In Kenya, the cost of opening a cosmetic shop ranges from Ksh 100,000 to Ksh 500,000. The cost is determined by the size and location of your company. The following are the requirements for opening a cosmetic company in Kenya.
Rent – Ksh 30,000
Beauty products stock – Ksh 20,000 -150,000
Licenses and permits – Ksh 20,000
A computer and printer – Ksh 50,000
Furniture – Ksh 30,000
Electricity expenses – Ksh 1,500
Advertising – Ksh 5,000
Read also; How to start a Mali Mali Business in Kenya
Read also; How to Start a Fast Food Business in Kenya
How profitable is the cosmetic business
If you have the correct plan in place and work hard enough, the cosmetics business can be a success. Your perseverance and marketing tactics will have a significant impact on your success.
The best way to succeed in the cosmetics industry is to ensure that you focus on building your clientele over time rather than just seeking fast profits.
Instead of trying to get wealthy fast, the objective should be to attract a wider audience and make more money over the long term. To offer things your consumer would require, you must keep current with all the trends in this market.
Read also; How to Start a Hotel Business in Kenya