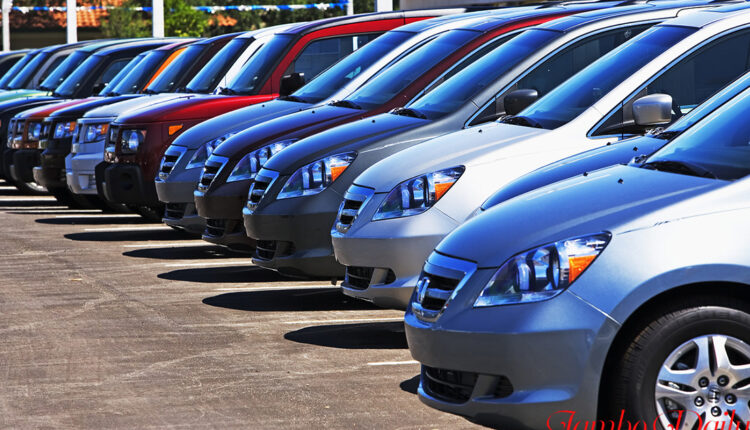 How to Start a Car Dealership Business in Kenya
Opening a car dealership business is a lucrative business opportunity in Kenya. This is a complete guide about how to begin the process of starting a successful car dealership business in Kenya.
The number of cars on Kenya's roads has increased rapidly in recent years. In contrast to using public transportation, many individuals would rather drive themselves. Due to this, there has been a rise in the need for personal vehicles.
It's possible to launch a successful automobile rental company with as little as a few vehicles and expand as demand rises. Here is how to start a car dealership business in Kenya.
Starting a car dealership business in Kenya
1. Conduct market research
Before jumping into the car dealership business, it's essential to study the market and familiarize oneself with the car industry. Find out what kinds of cars are selling well so you can invest wisely. Then learn how to price a vehicle.
2. Write a business plan
After gathering data via market research, you should draft a business plan. A well-thought-out business plan can assist with funding management, company formation, and initial promotion. A business plan should include capital, business location, target market, car sales types, revenue projections, and marketing strategies.
3. Find a suitable business location
Business location is a significant factor in the car dealership business in Kenya. A car dealership business is more profitable in substantial cities and towns. Some suitable places to establish this business are; Nairobi, Kisumu, Nakuru, and Eldoret.
4. Acquire a business license and insurance
To operate a business in Kenya, you need a business license. Business name registration is often required for corporations. You can file for it as either a sole proprietorship, a partnership, or a corporation. You can obtain business licenses and permits from the county government.
5. Get an insurance cover
The vehicles should be insured against fire, theft, and accidental damage. Some of the insurance covers you can get are third-party, comprehensive, or fire and theft insurance.
6. Purchase cars
Having a plan for where you'll get your vehicles is also essential. How and where you can get cars for your company will depend on your brand and identity. Consider importing from Japan and Germany if you plan to sell imported vehicles, either brand-new or second-hand. You can buy and resell locally used cars. When importing or purchasing locally made or used vehicles, you should consider the following;
Brand of the car
Year or manufacture
Pre-purchase inspection
Mileage of the car
Accident history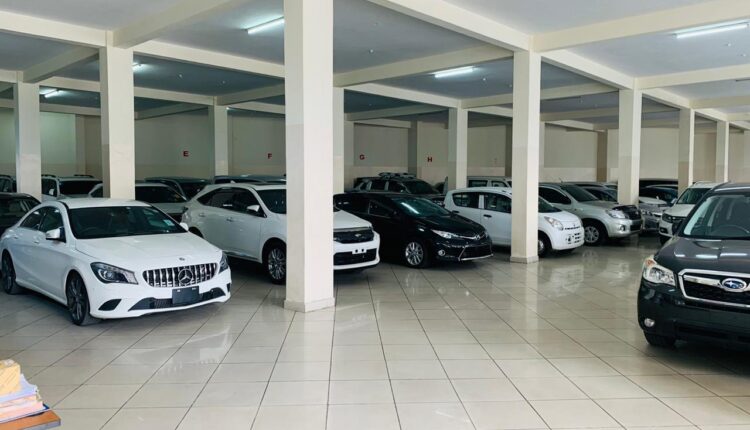 7. Marketing
The marketing approaches you choose are a significant element in determining your company's ultimate level of success. Social media is a viable channel for communicating with your target audience.
Joining a Facebook group dedicated to selling automobiles is a great way to get the word out about the vehicles you have for sale. Please list the costs, where to find them, and how to get in touch with them. Inquiring customers will contact you and come check out the vehicles in your car lot.
Cost of starting a car dealership business in Kenya
The initial investment needed to launch a car dealership will vary according to the number and variety of vehicles you plan to stock. A more considerable initial investment is required to sell new cars instead of used ones. It is possible to start with as low as Ksh 1.5 million to import one to two used cars from Germany or japan.
How profitable is a car dealership business in Kenya
The car dealership business is lucrative because so many people favor purchasing their own vehicles. The success of your car dealership will depend on its location and the quality of the vehicles you sell. Small businesses can earn between Ksh 150 000 to Ksh 400 000 per month.
Read also, List of Places to Buy Mushrooms in Nairobi their Contacts and Location.