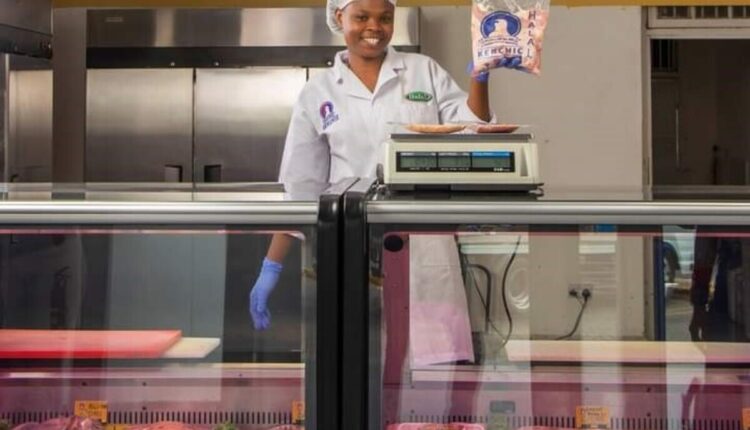 How to Start a Butchery Business in Kenya
This article will provide you with all the information you need on how to start a butchery business in Kenya.
The butchery business in Kenya is very marketable because a large population like meat, thus, reliable customers. Starting a butchery business in Kenya is one of the best ideas as it also creates employment.
Let's discuss how you can start a profitable butchery business in Kenya.
Butchery business in Kenya
 1. Market research 
Market research is significant in any type of business as it will help you in understanding how the market work, the business gap in the butchery business, and the capital you need to start.
2. Location 
You cannot open your business anywhere just because you have a business idea. Knowing the type of people in a specific location will help you understand what they want.
For example, you cannot open a pork butchery business in a place where 80% of the population is Muslim. Your butchery business should be located in a densely populated and busy area.
A good place to set up a butchery business in Kenya should be along a busy road, a market, around a residential center, town, near a shopping center or supermarkets, or any other place with high pedestrian traffic.
Read also; 11 Productivity Tips For Successful Entrepreneurs
3. Capital to start your butcher business
The location and the size of your butchery business will determine the amount of capital you will need to start and run the business. Startup capital range from Ksh 25000 to 400000/= depending on the location and the size of the butchery.
4. Write down a business plan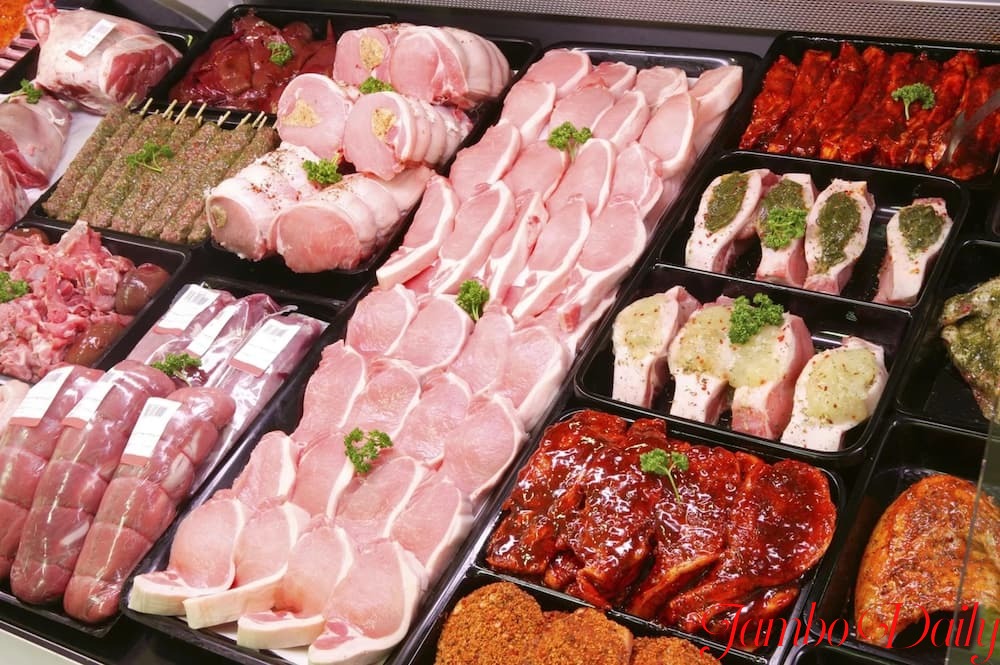 5. Business permit
Just like any business you need a business permit to start a butchery business. Visit ecitizen to register, you will need to apply for a single business permit.
A small butchery with 5-20 employees costs Khs 10000 while a butchery with 21-50 employees costs 20000. You will also need a public health license, medical certificate, and Fire Safety and Clearance License.
6. Rent a space
7. Butchery equipment
Display counter
Whitecoat
Butcher weighing scale
Bone saw machine
Meat slicer
Meat saw
Meat mincer
Analog weighing scale
Steel sharpener
Bone saw blade
Meat cleaver
Stainless steel hook
Wrapping material
Freezer
Hanging scale
8. Secure a trusted meat supplier
Find a reliable and licensed meat supplier near your business to reduce transportation costs. When starting your butchery business you should start by selling beef or beef and chicken and with time you can scale up to other meats.
Here are a few licensed slaughterhouses;
Njiru slaughterhouse
Nanyuki slaughterhouse
Goldox slaughterhouse
City Market
Lomidat slaughterhouse
Huruma slaughterhouse
Profitability of Butchery Business in Kenya
A butchery business is profitable because one can sell the meat from as low as Ksh 100 to the highest price possible. To earn more one can sell on-site fried meat, boiled meat, sausages, and Nyama Choma with side dishes like ugali and rice.
Read also; How to Start a Butchery Business in Kenya