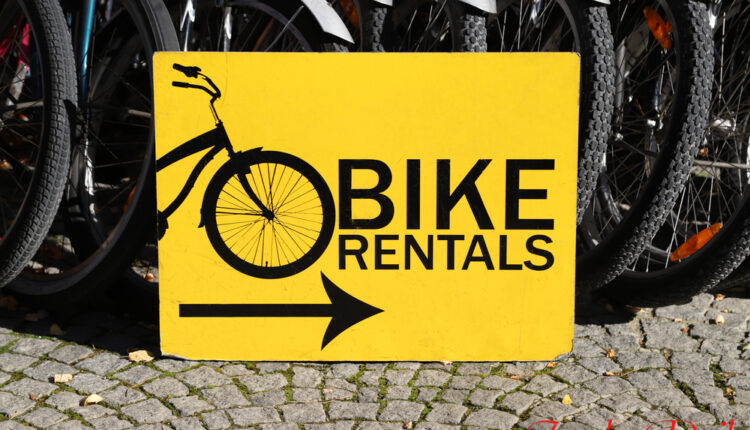 How to Start a Bike Rental Business in Kenya
In recent years, bike rental businesses have emerged around Kenya, particularly in colleges and coastal regions. This article will provide all the information you need to start a successful bike rental business in Kenya.
In today's economy, renting bicycles out to the public is a viable business idea. There are many riders out there since it's a fun activity. In order to avoid the financial commitment of purchasing a motorcycle, many riders instead choose to rent. Aside from renting bikes, you can also teach others to ride them for a price.
Starting a bike rental business in Kenya
1. Write a business plan
An effective business starts with careful planning and preparation. Things to include in your bike rental business plan are capital, target market, business location, analysis of the competition, and where to buy affordable bikes.
2. Business Location
The rental bike business does particularly well in urban areas with a large and youthful student population. Bicycle rental services may be most successfully established near popular tourist destinations like beaches and parks.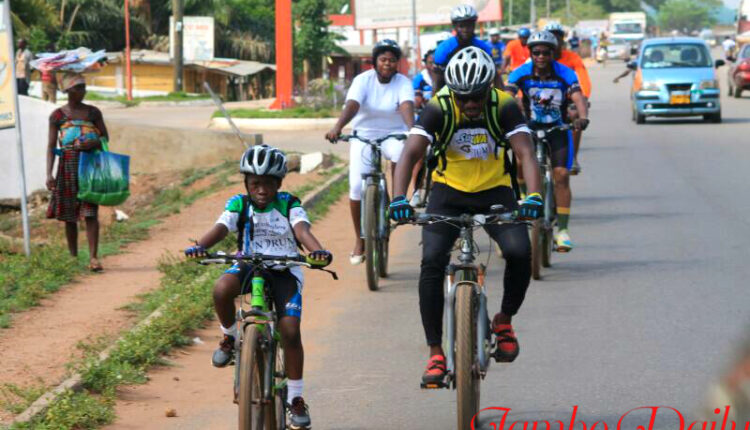 Challenges
One of the challenges that face this business is theft. To reduce this likelihood, check the identification of anybody who rents bikes from you. Compare the name on the ID with the individual renting the bike. Keep the ID until they return the bike and give it back.
Another challenge is inventory damage and repair. Accidents are inevitable, no matter how well-maintained your bike is or how picky you are about who you rent to. From something as simple as a flat tire to something more serious, like a broken derailleur or a fractured frame, accidents may cause various damages to bicycles.
Read also, How to Start a Betting Company in Kenya.
Cost of starting a bike renting business in Kenya
The cost of beginning a bike rental company depends on the number of bicycles you want to buy. Start with three to four bicycles and increase the number as needed. The initial investment and ongoing costs of owning a bicycle are relatively low. You can get a quality mountain bike in Kenya for about Ksh 15,000. Therefore, you can start a bike rental business with Ksh 50 000. It is essential to factor in the expense of maintaining the bicycles. The monthly maintenance cost of the bike is less than Ksh 1000.
Read also, How to Start a Shoe Business in Kenya.
Is a bike renting business profitable in Kenya?
The rental of bicycles is a relatively new industry; therefore, the market is not yet saturated. Since the business is new, there is low competition, giving you the freedom to charge what fits your bike service.
Rental bikes are charged hourly. One bike costs Kash 100 to rent for an hour. Let's say you have three bicycles, each rents out for five hours daily for a total of Ksh 1,500. Additional services, such as training, might be provided for a price. With this, you can boost your profits and attract more clients.
Read also, How to Register a Church in Kenya.