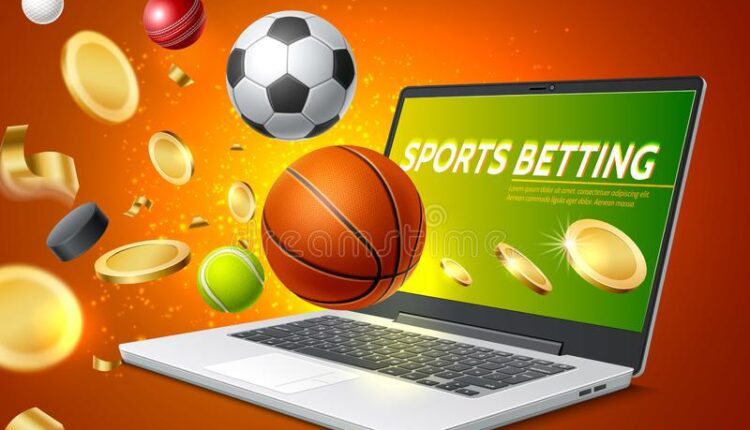 How to Start a Betting Company in Kenya
The betting business is booming in Kenya. This article will provide information on how to start a betting company in Kenya that can make a lot of money.
According to statistics released in November 2021, Kenyans gambled 83 Billion, Kenya Shillings, through M-Pesa in only six months. These numbers demonstrate the consistent profitability of the gambling industry and the high yearly profits enjoyed by its owners.
Before you start, remember that protecting your client's privacy and security is a top priority while running this company. A severe punishment or the revocation of a business license will result from any error that has a detrimental effect on a consumer.
Requirement when starting a betting company in Kenya
1. Register the betting company
Choosing a name, doing a name search, and reserving it at the companies' offices' registrar are the first business orders. A limited liability corporation or a partnership would be ideal for this business idea.
2. A gambling license
It is illegal to operate a gaming establishment without the proper licensing. The Kenya Betting Control and Licensing Board Kenya, which is in charge of overseeing the betting industry in Kenya, issues this license.
3. Security deposit
Agents must pay a deposit as part of the application procedure.
4. A professional iGaming software
The program will routinely update itself with information on live playing games, recently finished games and upcoming games. Based on past results, it also sets betting probabilities.
5. A dedicated server
Due to the high volume of user interaction, a dedicated server is essential. Bluehost, Namecheap, and Godaddy are all dependable options for hosting your website. In contrast to shared servers, dedicated servers are exclusively yours.
6. A merchant account
The most critical component of launching a betting business is a merchant account. Here is where you'll put the money for the prizes you'll be giving. You'll need to deposit at least Ksh20 million to open this account in Kenya.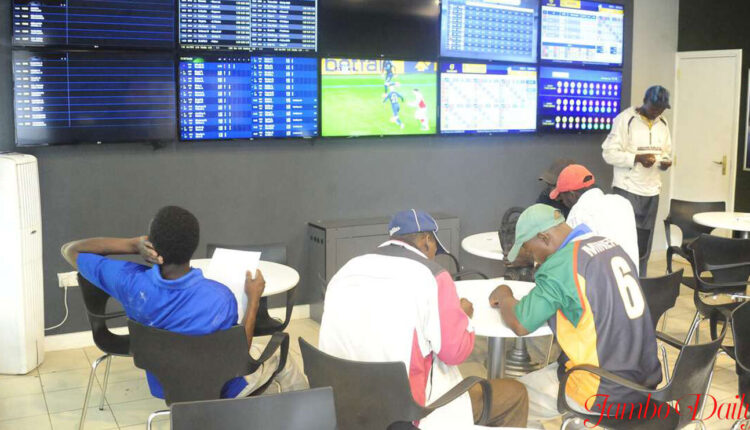 7. Location
A space of at least 50 square meters is required. The office has to be on the ground floor, no less than 100 meters from the closest central church and significant school.
8. Power backup
A backup generator with an automated transfer switch is required. Consider purchasing one if the building you want to open your company doesn't have a generator.
Cost of starting a betting company in Kenya
The initial investment required to launch a betting company in Kenya is about Kshs 500,000 for local owners and Kshs 950,000 for international investors. This sum does not include the minimal operating cash needed for the company's bank account.
Read also, How to Start a Shoe Business in Kenya.
Read also, How to Register a Church in Kenya.