Femi One Biography, age, personal life & Networth
One of the most well-known female artists in Kenya is Femi One. She is a songwriter and a rapper. She also holds the distinction of being the first African woman to serve as the brand ambassador for Monster Energy in East and Central Africa.
Femi one age and Birthday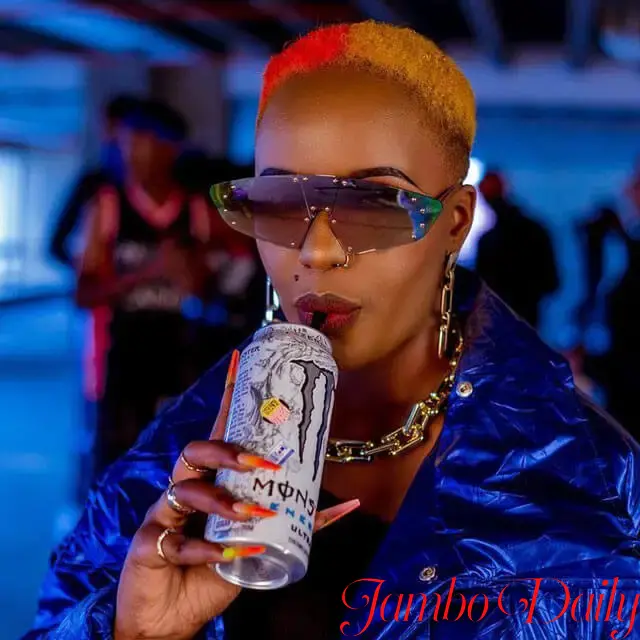 Femi One was born in the Mwiki Kasarani neighborhood on April 25, 1994. Her parents have not yet been revealed, and her real name is Wanjiku Kimani.
She was first exposed to rapping by one of his brothers when she was young.
After attending a primary school in Nairobi, the Utawezana hitmaker enrolled at Gakarara Girls High School in Murang'a.
She intended to return to school and pursue a media course, however we are unsure if she was successful in doing so at this time.
Career
The majority of Wanjiku's tracks feature swahili and sheng rap. 2013 saw the recording of her debut song.
She was introduced to music by her older brother, who adored reggae music. Femi One gradually joined and started honing her abilities at a young age.
She chose to forego making a significant move in the largely male-dominated music industry when she entered the field.
She gained notoriety after King Kaka included him in the song "ligi soo". She shared the stage with other female rappers in the song, but her flow made her stand out more.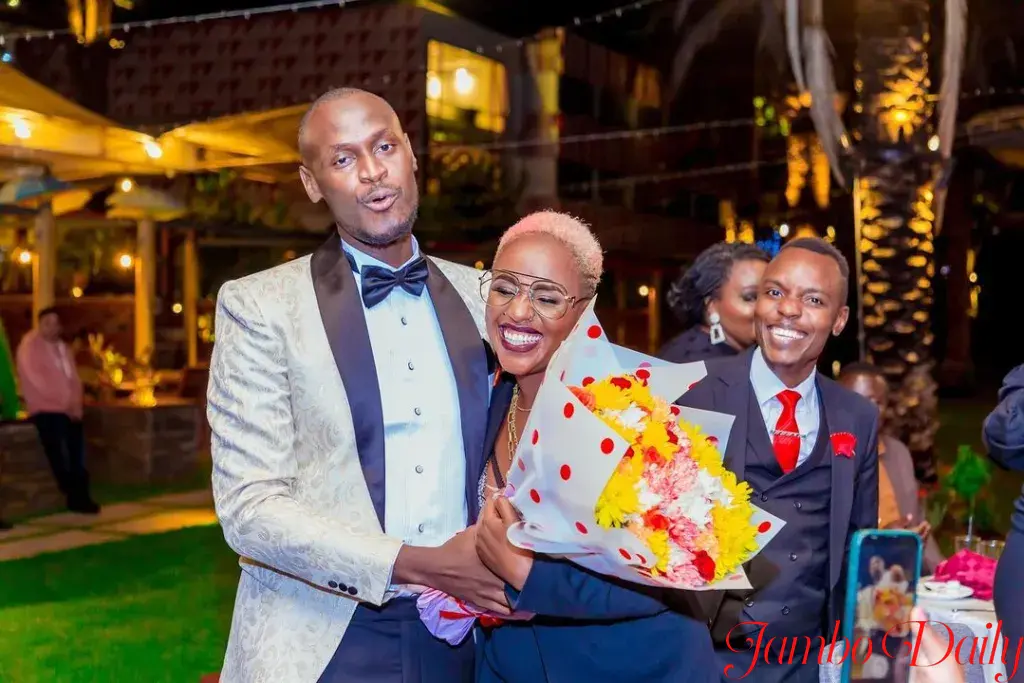 Later, she was contracted to the King Kaka-owned and -managed record label Kaka Empire.
Furthermore, her collaboration with Mejja on the song "Utawezana" had a favorable effect on her music career. The song was well received by the public and continues to be a club hit today.
On May 31, 2021, she launched her debut record, greatness, which has 14 tracks and features musicians from Zambia and East Africa.
She received recognition at the inaugural NRG Radio Fan Fave Awards in 2020.
Some of her songs include Pewa, Ndojo, Adonai, Utawezana, Heshima, Skia, Hepi, Tunaweza, Kipetero kiyesu, Greatness, Boss lady, Moto and Balance.
Family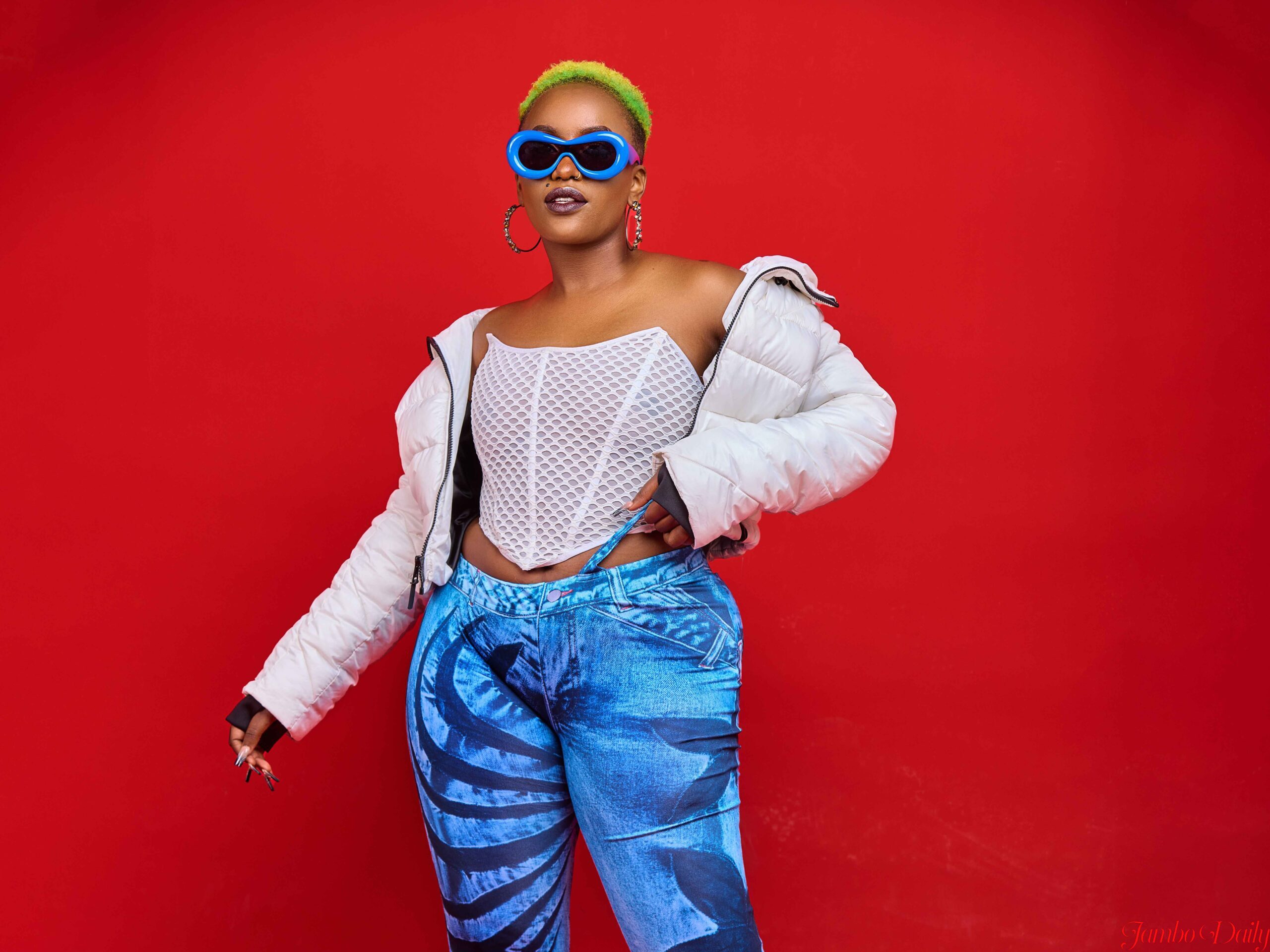 Wanjiku is unmarried and looking. Her two children with fellow artist Nviiri make up her family.
She has never given the public any information regarding her parents or siblings.
Relationship
She had one troubled relationship that resulted in her becoming pregnant with twins. Nviiri the Storyteller is the man who is allegedly the babys' father. Till he denied responsibility and she exposed him, they had agreed to keep their connection a secret.
Networth
She was appointed the first female African brand ambassador for Monster Energy Drink in 2021.Her current estimated net worth is about Kshs 21.5 million, and it comes from her endorsement partnerships with brands.