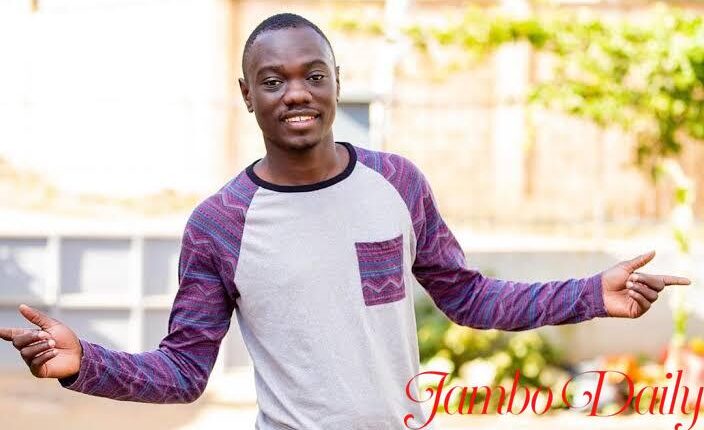 Eddie Butita Biography, Age, Career, Education, Girlfriend, and Net Worth
Eddie (Edwin) Butita is a Kenyan comedian, actor, content creator and script writer who performs on Churchill show. He appeared in the limelight in 2010 when he made his debut performance on Kenya's top comedy show, Churchill Show.
He has appeared on Kenyan screens several times both in entertainment and comedy. He is believed to be the script writer behind popular comedian Eric Omondi's wife material show. He has also written scripts for several TV programs and artists songs such as Bahati.
This article looks closely into the life of Eddie Butita, highlighting his background and personal life.
Eddie Butita Age and Place of Birth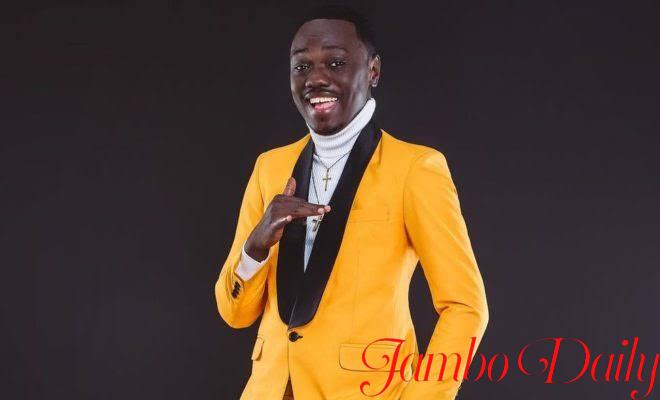 Butita was born on 16 November in 1992 in Nairobi's Kariobangi estate located in Kasarani constituency. He grew up in the streets of Nairobi, which helped him recognize his talent early enough and subsequently venture into comedy.
Finer details about his close family including parents and siblings remain at large and he has not talked about them in the public or media.
Read MCA Tricky Biography, Age, Career Education, Family, Girlfriend, Net Worth.
Eddie Butita Education Background
Butita went to Butere Boys' High School and later joined a college for a course in Graphic Design. This opened more opportunities for him as he sought to explore more in the entertainment industry, and he ended up venturing into business and investment aligned with his career.
Eddie Butita Career Journey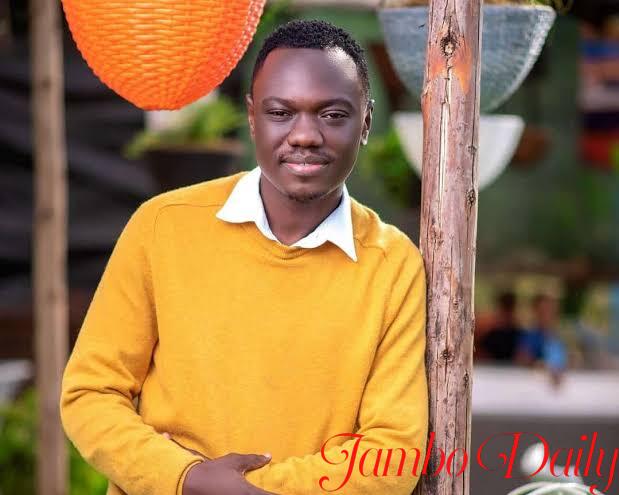 After making his debut performance on Churchill show, Butita's name was skyrocketed to fame, and he soon became a household name in the city. He later spread out his wings to become a famous comedian, events emcee and a host to several top shows in the country.
He has been featured on several top shows spanning different topics in the media and entertainment industries. This has helped him grow his fan base and gain reputation across Kenya.
He ended up launching a media company dubbed Stage Presence Media in which he is the Chief Executive Officer. This company was founded by Butita and other young creatives with an aim of establishing and leveling up the careers as well as nurturing upcoming talents. His experience in graphics design played a key role in the establishment of the company.
Butita has performed on several shows including Churchill, Kids Festival and Kenya Kona Comedy. He also runs a YouTube channel which he launched in 2013 and has ammased a huge following.
Read Churchill Bio, Age, Career, Education, Family, Wife, Net Worth.
Butita Personal Life, Dating, Girlfriend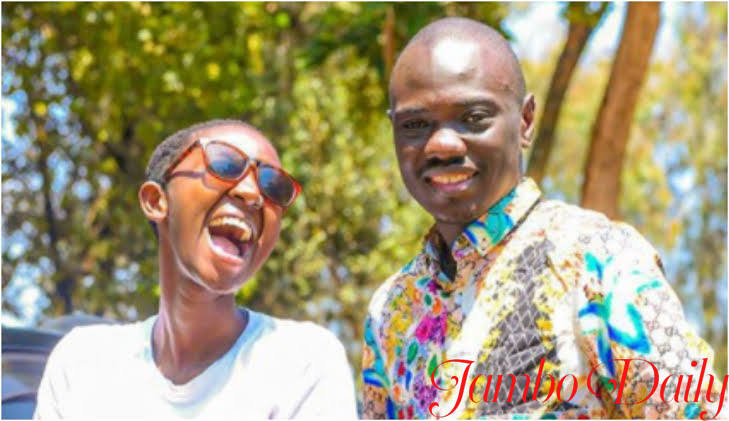 Eddie Butita has been dating his fellow comedian Mammito for a long time now. The two had initially kept their relationship private until they could not hide anymore. Nevertheless the two are happy in their union and continue to grace Kenya's entertainment scene with their creative minds.
In 2021, Butita slammed netizens for poking holes into his union with Mammito and warned them to keep off his relationship.
Butita Net worth and Assets
Butita's net worth is not currently in the public domain but will be updated as soon as reliable information is found.