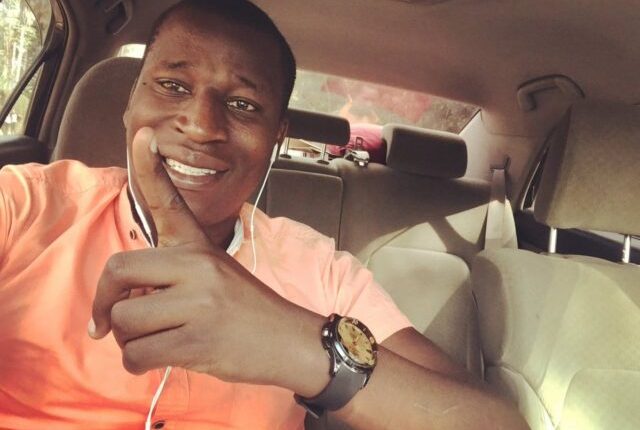 Cyprian Nyakundi Bio, Age, Career, Personal Life and Net Worth
Cyprian Nyakundi is a controversial Kenyan blogger with a keen interest in exposing corporate and brands' scandals. Many Kenyans recognize Cyprian Nyakundi as a blogger who focuses on contentious issues. He rose to prominence as a result of this trait and his activism for the boy child, which put him at odds with feminists.
Cyprian Nyakundi Age and Place of Birth
Nyakundi was born in Kisii County in 1991. He celebrates his birthday on the 1st of January every year. He is 32 years old as of the time of this publication.
Cyprian Nyakundi Educational Background
The blogger graduated from St. Mary's Yala and went on to study Actuarial Science at Meru University of Science and Technology (MUST). This was a difficult period in his life because he was suspended from the institution in 2012 and later expelled.
His suspension was the result of his social media rants exposing the University, claiming that it lacked adequate facilities, had outdated materials in the library and that services were subpar.
He was expelled in 2013 for persistently tarnishing the institution's name online. Cyprian had the support of Dennis Itumbi and other public figures throughout his battle with the institution, which greatly increased his fame.
Nyakundi did not appeal his expulsion or enroll in further studies at another institution.
Nyakundi Career
Nyakundi went on to the blogging industry and hoped to continue using social media to bring attention to complaints, expose corporate fraud, and rally support for the boy child.
He is also the CEO of Onward Africa and the blogging site cnyakundi.com. His blogging and social media presence have frequently drawn the attention of thousands of Kenyans because he does not shy away from controversial topics.
Cyprian Nyakundi is a supporter of social media, describing it as a tool that society can use to solve problems and shed light on societal issues.
In addition, he is involved in other businesses and has been linked to a political run.
Read The Mwale Medical and Technology City, a Total Scam or Success?
Scandals and Controversies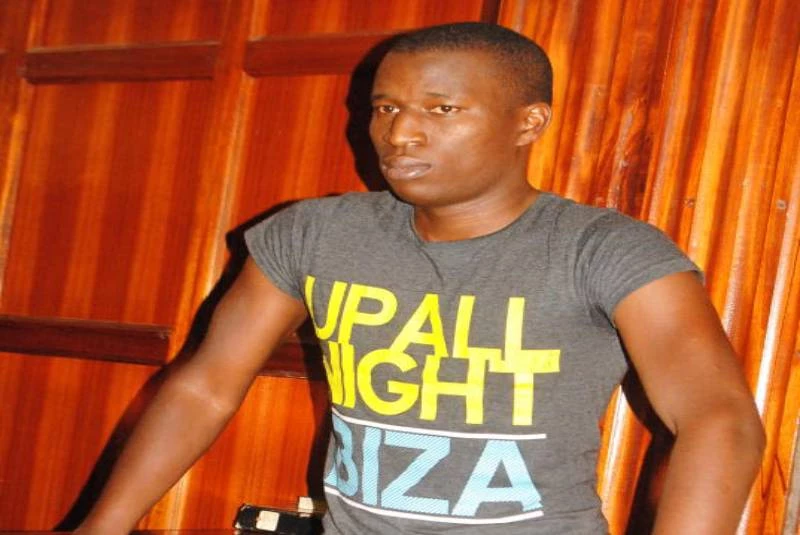 Mr. Nyakundi and his co-accused were charged in the case with extorting Sh1 million from the CEO of Victoria Commercial Bank as a down payment on a Sh17.5 million demand. The sum was allegedly demanded as a condition for removing several libelous articles posted on their blog between September 10, 2019, and January 15, 2020.
However, in 2021, Noordin Haji, the Director of Public Prosecutions (DPP), dropped the extortion case against blogger Cyprian Nyakundi.  This came after the High Court ruled that his trial was unconstitutional.
Mr. Haji acted only a week after lawyer Dudley Ochiel complained to the court that his client's rights were being violated by their continued court attendance, despite the fact that the High Court had declared their trial null and void.
Ms. Zainab Abdul, Principal Magistrate in Milimani, released the accused unconditionally.
In another case, The Standard reports that politician Steve Mbogo and his wife Sabrina Jamal filed a defamation lawsuit against blogger Cyprian Nyakundi.
The two claimed, through lawyer Velma Maumo, that Nyakundi published and continued to publish defamatory articles about their marriage.
The two requested that Nyakundi be ordered to immediately retract all defamatory content on his website.
Later, the court ordered blogger Cyprian Nyakundi to remove all allegedly defamatory articles about politician Steve Mbogo from his website.
Lady Justice Jackie Kamau barred Nyakundi from publishing the alleged defamatory piece about politician Steve Mbogo and his wife.
On November 28, 2018, Nyakundi published the articles on his website, Twitter, and Facebook pages.
Lady Justice Jackie Kamau stated in her orders that she had reviewed the file and found no response to the application, so she granted the orders as prayed.
"An injunction was issued preventing the respondent from publishing defamatory words against the applicant," Kamau explained.
Nyakundi has since continued exposing other vices in Kenya including corporate exposes and employment contracts. He has been at loggerheads with companies such as Safaricom,  KTDA, Politician Kawira Mwangaza, and Sports Fund.
Cyprian Nyakundi Personal Life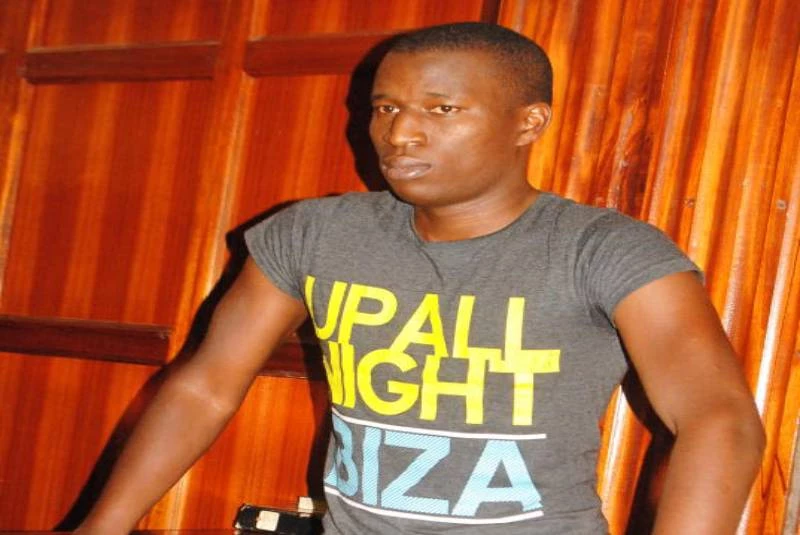 The blogger keeps information on his personal life away from the public. Being a controversial blogger and aware of the dangers that come with it, he knows best to keep his family and personal affairs away from the public domain.
Cyprian Naykundi Net Worth
Nyakundi earns from his blogging business as well as his personal business ventures, His exact net worth is not known.
Cyprian Nyakundi Contact
Twitter – @NyakundiNews
Instagram – @c_nyakundih