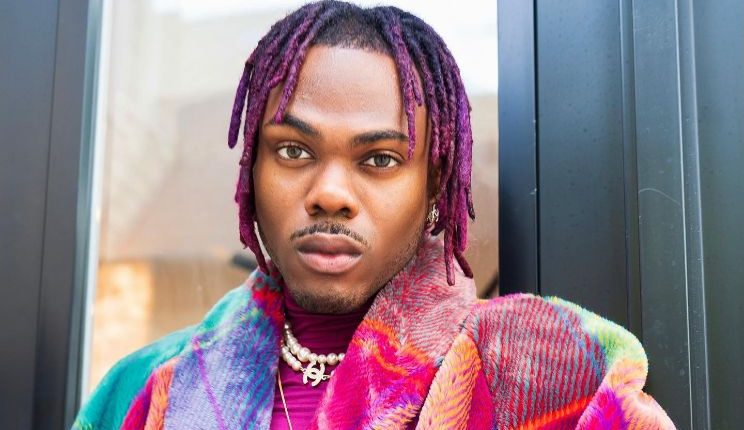 Ckay Biography, Age, Music, Family, Girlfriend & Net Worth
CKay is a Nigerian singer and record producer who began his musical career at the age of seven. CKay was introduced to music by his father, who was a choir director.
At the age of 13, CKay began producing beats and writing songs for a Christian group. His musical obsession was so strong that he ran away from home to pursue his musical dreams.
Loopy Music signed him as a production intern in Lagos, where he moved in 2014. Soon after, this record label merged with Chocolate City, allowing CKay to work with notable artists such as Dice Ailes, Ice Prince, MI Abaga, and Kenya's Victoria Kimani.
He was formally signed as an artist at the record label after being signed as a producer at Chocolate City. He released his debut EP, "Who The Fuck Is CKay," shortly after signing.
While it's possible that people were wondering who he was back then, the questions are scarce these days. CKay is now a well-known artist, having released several hit singles, including "Love Nwantiti."
The singer perceives himself as the afrobeat's future. He hadn't taken singing seriously at first, referring to himself as a "bedroom musician," but now he lives for music and relishes creating beats every minute. But, in addition to that, he sees himself as a designer of the future.
Read also Rema's Biography, Age, Record Label, Family, Girlfriend & Net Worth
Ckay's Age and Birthday
CKay was born in July 1995, making him 27 years old. Every year on his birthday, his fans would send him messages on social media.
Ckay Real name
Chukwuka Ekweani is CKay's given name. The name translates from Igbo to "God has spoken, and we believe." His parents' faith in his birth is reinforced by his name.
Nationality
People frequently inquire about CKay's nationality. Some would say he's from South Africa. This is most likely due to the fact that he shares a stage name with a South African artist.
In any case, CKay is a Nigerian. He was born in Kaduna, Kaduna state, northern Nigeria, but he is an Anambra Igbo.
Ckay Family
Parents
Ckay's father is Mr. Ekweani, an Anambra native who lives in Kaduna. Ckay's father was a church organist and choir director. Aside from that, not much is known about his father.
Ckay's mother is Mrs. Daisy Ekweani, who is also from Anambra State. Ckay's mother attended Girls Secondary School in Oba, Anambra State before attending Ahmadu Bello University.
Siblings
CKay was born into a family of six kids. He is the last child of his parents. CKay has three elder sisters and two elder brothers.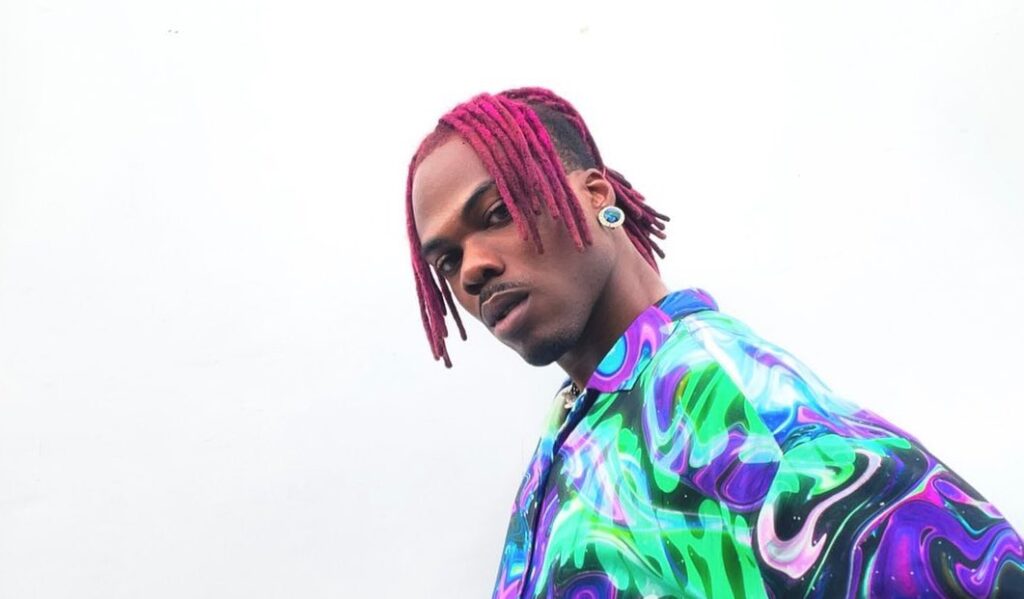 Read Ruger's Biography, Age, Career, Eyepatch, Girlfriend, Education & Net Worth
Ckay Girlfriend
A musician with CKay's appeal and celebrity would not go unnoticed by the ladies. Yes? Despite his fame as an artist, little is known about the woman in his life. The singer appears to be among the artists who prefer to keep their personal lives private.
Although he has kept his relationship private, one thing is certain: he is not married.
Lifestyle
House
As per reports, CKay owns a residence in Beverly Hills, California.
Cars
CKay must have a spectacular car collection; he doesn't show them off on social media, making it difficult to tell which whip he drives.
Net Worth
CKay is not a citizen of noise in terms of net worth. The man would rather remain silent about his purchases. Nonetheless, he's doing well. According to industry insiders, his net worth is $2 million.