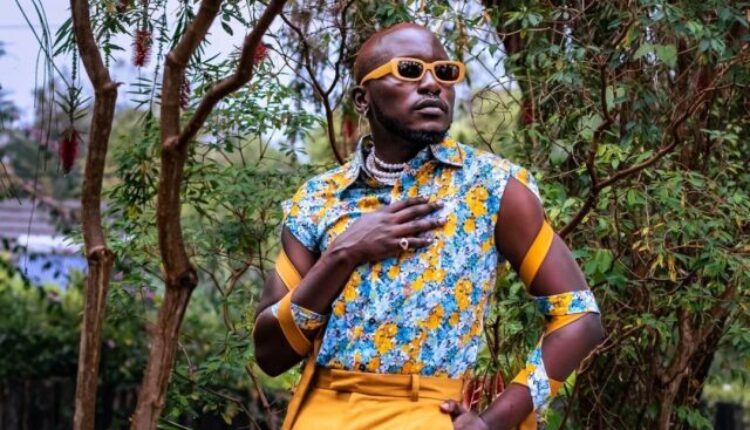 Chimano Biography, Education, Career, Personal Life and networth
The baritone vocalist and singer for Sauti Sol is Willis Austin Chimano. He is a well-known Kenyan performer thanks to his wide vocal range and undeniable artistic talent.
This article examines Chimano's life story, focusing on his upbringing, education, professional development, and personal experiences.
Chimano Age and Place of Birth
He was born on July 9, 1987, to strict parents in Kenya. He claims that as a youngster, he had a hard time making friends and frequently kept to himself.
Chimano Education Background
Before completing his primary schooling, he attended four different primary schools. He initially enrolled at Kakamega High School for secondary education before changing to Upper Hill High School, where he first met Bien and Savara before meeting Polycarp.
Chimano enrolled in the University of Nairobi after high school to pursue a bachelor's degree in journalism and media studies.
Chimano Career Journey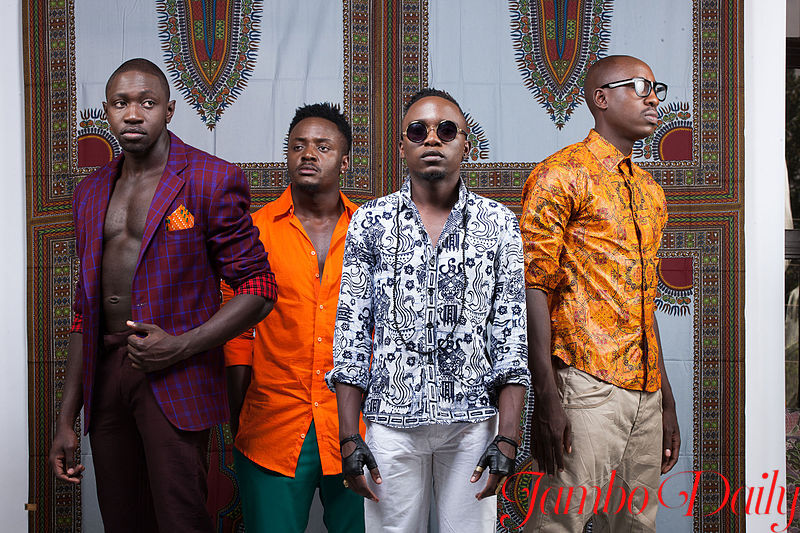 When the band started writing music in 2005, he began his musical career. Since then, the trio has collaborated to create the studio albums Mwanzo, Sol Filosofoia, Live and Die in Afrika, Afrikan Sauce, and Midnight Train.
In 2021, the band members began their individual careers while maintaining the band's unique identity and existence. After releasing a highly anticipated song on Friday, December 3, Willis Austin Chimano made a strong start by garnering over 427k views within a few days.
After coming out as gay, he released the album Heavy is the Crown, which includes the song Friday Feeling as a tribute to the LGBTQ+ community. He claimed that giving up concealing and starting to be himself had made him happy.
read, Savara Mudigi Biography, Education, Career, Personal Life & Networth
at the Sol Fest with Jameson, he announced the release of his other project Hallelujah, which is premiered on their youtube channel. in January. On December 8, 2021,  Sauti Sol has been working hard to get ready for the 12th Demeber event, for which there were no gate tickets and all tickets had already sold out, signifying success for the event.
Chimano Personal Life
Chimano has always had a unique sense of style and clothing, which some people have questioned. He came out as a member of the LGBTQ+ community in Kenya at the release of Friday Feeling and included members of the community such as Makena Njeri, Letoya, and Dennis Karari in his music video.
He claims to be seeing someone right now, but he prefers to keep that aspect of his life quiet.
chimano networth
the musician has not yet revealed his networth to the public, however he earns most of his fortunes from the sauti sol band among other personal ventures.