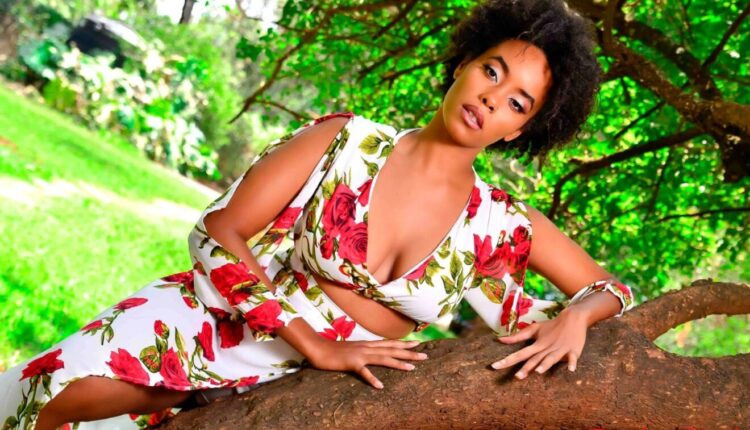 Chiki Kuruka Biography, Age, Career and Relationship with Bien
Chiki Kuruka, real name Chiki Omwukwe, is a Media personality who rose to stardom after being revealed as Bien Aime Barasa's girlfriend. Bien Barasa is a member of Sauti Sol, one of East Africa's biggest boy bands. She is beautiful, educated, and enjoys dancing. She has worked as a radio personality at Vybez Radio and as a fitness instructor for one of the country's top shows.
Chiki has not been immune to rumors that generate a stir online, as is the price of being a famous figure in the country.
She is a true example of a strong woman who is not scared to express herself and believes that everyone has the right to live their lives as they deem fit. She even revealed her plans to have a boob lift surgery.
This article examines the biography of Chiki Kuruka, focusing on her background, education, work path, and personal life aspects.
Chiki Kuruka Age and Place of Birth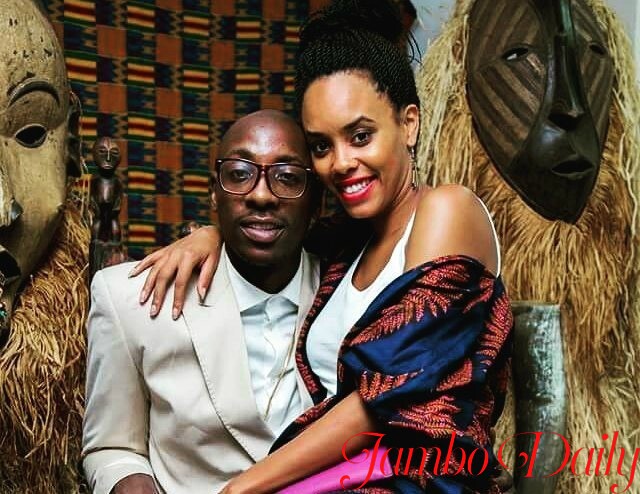 Chiki was born in the United Kingdom to parents who were half Nigerian and half Swiss. Onwekwe Chiki is the firstborn kid of a family of three. Her mother is a lawyer residing in the United States, and her father is a well-known journalist based in Switzerland.
Chiki Kuruka Education
She has a Bachelor of Science in Mathematics and Psychology from the University College of London.
Chiki Kuruka's Craeer
Chiki is well-known in Kenya as a fitness instructor and dance choreographer. She was an important element of Slim Possible, a Royal Media Services show hosted by Citizen TV News reporter Lilian Muli. Chiki was one of the trainers who assisted the show's contestants in their weight-loss endeavors.
Chiki had previously worked for Vybez Radio before resigning, which she announced on her social media profiles.
She announced her exit from the station in 20202 througha social media post.
"It's with a heavy heart that I can now announce my decision to leave @vybzradioke. It was NOT an easy decision to make. In such a short period of time, I have fallen in love with the listeners and with the team. However, I am SO excited by what's happening in the world now," she said.
She stated that she would not divulge her next step since she wanted a break.
Throughout her career, she has also worked as a television host.
Relationship With Bien of Sauti sol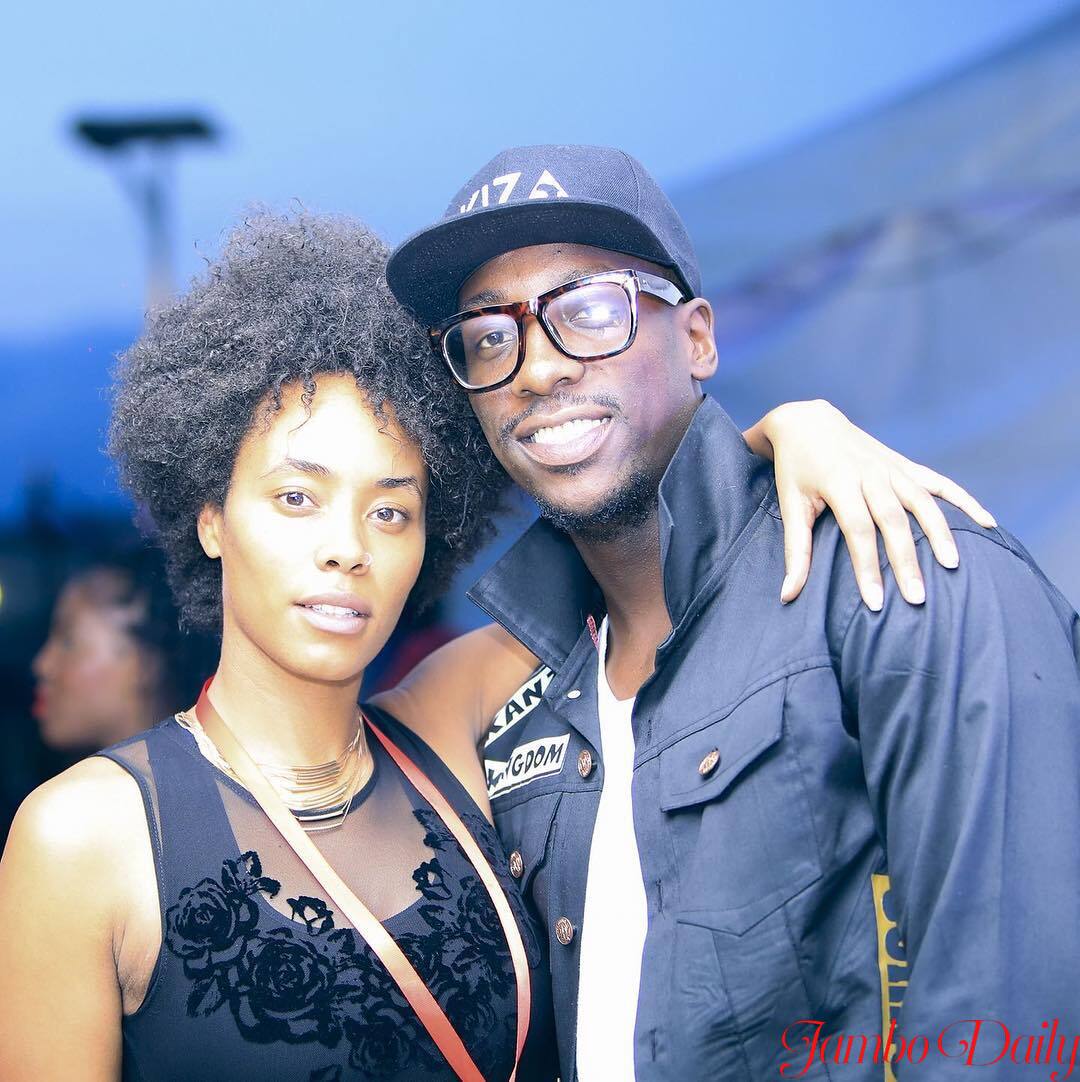 Chiki visited Kenya on a trip in 2018 and fell in love with the Kenyan attitude. Chiki met Bien Baraza through a friend, fashion designer Jambo Emmanuel. They established a friendship that quickly turned into a relationship.
Bien proposed to Chiki for her hand in marriage one year later on February 27, 2019 at Westgate Mall. The couple married in a modest white wedding attended by just close family and friends and held away from the public and media.
Read also, Michelle Ntalami Bio, Family, dating, Career & Networth
Gay Allegations
Marini Naturals CEO Michelle Ntalami recently issued an open letter saying that her spouse Makena Njeri, a BBC Journalist, had been cheating on her with many women, two of whom confessed.
Netizens theorized and began to suspect that Chiki was one of the women. She denied the charges, claiming that she respected Michelle and had never been in a relationship with a woman or a non-binary person.
"I would normally ignore this but I guess I have time right now. Let's do this, let's tag the people you are chatting about because as far as I'm aware, Michelle Ntalami has never mentioned my name in her messages. I have never had a relationship with either a non-binary person or a woman" 
"Instead I have always given my support to a community that I greatly love and respect. But this implore is starting to irritate me, not because my in laws have to respond to this BS but because humans like you put allies off speaking up. I have always had nothing but respect for Michelle actually, but the fact that I'm involved in something that has nothing to do with me needs to end. If you are so concerned, I have tagged Michelle, don't speculate, ask her your damn self if she was referring to me, then leave my page."
Michelle Ntalami confirmed that Chiki was not among the two alleged women.To clear the name of Chiki from her earlier post, Ntalami stated:
"I want to be very clear and clear Chiki's name from the two persons I alluded to in my open letter. Neither of them is her", read part of the post.