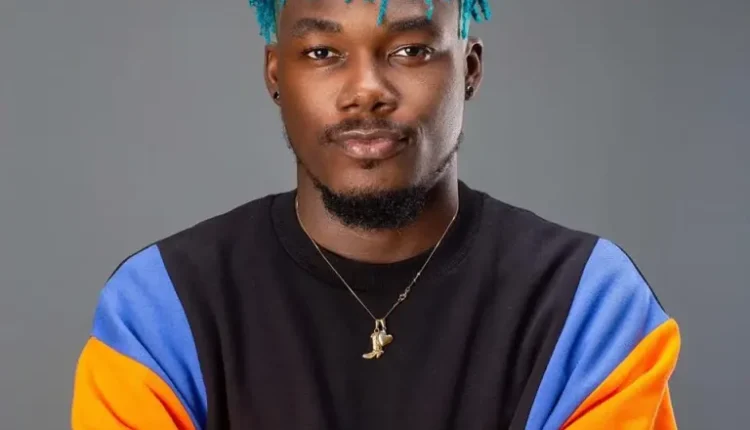 Camidoh Biography, Age, Family, Girlfriend and Net Worth
Camidoh, whose full name is Raphael Camidoh Kofi Attachie, is a Ghanaian Afropop/R&B singer, songwriter, rapper, and record producer.
The 29-year-old Ghanaian musician rose to fame after releasing his tune "Sugarcane," which is now at the top of the charts on streaming services like iTunes, Boomplay, Audiomack, Spotify, etc.
He was able to reach a significant professional milestone at such a young age because of the well-known song.
He published other well-known songs before Sugarcane, including Maria, Available, and For My Beloved.
Unbeknownst to many, Camidoh is an educated artist. He was enrolled in Ghana's University of Professional Studies in Accra where he pursued a BA in marketing.
Camidoh's Age and Birthday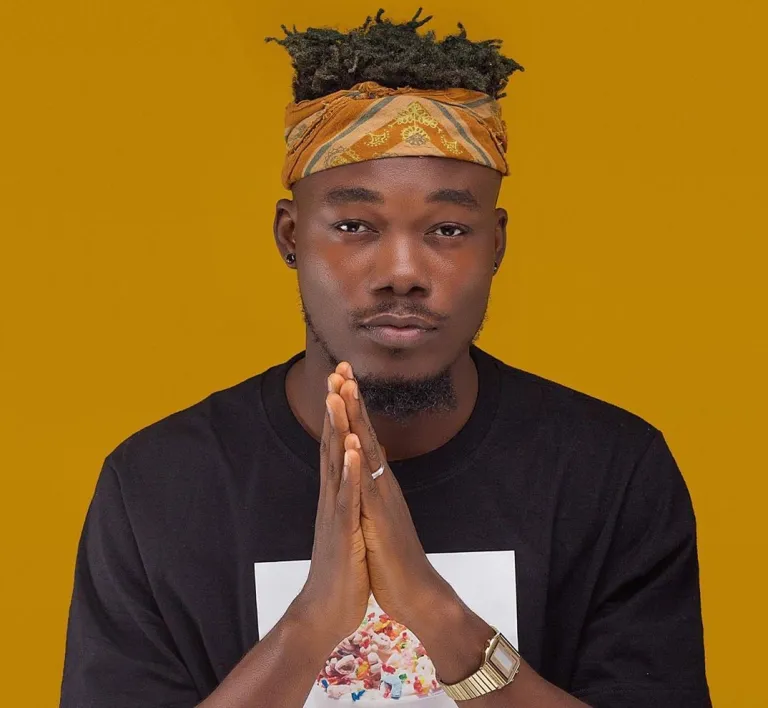 Camidoh was born on January 21st, 1994. He is 29 years old right now.
He was born in the Volta Region of Ghana and reared by a single mother in Ho, the region's capital in Ghana.
Camidoh is a native of the Ghanaian town of Aflao in the Volta region.
Read Ckay Biography, Age, Music, Family, Girlfriend & Net Worth
Camidoh Family
Christiana Dzifa Fudjoe, an economics teacher at Ola Senior High School, reared him as the first of her three children.
Camidoh, who was born and raised in Ho in the Volta region, eventually relocated to Accra in order to pursue his musical goals.
Camidoh Education
Camidoh attended the Nileem preparatory school complex from 1999 to 2004, and for his junior high school years from 2005 to 2008, he attended the Rijnbeek catholic school complex.
He continued his education at Bishop Herman College, where he studied general arts from 2008 to 2012, and received his Bachelor of Science in marketing from the University of Professional Studies in 2017.
Music Career
By the age of 14, he fell in love and became passionate about music, taking influence from Chris Brown and Senegalese-American musician Akon.
It was Akon's song "Lonely" that first got him into music.
In high school, Camidoh connected well with a student who was equally gifted, and the two decided to work together to create a group they called Belce.
They collaborated as a professional pair while they were signed to Myco Music from December 2008 until April 2016.
They relocated to 3FS Productions in April 2016, where they remained until December 24, 2017, when Belce opted to go solo and the pair disbanded.
READ ALSO Ayra Starr Biography, Age, Real Name, Family, Boyfriend & Net Worth
Rise to Fame
His big break into the Ghanaian music scene came with the release of his self-produced single For My Lover when he signed with a Ghanaian independent record company called GRIND DONT STOP CO. LTD.
His 2022 released single 'Sugarcane' has propelled his name to an international artist, gaining recognition across the globe. The song is still topping charts and billboards in many countries and streaming sites.
He has continued to produce wonderful music ever since. He has played on notable stages in Ghana, including Rapahohic by Sarkodie and Citi Fm's Decemba2Rememba, among others.
In March 2020, he set out on a lucrative UK tour, although he hasn't yet released a joint effort with top UK musicians and Ghanaian musician and producer Juls, who is located in the UK.
He has currently recorded more than five tracks and worked with some of the biggest artists in Ghanaian music, like KelvynBoy, Medikal, Darkovibes, Sefa, etc.
Also, he made substantial productions from the Ghanaian American producer Nektunez for an EP he dubbed C.P.
Camidoh Record Label
At the moment, GRIND DON'T STOP RECORDS is his label.
He finished a successful UK tour in March 2020, which led to him working with prominent UK musicians and Ghanaian music producer Juls, who is located in the UK.
He has currently put out more than five tracks and worked with several of Ghana's finest musicians, like KelvynBoy, Medikal, Darkovibes, Sefa, etc.
Also, he has made available an EP titled CP, which features significant works by the Nektunez, a producer with roots in Ghana and America. At Ghana Party At The Park, Camidoh had the opportunity to perform on the same stage as Sarkodie.
Camidoh Net Worth
The approximate value of Camidoh's net worth is $250,000. The number is expected to grow soon given the popularity of his song Sugarcane. He makes money by playing in plays as well as other things like getting royalties.