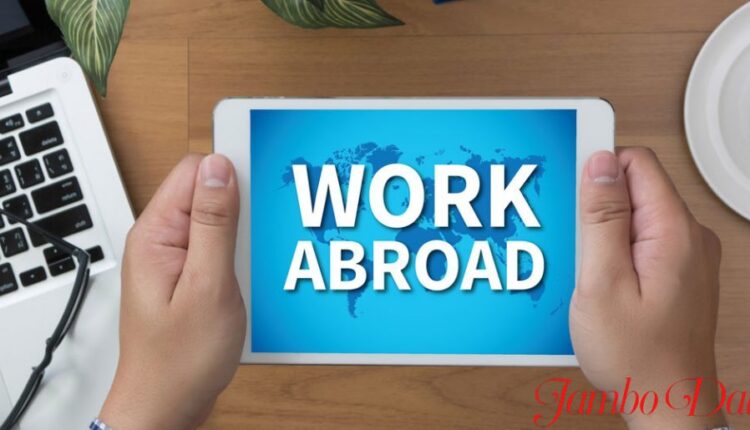 Best Recruitment Agencies for Jobs Abroad in Kenya
This article will suggest a list of the best recruitment agencies for jobs abroad in Kenya as of 2022. Kenya is among the African countries with a high unemployment rate.
According to the Kenya Bureau of Statistics (KEBS), the Unemployment Rate in Kenya averaged 9.93 percent from 1991 until 2020, reaching an all-time high of 12.20 percent in the fourth quarter of 2009 and a record low of 4.70 percent in the second quarter of 2019. As of 2021, the unemployment rate was reported to be 5.7 percent.
In addition to the high unemployment rates, many Kenyans, more so the youths, have the necessary education requirements and expertise to secure high-paying jobs. However, employment opportunities are limited. As a result, such people consider moving abroad for greener pastures.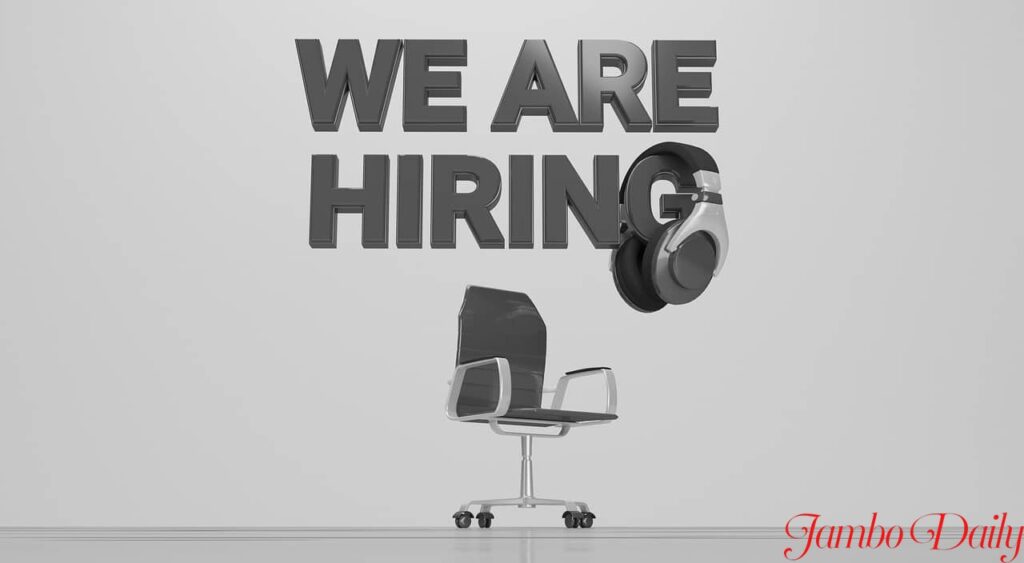 Getting work in another country is difficult, particularly if you have no contacts. However, you may still obtain your ideal job overseas with the assistance of recruiting services that link businesses and people from across the globe.
Here is a list of the top Kenyan recruiting agencies for international employment.
List of the best recruitment agencies for jobs abroad in Kenya
1. Plan Manpower Limited
This is one of the best recruitment agencies in Kenya, specializing in outsourcing trained labor for critical sectors such as construction, engineering, gas and oil, information technology (IT), and manufacturing, among others. One factor that makes the agency successful and reliable is that it has been operating in the market for many years.
Website: http://www.planmanpower.com
2. Al-Jamana Agency Ltd
Al-Jamana agency Ltd. is a leading Kenyan public sector employment agency that specializes in finding workers for positions in other countries. Many Kenyans have benefited from the services of this firm while working in the Gulf States. Note that this agency's application, interview, and placement processes are open to the public. In addition, this organization hires a broad range of skills, including Real Estate agents, Technicians, Human Resource Managers/Assistants, Mason, Electricians, Document controllers, Foreman, and General Helper.
Website: https://aljamanaagency.com/
3. Elmerry International Connections Ltd
Elmerry International Connections company is also a leading recruitment agency in the country. The agency is recognized for connecting labor with local and international industries. The primary employment opportunities provided by the agency include security guards, hotel and hospitality, truck drivers, house managers, and school teachers.
Website: https://elmerryinternational.com/
4. Gulf Manpower
This is a leading recruitment agency not only in Kenya but also within the East African countries. The business was founded in 2007 as a local human resource consulting agency operating under the Three Hands Worldwide Service brand. The agency evolved into the respected, trustworthy, and worldwide renowned recruitment organization it is today.
Website Contacts: http://www.gulfmanpowerkenya.com
5. Nammy International Travel
This agency is among the country's fastest expanding and leading human resources and administration recruitment agencies. It has successfully connected the Kenyan labor force with employers in the Middle East and the UAE.
Website: https://www.nammytravel.co.ke/jobs2-2/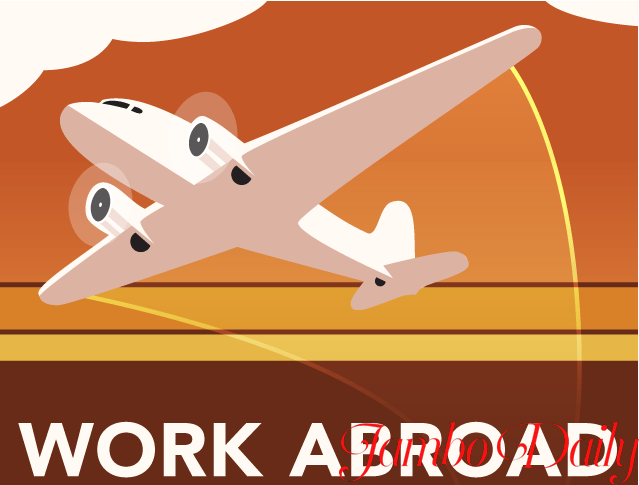 6. FSI Worldwide Kenya Ltd
Based on the Gurka soldier's management style, FSI Worldwide Kenya Ltd provides workforce solutions and security services. This organization employs individuals with various administrative, leadership, professional, language, and operational talents.
Website: http://fsi-worldwide.com/
7. Talent Quest Africa Limited
Talent quest Africa is renowned in Kenya and beyond for its superior services. This organization delivers cost-effective services to job searchers through online and offline channels. In addition to supplying recruitment firms with the most significant personnel, their budgets allow for. In addition, it is essential to highlight that the organization does not take shortcuts while providing recruiting services to its customers and applicants. Furthermore, talent quest has teamed with large firms like maids Africa to provide job seekers with the greatest chances.
Website: https://www.talentquestafrica.co.ke/
8. Harpers Management
In human resources management, Harper's is the best in the business. Most of this company's work is in the hotel business, where it has maintained its high standards of efficiency and productivity.
Website: https://harpersmanagement.com/
9. Derimel Recruitment Agency and Association
Derimel Recruiting Agency is a business that links individuals with organizations that will maximize their potential. For optimal outcomes, the company's basic concept is motivated by hiring the greatest talent and conducting every transaction ethically.
Website: https://derimelagency.co.ke.siteindices.com/
10. Shanawa International
Shanawa international is an international recruiting agency that specializes in assisting businesses in recruiting qualified personnel. This international staffing business specializes primarily in recruiting skilled employees. The agency specializes in cleaners, security guards, drivers, and hotel attendants.
Website: http://www.shanawa.com/