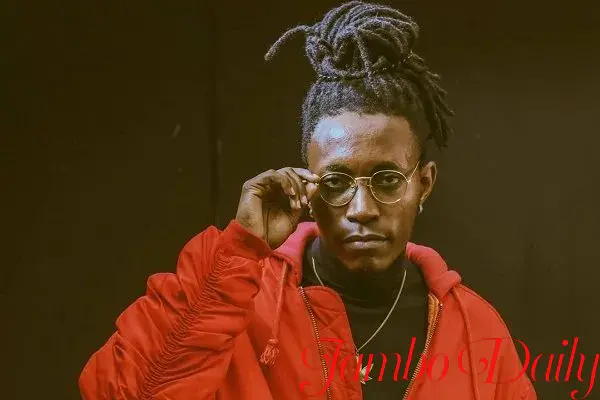 Bensoul Biography, Age, Career, Songs, Girlfriend and Net Worth
Benson Mutua Muia, better known as Bensoul, is a Kenyan singer, songwriter, music producer, and musician.
The singer has performed with a number of bands and performers. He has also penned songs for some of East Africa's most famous performers.
This article exmines Bensoul, highlighting his music career, personl ventures, nawards, nominations, achievements and networth.
Bensoul Age and Birthday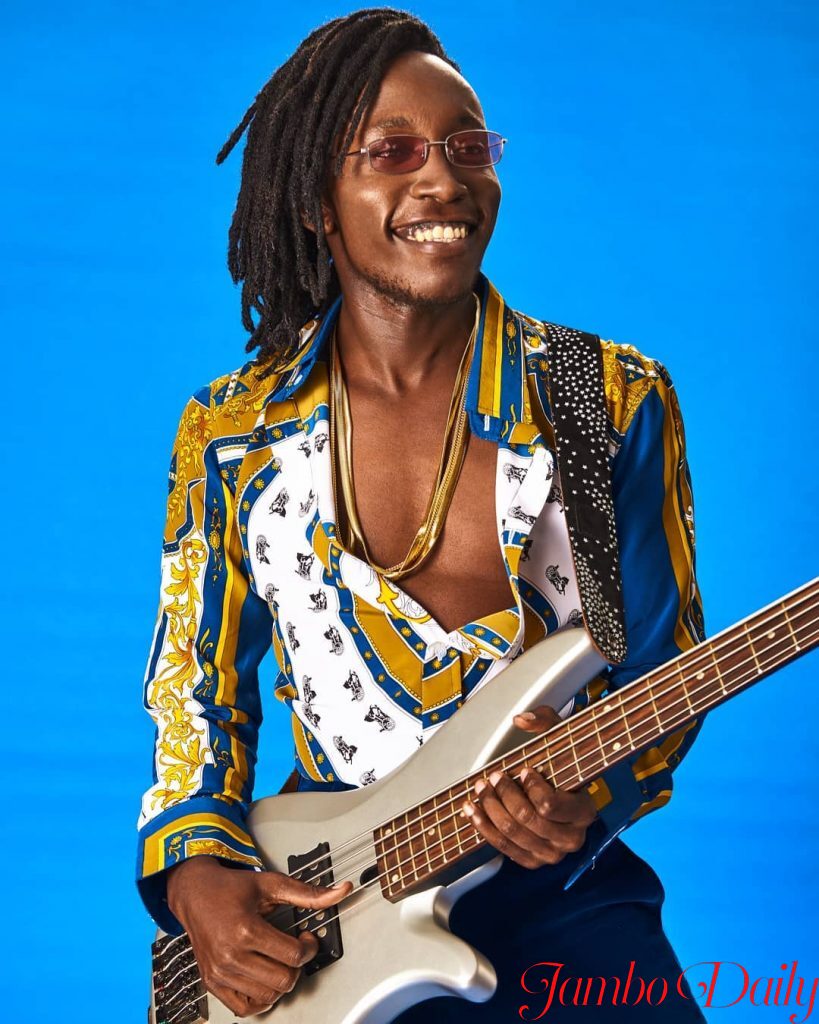 Bensoul is 27 years old as of 2023. On March 4, 1996, he was born. Every year on March 4th, the singer celebrates his birthday.
Bensoul Music Career Journey
Bensoul stated in an interview with Standard Digital News that he was introduced to music as a child growing up in Embu town. The award-winning singer became involved in music because of his enthusiasm for music, interest, and desire to learn something new, as well as interactions with music experts such as H_Art The Band, who have been in the music industry for a longer time.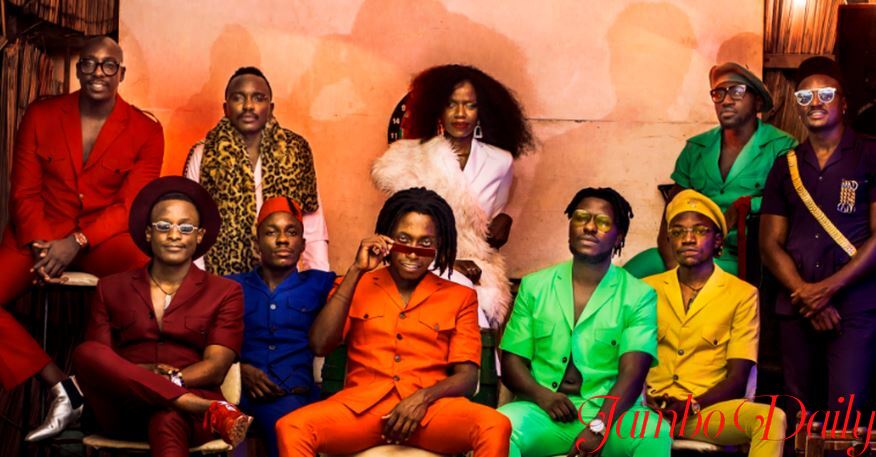 His father has been playing the guitar since he was a youngster, and his mother has been singing in choir since she was a child. He grew up listening to rumba, gospel music, and various other genres of music. Bensoul began learning the guitar in sixth grade.
He moved to Nairobi after finishing high school, where he met H_Art The Band and became fast friends. He later attended Sauti Academy, which increased his chances of being signed by Sol Generation. Bensoul attributed his musical achievement to God.
Bensoul joined reggae group Chronnix on stage during the Kenyan leg of Chronology Tour in 2018 because of his incredible songwriting and singing abilities. Chronnix was blown away by Bensoul's talent and referred to him as Kenya's musical future.
Bensoul has been a low-key musician in the music industry for about 9 years now. He worked extremely hard as a child to learn to play any musical instrument he could find. He can play acoustic guitar, bass guitar, piano, cello, violin, double bass, drums, and ukulele, among other instruments.
"I'm not interested in fame." "At the end of the day, I want to leave a legacy and make a difference through music that people can relate to," stated the singer.
Bensol has written songs for a number of well-known performers, including Sauti Sol, Kidum, Alikiba, Nyashinski, Benpol, H_Art the Band, and Mercy Masika, among others.
Bensoul Songs
Bensoul has been extremely active in the music industry over the last few yeas, releasing hit after hit. Some of the songs by him include No Kisses, Ile Kitu, Forget You, and Niombee. He has also done  a collaboration with Sauti sol, Nviiri and Mejja on controversial song 'Nairobi'.
Don't Question My Love
Favorite Song
Gloomy Morning
I Only Wanna Give It To You
Like I did
Misty Ella Fitzgerald
Ningependa Nikuchukie
Not Ready
Pombe Sigara
Rastafari
That Bell
Uje-Bensoul
What We Lost
Bensoul's Music Awards and Nominations
2017: Artist of the Year at the Café Ngoma Awards
2018: Collabo of the Year at the Pulse Music Video Awards (PMVA)
2018: Artist of the Year at the Café Ngoma Awards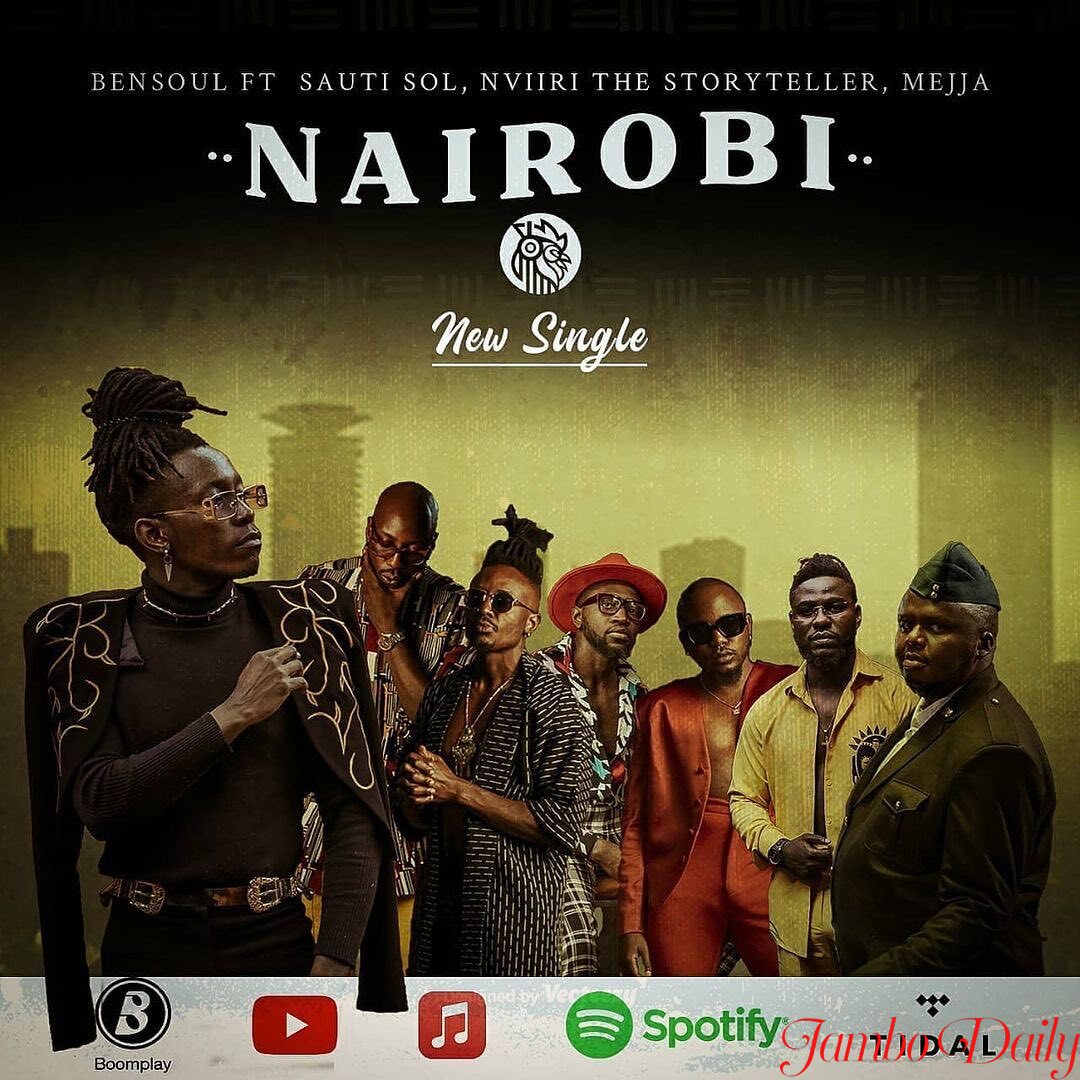 Read, Bien Aime Baraza Biography, Girlfriend, Education, Career, Personal Life & Networth
Bensoul Girlfriend and Children
Bensoul is a secretive individual who dislikes having his personal life made public. According to unverified claims, the musician is now dating someone. However, we were unable to confirm, and we will provide an update as soon as we receive this information.
Bensoul Net Worth
As of 2020, Bensoul's net worth is estimated to be more than Kshs. 18 million. Since launching his music career more than six years ago, his net worth has steadily increased. He makes the majority of his money through brand deals, songwriting, theatrical performances, and song sales.