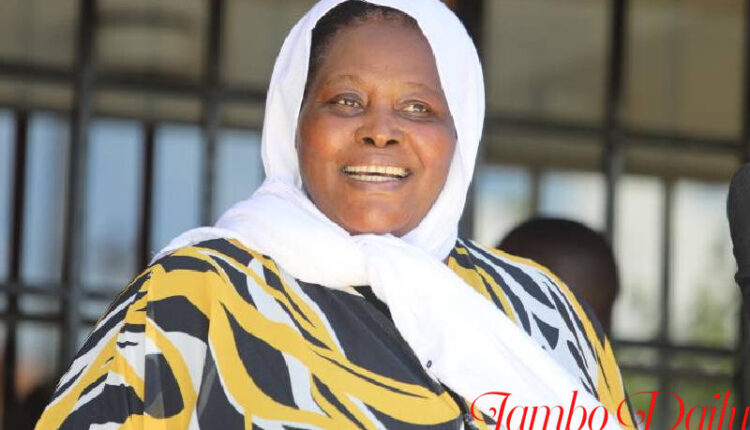 Ann Njoroge Biography, Age, Oil Scandal and Businesses
Ann Njoroge has made headlines after becoming embroiled in the saga of the Ksh17 billion gasoline which is currently the talk of the town.
The entrepreneur is fighting for the cargo of 100,000 metric tons of diesel, which two oil marketing businesses claim arrived from the high seas without her permission.
The fact that a little-known Ms Njeri is dealing in billions of shillings while remaining relatively obscure has elicited a range of emotions from social media users.
Jambo Daily narrated her story.
Ann Njoroge Age and Birthday
Ann Njoroge, according to her Mother Puline Njororge, is aged 55 as of now. This means that she was born around 1968 according to information from her mother.
Who is Ann Njeri Njoroge?
Pauline Wanjiru Njoroge, 71, is the mother of businesswoman Ann Njeri, who has been in the news over the ownership of a disputed Sh17 billion oil cargo. She is astonished to learn via the media that her 55-year-old first-born daughter is filthy rich.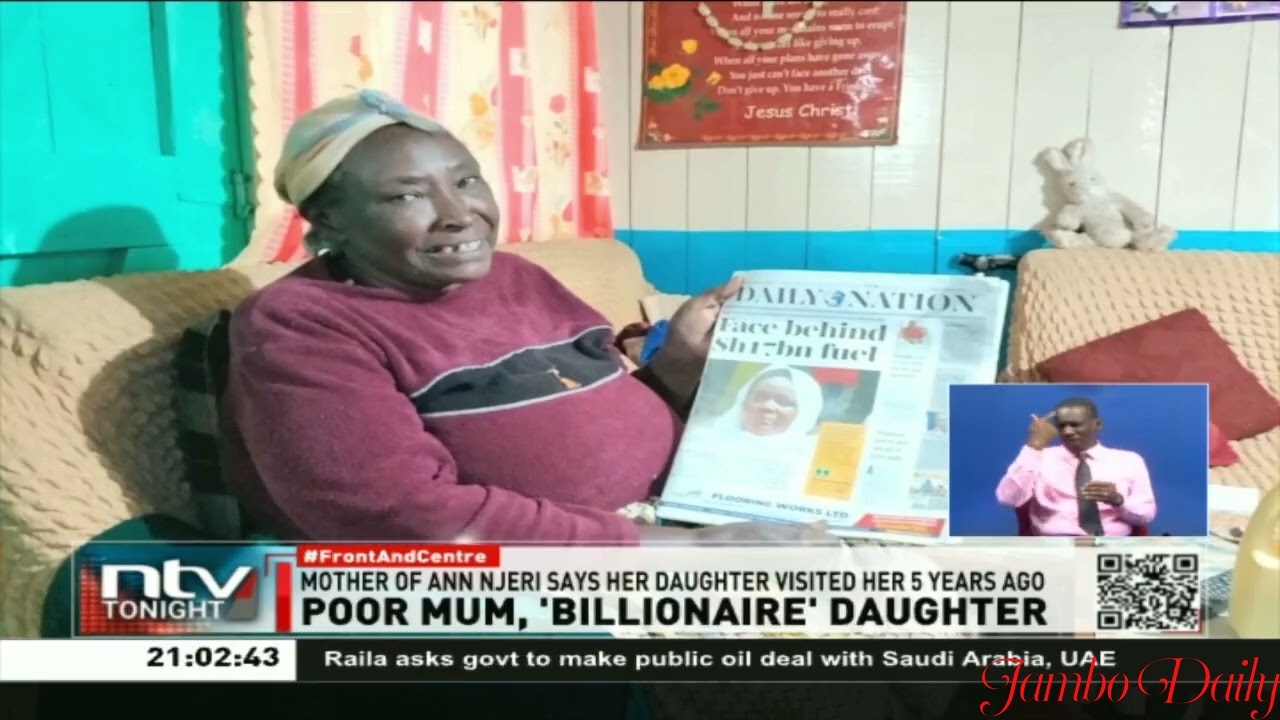 According to her daughter Sarah Wanjiku, the oil 'baron' is authorized to import all general commodities and has done so for the previous 33 years.
She was not, however, licensed to sell. The Kenya Ports Authority, on the other hand, claims that the businesslady's documents are fabricated.
Ms Njeri has connections and enterprises in Kenya, Uganda, Dubai, Russia, and Israel.
Businesses owned by Ann Njeri Njoroge
1. Anns Import and Export Enterprises Ltd
According to the Daily Nation, Ms Njeri is the sole proprietor of Anns Import and Export Enterprises Ltd, a Kenyan company.
According to the Business Registration Service (BRS), the company was formed on October 30, 2009.
Her import and export business has no website or social media presence, raising concerns about how she obtains customers for certain of her products, such as curios and handicrafts.
The physical office stated on the registration documents, which is located within Karen Shopping Centre, is likewise not operational.
2. LLC Alpha-AAA YTBE AEHO-MOSCO-Russia
Ms Njeri is apparently in good standing with the Russian refinery, allowing her to order any amount of petroleum. The oil business verified her ownership of the Ksh17 billion cargo through Zohar Kushnir.
3. Zohar Kushnir-Israel
According to his LinkedIn page, he is an Israeli businessman who owns the Tel-Aviv enterprise LBK Trading Ltd, which deals with petroleum and cannabis.
4. Anns Import and Export Enterprises Ltd-uganda
The company is registered in Uganda, but details about its operations are few.
5. Dubai office locations
This is meant to be the nerve center of her operations.