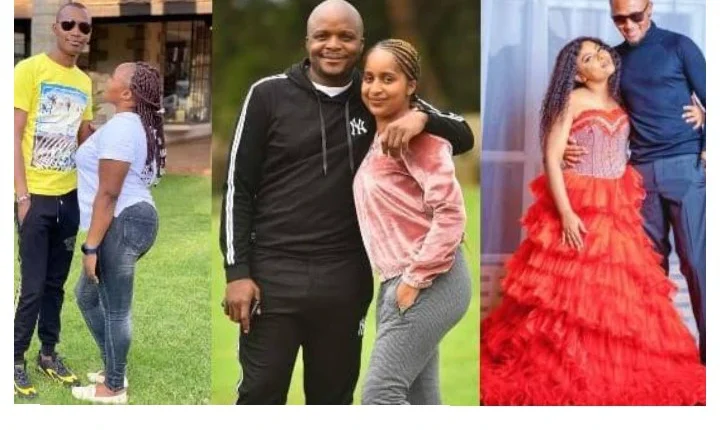 10 Kenyan Celebrities Who Were Caught Cheating
Many Kenyan celebrities caught cheating usually deny the claims but accept later due to pressure from their wives or fans.
According to popular belief, married men are expected to be devoted to their wives for all eternity. Humans, on the other hand, are prone to making mistakes. Many people have had nightmares as a result of this over the years, and celebrities are not immune.
Kenyan celebrities have been known to serve their fans all kind of drama and dilemma disguised for entertainment. Cheating has so far remained one of the most prevalent causes of drama in the Kenyan entertainment industry.
Several celebrities have been caught cheating, and this has caused mayhem. Some have ended up divorcing while others separate for a while before the midnight cold becomes unbearable, causing a re-union.
Today we look at some of the Kenyan male celebrities who were caught red-handed pants-down with their side chicks.
Kenyan Celebrities Who Were Caught Cheating
1. Samidoh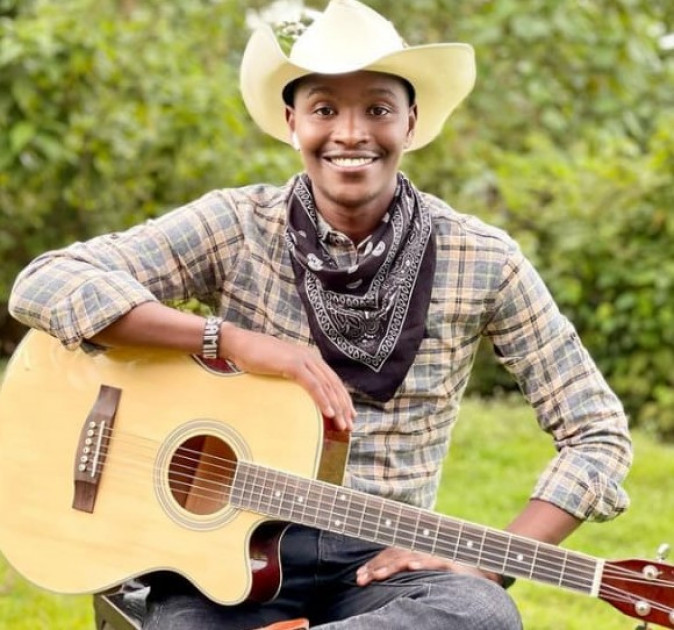 If you haven't heard about Samidoh's scandal, you obviously don't live in Kenya. He cheated on his devoted wife Edday Nderitu with Caren Nyamu. They were exposed on Edgar Obare's page, and Samidoh admitted guilt and publicly apologized.
If you think Samidoh stopped cheating after the expose, then you are wrong. He continued with his mischievous behaviors and impregnated Karen Nyamu for the second time.
He was recently seen with his side chick in what appeared to be yet another cheating affair. His wife, who could not take it anymore took to social media to express her disappointment in rather a long post. In the post, she swore not to forgive her cheating husband again.
2. Jalang'o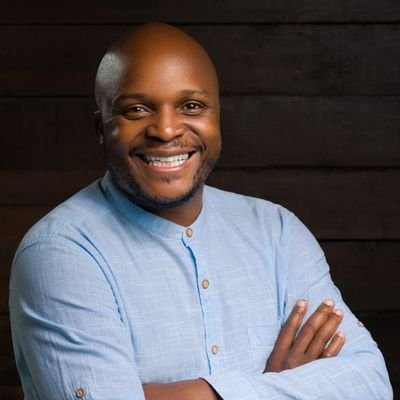 The celebrated Kenyan comedian turned politician was unable to face Kenyans after it was revealed that he allegedly cheated on his wife while chasing adventures with his boys' club, as revealed on Edgar Obare's page.
Read List of Kenyan Celebrities Real Names
3. Alex Mwakindeu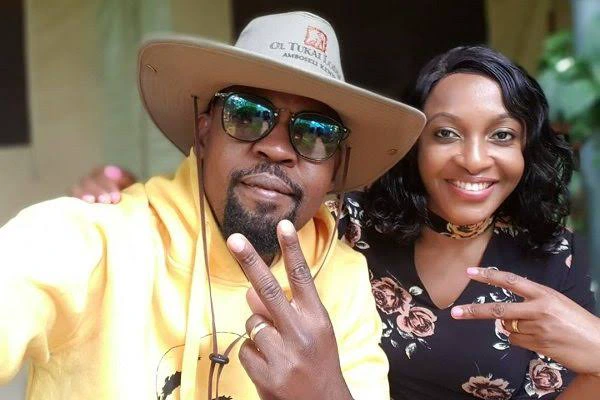 For the longest time, the Milele Fm radio host retained a happy married man image, but that all came crashing down when it was revealed that he had allegedly deceived on his wife with his then-producer.
Alex personally affirmed the accusation and handled him a big blow in a series of media interviews.
4. King Kaka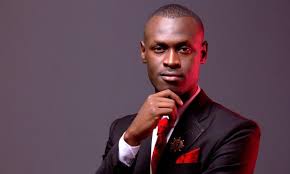 The popular rap artist had an affair with vocalist and singer Sage while married to Nana Owiti. Nana was heartbroken when she discovered Sage was pregnant with King Kaka's child while she was pregnant with their firstborn.
5. Terence Creatives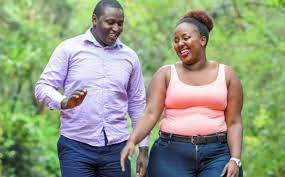 Terence is married to Milly Chebby, and they have a beautiful daughter. To many Kenyans, the two represent a couple of goals, but they have faced numerous challenges.
Terence, like Samidoh, was caught cheating with Anita Sonia but came out, admitted it, and sought forgiveness from the people who mattered in his life, including his wife, family, and fans.
Milly Chebby was able to forgive her husband and put the matter behind her. The couple recently celebrated their tenth wedding anniversary.
6. DJ Creme De La Creme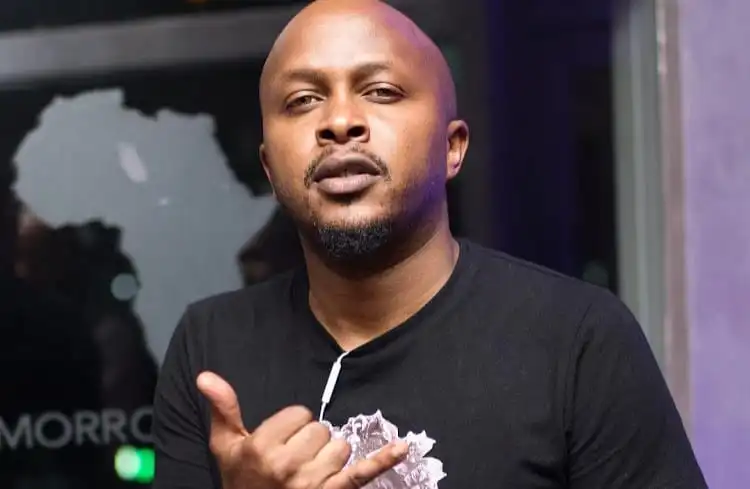 The well-known spin master recently proposed to his 14-year-long girlfriend, D. The couple's relationship has come a long way, but it was almost destroyed when his famous bedroom tape was leaked online.
Read Kenyan Celebrities Whose Alcoholism Almost Ruined Their Careers
7. Dj Mo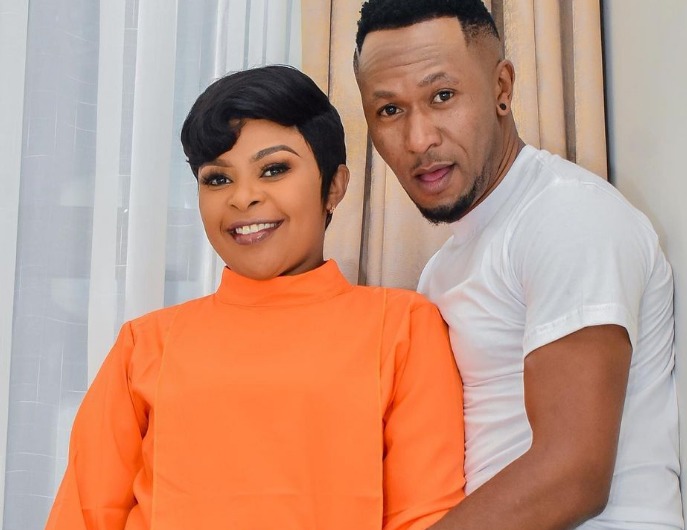 Almost certainly, you all witnessed the online scandal. DJ Mo was caught cheating on Size 8 with an unknown girl, according to Edgar Obare's page.
This irritated the wife, who was furious, and nearly led to their divorce. After all was said and done, Size 8 found it in her heart to forgive her hubby, and the two of them remain steadfast. As usual, hey have been posting their photos on Instagram.
8. Mr. Seed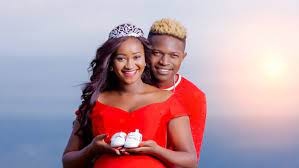 This gospel musician is married to a lovely lady named Nimo, and they have a son together. In 2019, Mr. Seed admitted to cheating on his wife, claiming that they were having marital problems at the time and that he found solace in another woman.
9. Susumila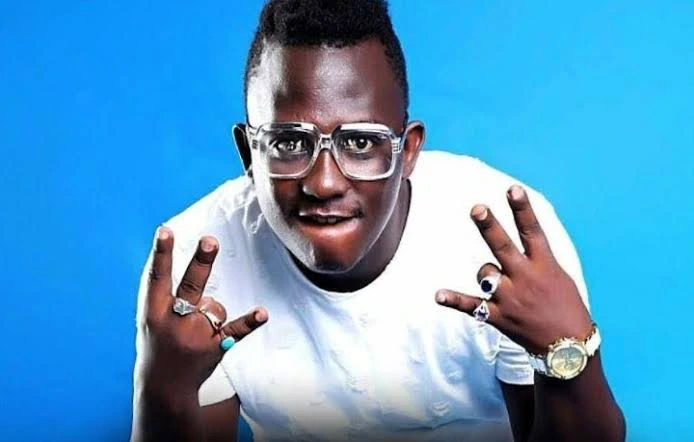 This talented singer divorced his wife Kibibi Salim less than a year after their colorful wedding. Kibibi accused Susumila of cheating in several production interviews, which led to their divorce.