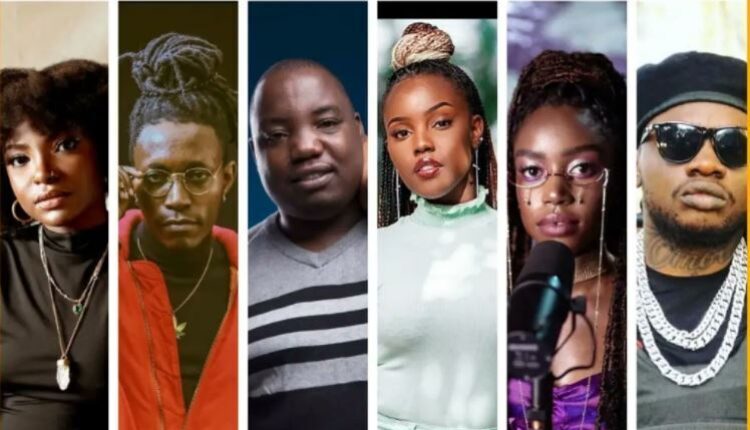 Various Kenyan music awards recognize artists' hard work, hence awarding them in their different categories and genres. We will be listing the top 8 most popular Kenya music awards.
Top 10 Top Kenyan Music Awards
1. Groove Awards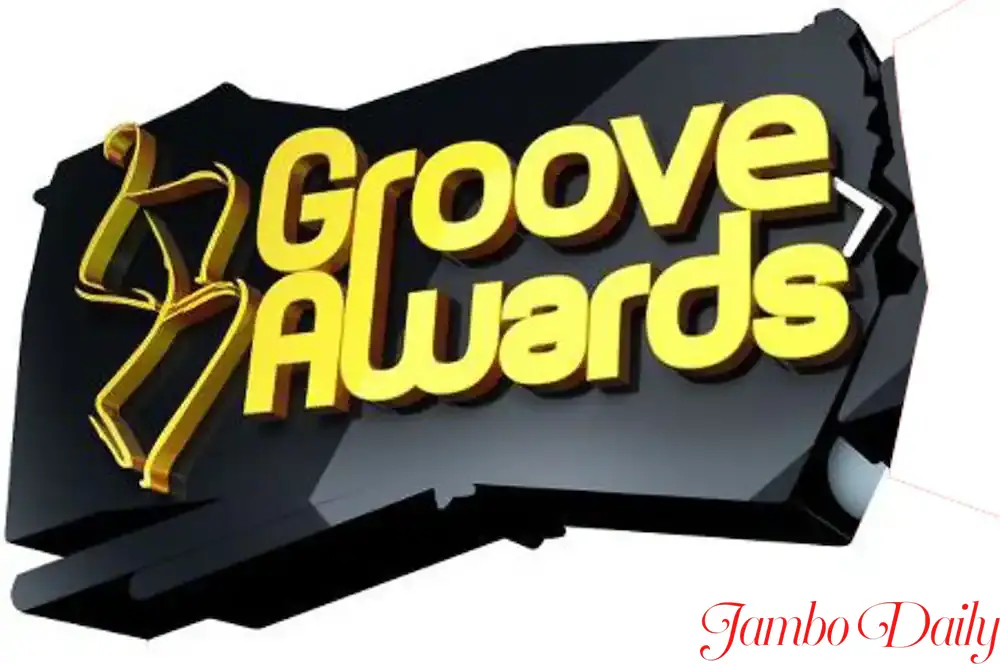 This is one of the most prestigious music awards in Kenya, recognizing outstanding achievements in gospel music. It celebrates artists, songwriters, producers, and performers who have significantly contributed to the gospel music industry.
2. Kisima Music Awards
The Kisima Music Awards honor excellence in Kenyan music across various genres, including Afro-pop, hip-hop, gospel, reggae, and traditional music. It has been a platform for recognizing emerging talents and promoting Kenyan music on the international stage.
3. Chaguo La Teeniez Awards
This award ceremony celebrates the achievements of young artists in Kenya. It recognizes the talents of teenagers and young adults in music, acting, and other entertainment fields. Remember when CMB Prezzo showed up with a chopper for these awards back in the day?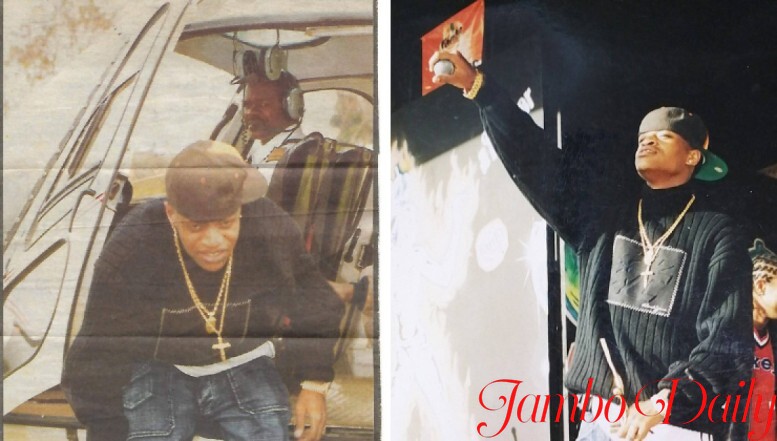 4. Pulse Music Video Awards
These awards acknowledge the creativity and innovation in music videos produced by Kenyan artists. It highlights the visual storytelling aspect of music and recognizes directors, producers, and artists who have created exceptional music videos.
5. Afrimma Awards
Although not exclusively for Kenyan artists, the Afrimma Awards recognize African musicians across various genres. It showcases the diversity and talent of Kenyan artists on the continental stage, celebrating their contributions to African music.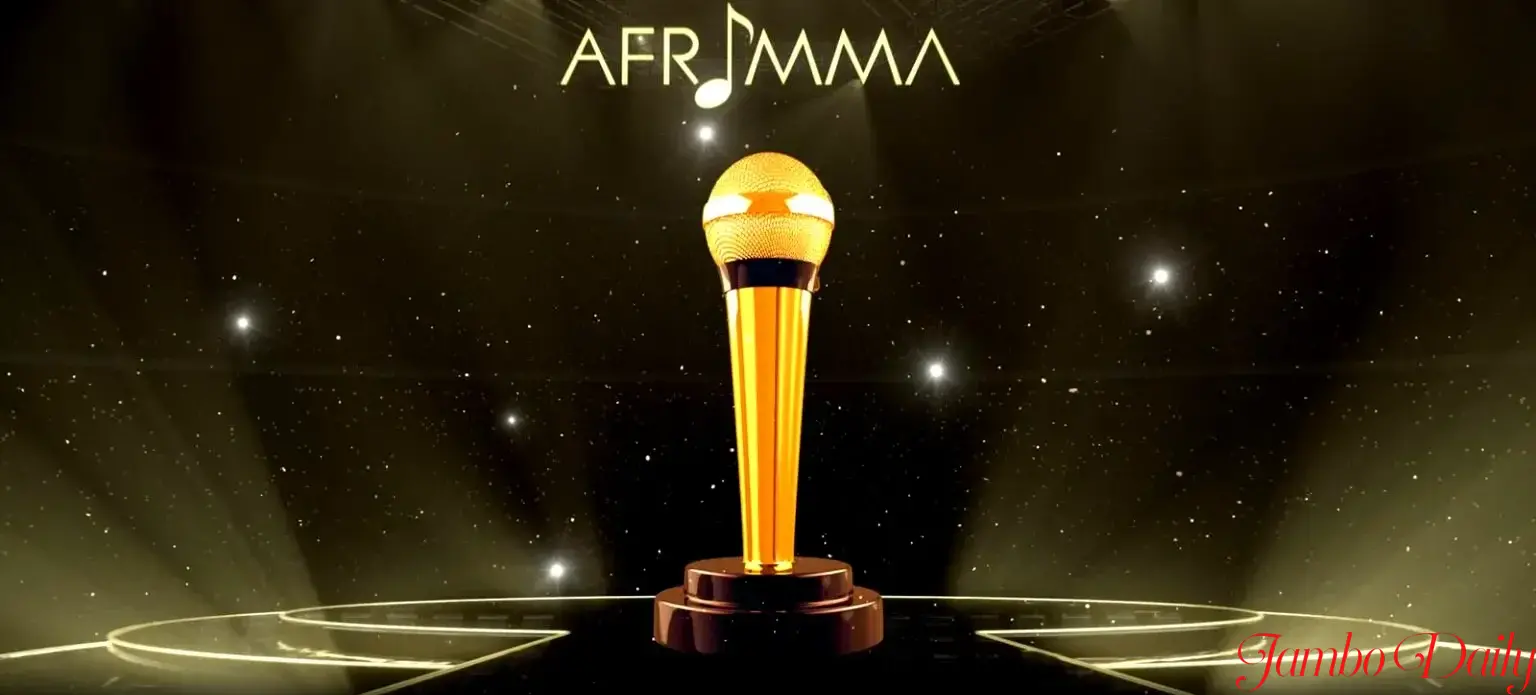 6. Sondeka Awards
The Sondeka Awards honor excellence in music production, songwriting, and performances. It recognizes the behind-the-scenes talents that contribute to the success of Kenyan music, such as sound engineers, producers, and music arrangers.
7. Mdundo Music Awards
These awards celebrate the most downloaded and streamed songs on the Mdundo music platform. It recognizes the popularity and impact of Kenyan music on digital platforms, showcasing the artists who have garnered significant online audiences.
Also Read: Bahati Biography, Wife, Age and Networth
8. Pulse Music Awards
The Pulse Music Awards recognize the achievements of Kenyan artists across various genres, including Afro-pop, hip-hop, and gospel. It celebrates the diversity of Kenyan music and honors the artists who have made a significant impact in the industry.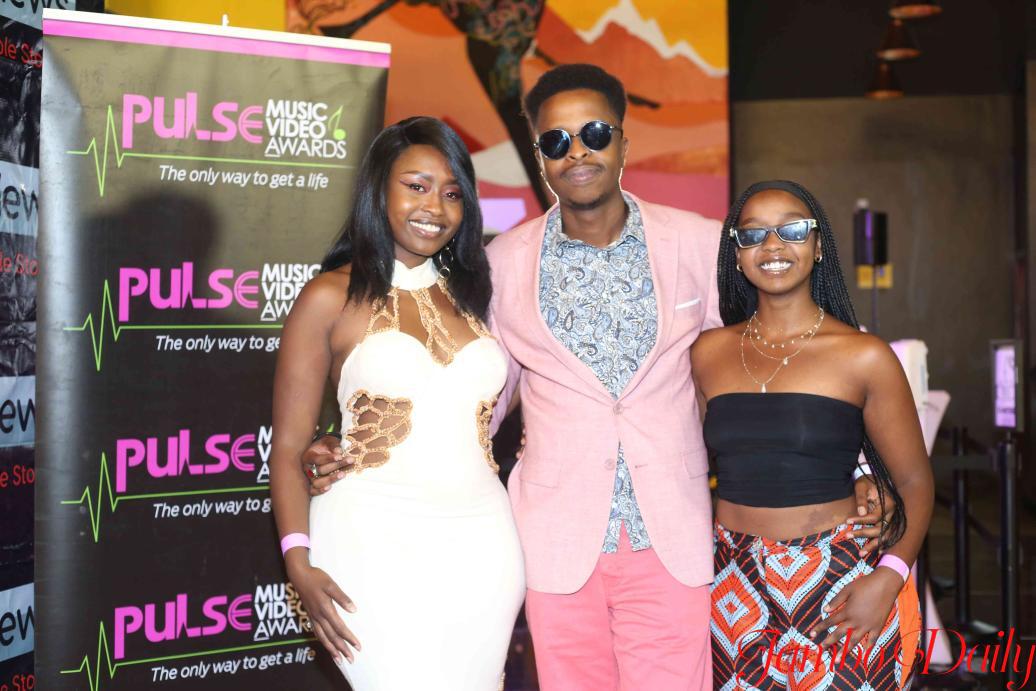 These are just a few examples of the many music awards in Kenya. Each award ceremony plays a crucial role in promoting and recognizing the diverse talents within the Kenyan music industry.