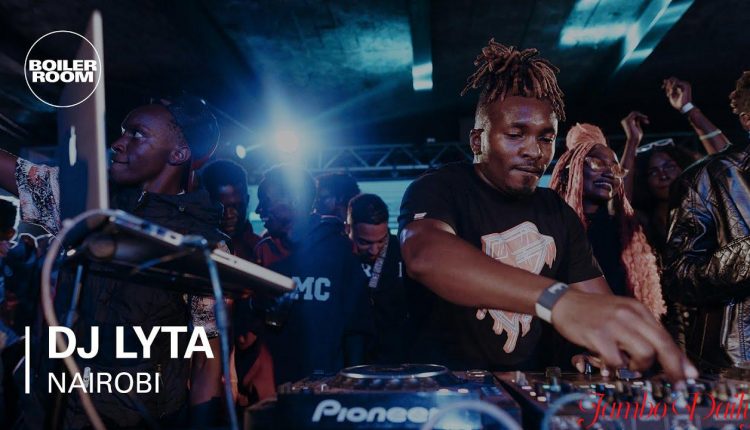 Free Dj Lyta's MP3 Mix Download, Hot Grabba, Bongo Mix Etc
Enjoy free DJ Lyta's mp3 mix download including the famous mixes by Dj Lyta that include Hot Grabba mixes, Gengetone mixes, Bongo mixes, etc.
DJ Lyta, real name Samuel Mwangi, is arguably the best street DJ in Keya. With his many reggae, bongo, and African mixes, the DJ has forged his name into some of the biggest entertainment scenes in Kenya and Africa.
He has events all over the country, mostly covering reggae. Below are all his mixes that he has uploaded on his official website.
Click on the link to the mix you want to download the Free Dj Lyta's MP3 Mix.
Check out our other DJ Mixes by searching our website. We plan on uploading all your favourite DJ mixes, for free! Simply notify us below of any DJ you want mixes for and we will upload them by commenting below!