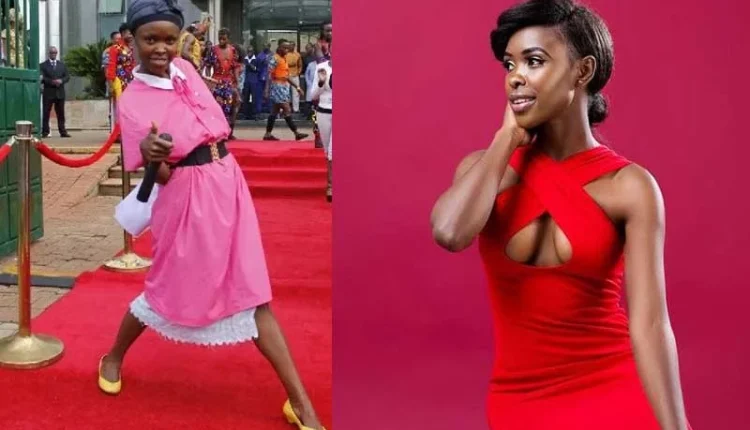 Jacky Vike Biography, Age, Education, Career, Family
Jacky Vike, often known as Awinja, is a skilled actress and well-known internet comic. Her role as a housekeeper in the enormously successful Papa Shirandula TV sitcom catapulted her to fame. She got along so well with her employer, Wilbroda, that the program became a must-see.
She is hailed as humorous, beautiful, and natural on screen. Aside from sitcoms, she has appeared in a few plays and as a prostitute in the award-winning film Nairobi Half-Life.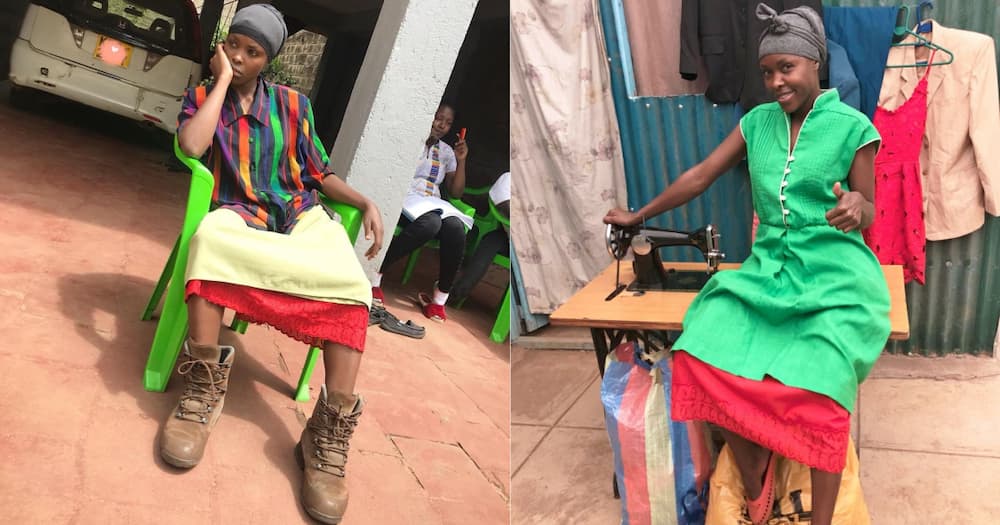 Jacky Vike's place of birth and age
Jacky Vike is 36 years; she was born on September 8, 1987, in the Nairobi neighborhood of Eastleigh. She was raised in Nairobi but occasionally visited her grandparents, who lived in a remote area. As the middle child, she has two brothers and two sisters.
Jacky Vike Education
Jacky Vike attended Heshima Road Primary School before transferring to Kegoye High School for high school. She went to high school in Kenya's Western region.
Jacky Vike Career
Jacky moved to Nairobi after finishing her secondary education and began playing literature set books.
"I began professionally acting in 2008 with Theatrix Arts Ensemble, a traveling theater that re-enacted high school set books. Following my time with the ensemble, I joined Heartstrings Kenya and performed in many stage shows until joining Theatre Company in 2012." Awinja stated.
Jacky went to an audition for a documentary in 2009, where she met the late Charles Bukeko (Papa Shirandula), who was on the panel. She pleased Bukeko with her skill and encouraged her to apply for the Awinja part. She wasn't sure about it since she would be portraying a character she was unfamiliar with—a very basic girl from the village with a heavy Luhya accent.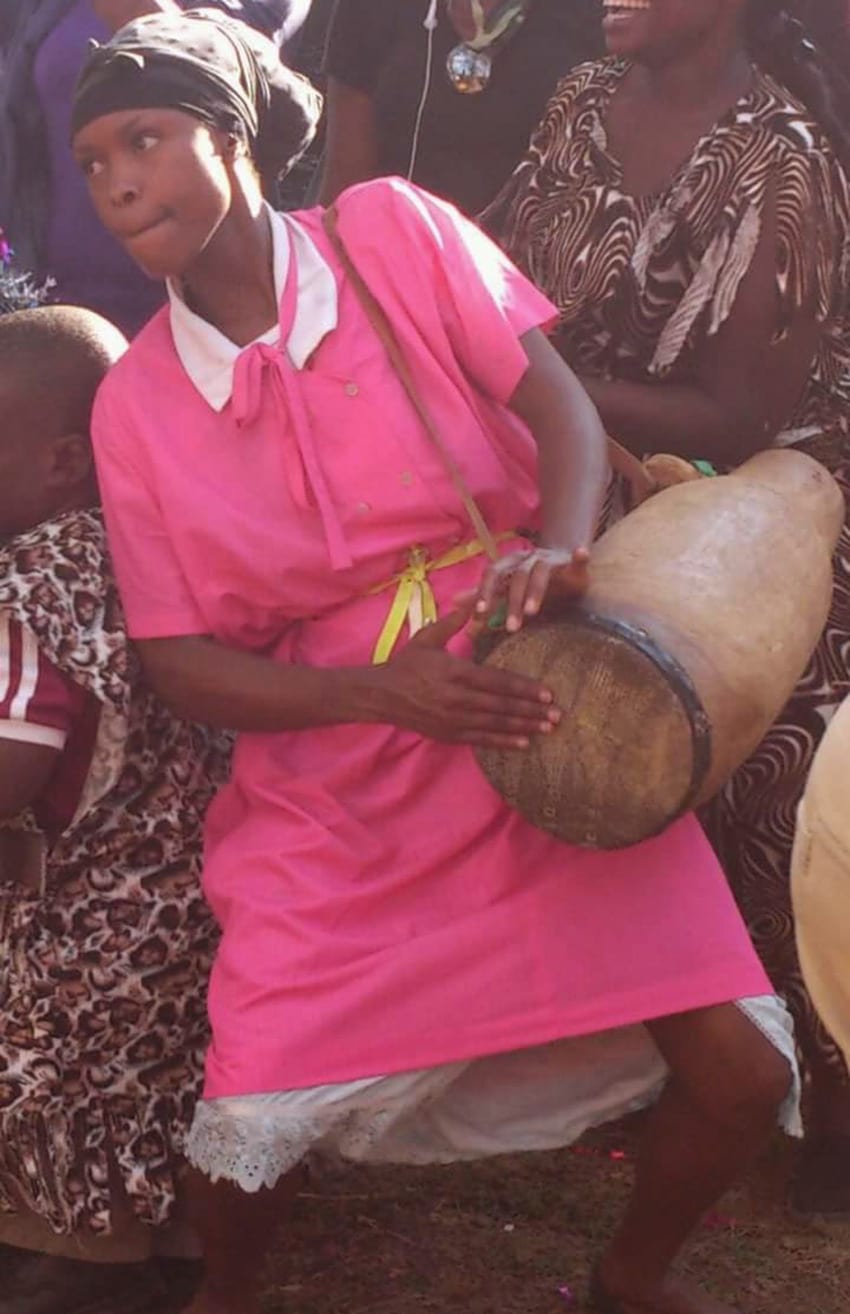 Jacky Vike, on the other hand, rehearsed her accent; before she knew it, she was a member of the Papa Shirandula ensemble. This role is what made her famous in Kenya. Citizen TV used to broadcast the show every Thursday at 7:40 p.m. She gained a large following and was able to work with well-known businesses in the country due to her acting.
Other movies Jacky Vike has acted in include Nairobi Half-Life, The Marshal of Finland, and It's Us (Ni Sisi). She has a YouTube channel, Awinja Nyamwalo – Jacky Vike, where she shares her comedy with the fans. Awinja is also a yoga instructor and a skilled dancer.
Actress and content creator Jacky Vike on January 30, 2023, announced she had landed an ambassadorial job of Neglected Tropical Diseases (NTDs) with the Ministry of health.
Ladies and Gentlemen, I give you the new Brand Ambassador for Neglected Tropical Diseases (NTDs). It was such an honor to get this role on the same day we are Celebrating world day for NTDs. Thank you, @moh_kenya, for the opportunity to serve the community," "We all know that comedy and art bring people together, and that is what I will be basically doing. I will be pushing the agenda through my craft," she said on her Instagram.
Family
Awinja decided to keep her family out of the spotlight because she feels social media may sometimes be riddled with hate. She has one son, whom she keeps off social media networks. She says motherhood is an incredible adventure that she will never regret. She has previously stated that her mum is critical in her son's development.