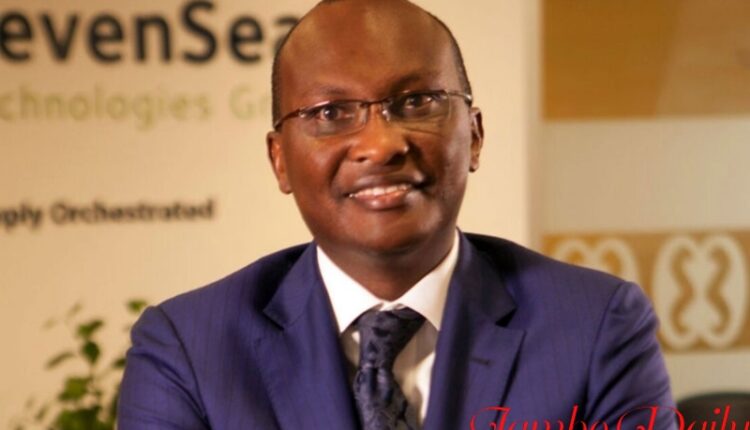 Michael Macharia Bio, Career, Age, Education, Family and Net Worth
Michael Macharia well known as Mike Macharia is a Kenyan entrepreneur who has invested heavily in technology. He is the founder and Group Chief Visionary Officer at Ponea Health. Mike is also the founder of one of the biggest technology companies in Kenya, Seven Seas Technologies.
He is a qualified accountant despite being involved more in technology, and his experience in the business world extends to more than two decades. As a businessman, he has founded several companies away from Seven Seas and Ponea Health. Mike is also one of the founding board members of Endeavor Kenya, where he serve as the Vice Chair.
Michael Macharia Age and Place of Birth
Macharia was born and raised in Kenya however, details concernig his actual age and place of birth is still unclear.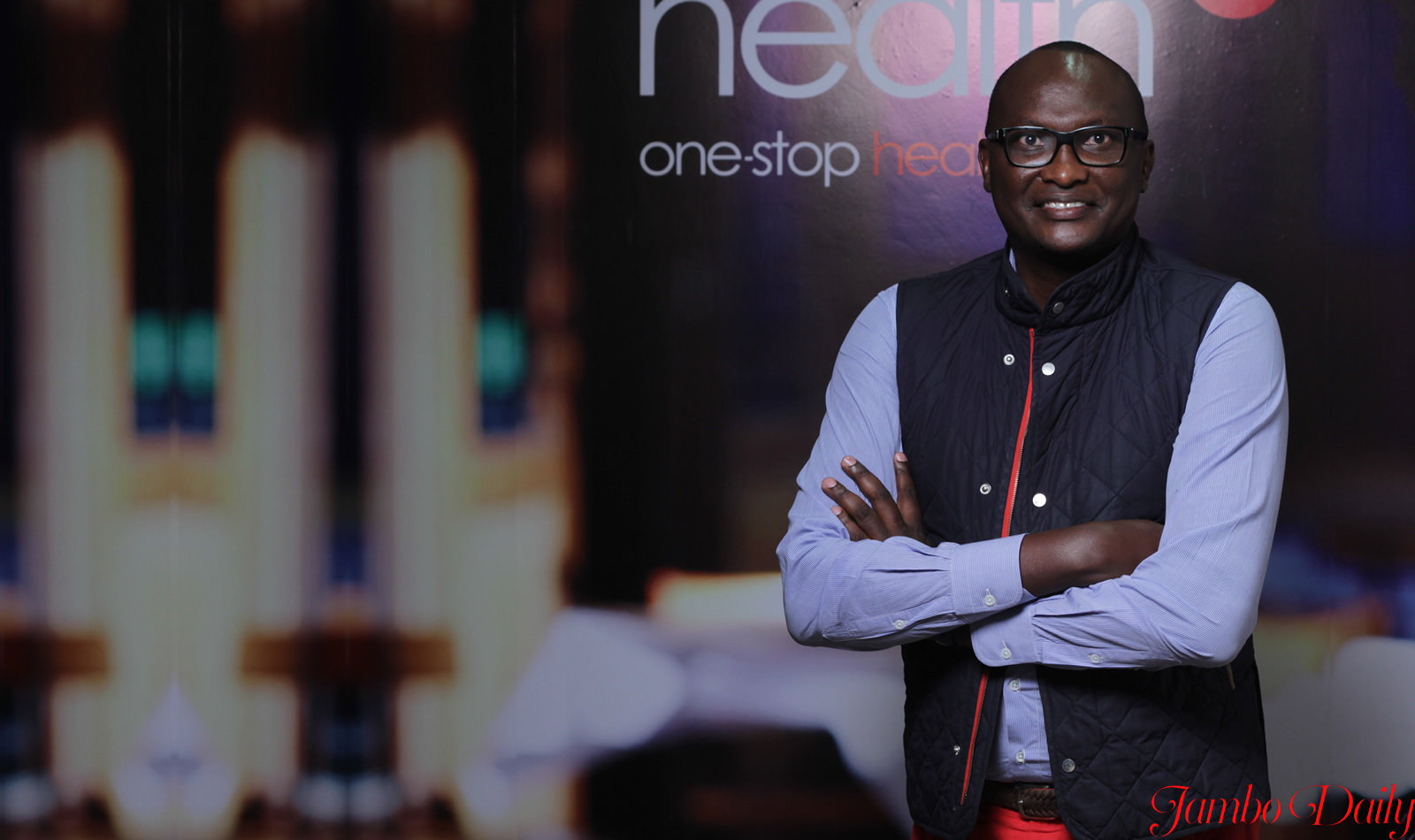 Family and Parents
Michael was brought up in a middle-class family, his mother worked as a civil servant while his dad was a high-ranking manager in multinational and small business companies. According to him, his passion for business was derived from his parents who apart from working in the city also doubled up as farmers.
Michael Macharia Education Background
Despite being a qualified accountant, he has not yet revealed where he attended his schooling.
Career
According to the tech guru entreprenuership has always been in him, during his campus days,  he used to sell advanced calculators
His journey in the business industry began two decades ago, he founded one of the leading technology companies in Kenya, Seven Seas at the age of 25 years. Seven Seas is a tech company that focuses more on healthcare services.
Running any kind of business normally requires some financial background, understanding this Mike is a qualified accoutant and that's why he has been successfull in most of his ventures.
Following his success in the ICT sector,  he has served as the Chairman of the Kenya Information Technology & Outsourcing Society (KITOS). On top of that, he has also served as the Chairman of the ICT Sector Commiitee for the Kenya Private Sector Alliance (KEPSA) and the SME Scale-Up initiative.
In 2014, he became a member of the Young Global Leader and Young President Organization (YPO) Kenya. He has played a huge role in the transformation of government's universal healthcare projects. He is the man behind the Ponea Health, a tech healthcare platform that provides the medical services to Kenyans.
In 2017, his company Seven Seas was awarded a 4.7 billion Ksh tender to digitise 98 government hospitals. However,  the projected never ended as intended as the government canceled the contract two years later leading to a 1.32 Ksh billion.
Following the termination, he went to court where he emerged victorious and he was compesanted with 1.6 billion Ksh for the troubles.
Michael Macharia Net Worth
Being a successful entreprenuer his net worth can be estimated to be over Ksh 1 billion, including his personal assets