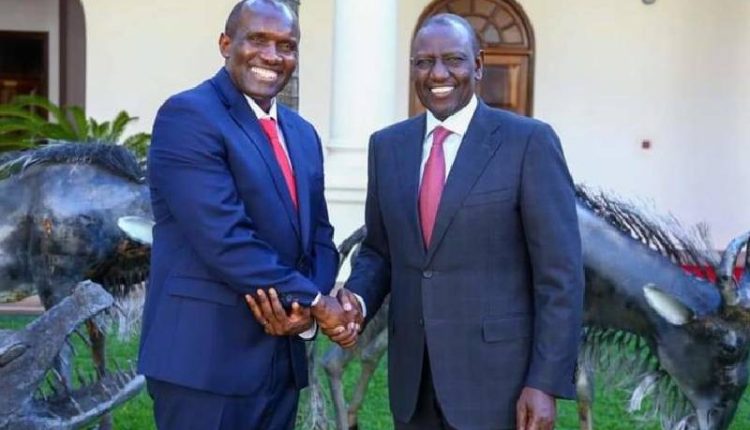 Julius Mwale Biography, Career, Age, Wife, Children and Net Worth
Julius Mwale is a Kenyan-born entrepreneur currently based in the United States where he serves as the Chief Executive Officer of SBA Technologies, Inc. Prior to his rise to glory, Mwale was a Kenyan soldier serving in the Kenya Air Force crew.
The Kakamega native has gone into the record as one of the few Kenyan citizens who has made it big in the US earning the title of a billionaire. Mwale is deeply involved in technology and he established his name in Kenya after investing $2 billion in Kenya in the development of a medical and technology city located in Lunza, Butere, Kakamega county.
This is the story of Julius Mwale as told by JamboDaily.
Julius Mwale Age and Place of Birth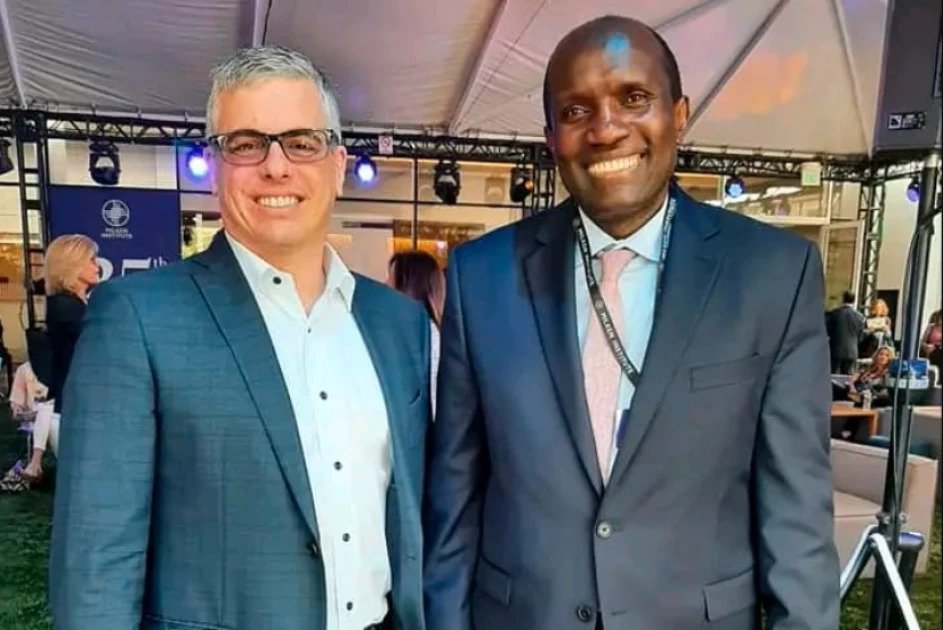 Mwale was born in 1976 in Lunza, Butere, Kakamega county as a son of Major Abel Mwale, a former Ugandan soldier who relocated to Kenya. His father played a major role in developing the Butere region but unfortunately, both his parents never saw his success as he lost both of them when he was still young. He's the brother to Butere member of Parliament Tindi Mwale.
Education Background
He attended his primary school in his village in Lunza before joining Mukumu Boys. After that, he joined college and pursued a diploma in telecommunication engineering.
Julius Mwale Career
Julius Mwale was born in a military family where his father served as a soldier in Uganda before relocating to Kenya after Idi Amin Dada took over. After he completed his college education he followed his father's footsteps and joined the Kenya Defense Forces, and was placed in the Air Force squad.
During his stint in the military, he was involved in technology research but this didn't take long before he left the camp. According to reports, Mwale had intellectual property rights disputes with influential people.
Following the dispute, Mwale fled the country and went to Uganda then went to Zimbabwe before flying to the United States where he sought asylum.
Life in the United States
Mwale has earned every coin of his wealth in the United States, however, things didn't just work for him overnight. When he arrived in the land that is termed to be the land of milk and honey, Mwale faced different challenges including being homeless at one point.
Despite the challenges he managed to join Columbia University where he pursued a degree course in electrical engineering. After completing his studies he decided to venture into tech business, launching SBA Technologies, Inc in New York.
Through his company, he invented a patent for two-factor biometric authentication which placed his company a step ahead. His company went on to secure big clients such as Bank of America, Bank of New York, as well as JP Morgan.
Founding Mwale Medical and Technology City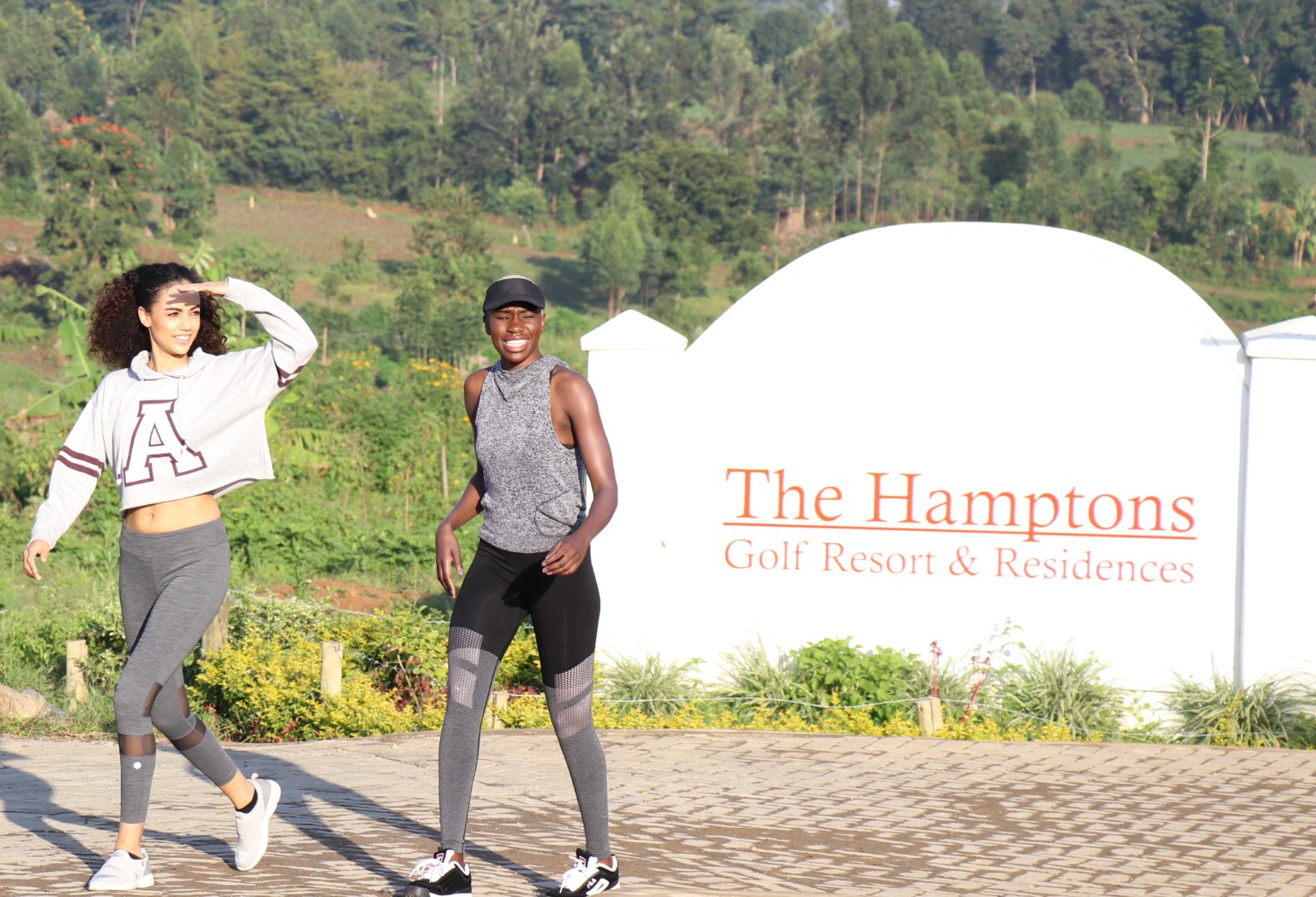 After a successful business journey in the US, Mwale returned to Kenya in 2010 to give back to the community. In this move, Mwale launched a $2 billion project dubbed Mwale Medical and Technology City.
He situated the city at the heart of where he was born, Lunza village in Kakamega County. The city sits on a 5,000-acre of land which was acquired through the partnership of locals.5
The city is currently the home of Hamptons Hospital which has a capacity of 5,000 beds capacity. Additionally, at the heart of the city sits a technology industrial park, a mall, a supermarket, and a 36-hole golf resort. The project is still ongoing and some structures are also coming up.
Julius Mwale Wife and Children
Mwale is a family man and a proud father of five kids. He's married to Kaila El Mwale, the two tied the knot in 2008 but they have managed to keep their marriage life more private.
Net Worth
Mwale is believed to be over $50 billion rich, this is through his investment and bids that have been in the public domain. Aside from Mwale Medical and Technology City which is set at $ 2 billion, Mwale has also shown interest in Mumius Sugar placing a  bid of Ksh 27.6 billion. His main company SBA is valued to be over $40 billion.