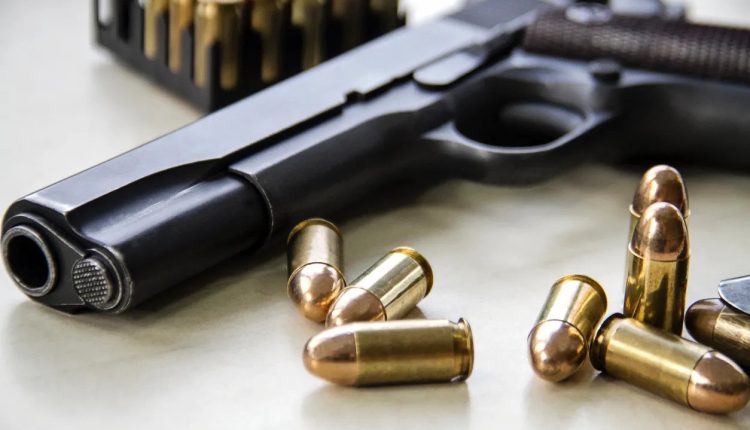 How To Own A Licensed Firearm (Gun) in Kenya and Cost
This article covers step by step on how to own a licensed firearm in Kenya. Self and property protection is among the many reasons to apply for a gun license. However, the process is not a walk in the park since you have to undergo a thorough vetting which will be accompanied by supporting documents.
The privilege of owning a firearm is always given to a few including our security officers who are mandated to protect us. Other than police officers, prominent businessmen, and politicians also have the opportunity of owning a firearm if their status exposes them to danger.
How To Own A Licensed Firearm (Gun)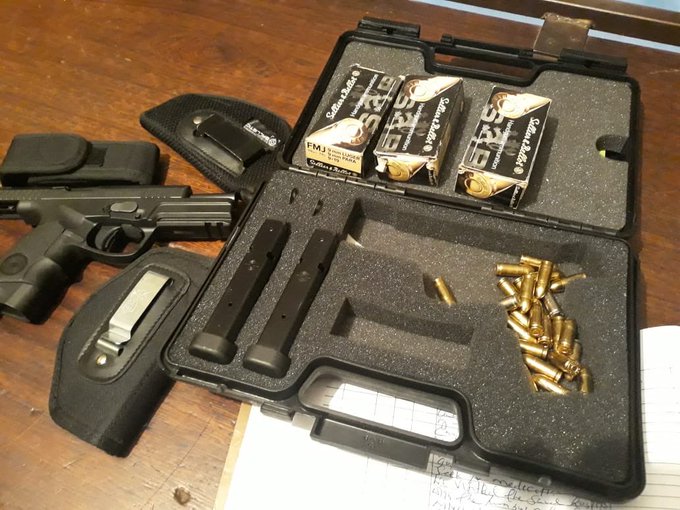 For one to secure a gun, a permit to buy, own, and carry the gun from a mandated government office is needed. This process happens in most countries around the world, in Kenya, The Firearms Licensing Board (FLB) is the only board mandated to issue and regulate licenses. On top of that, it's also mandated with the control of manufacturing, transportation, importation, repair, sale, storage, possession as well as the use of ammunition.
Requirements of owning a gun
While applying for this position, an applicant must meet a set of requirements before appearing for the vetting process by the Firearm Licensing Board in Kenya. These requirements include;
Copy of Identification card or passport
Certificate of good conduct from the Director of Criminal Investigation (DCI)
Psychiatric report from a government hospital
Tax Compliance Certificate (TCC)
Must be above 21 years
Application Process
1. Visit Firearms Bureau– The first step is to visit the firearm bureau and declare your request. Once you get there you will be provided with a prescribed application form to fill out by the Chie Licensing Officer.
2. Submit the duly filled application form- Once you fill the form submit the form to your nearest police station. Additionally, while submitting the form, the above-mentioned requirements should be attached to the application form.
3. Reviewing of Application- Once you have submitted your papers, your application will be vetted by the County Security Committee and District Security Intelligence Committee. This committee will be the one to decide if you'll get the license or not.
4. Clearance by Inspector General-  Once the committee approves your application, they'll forward your name to the Inspector General of Police. The IG will be the final say in this process, once he approves the application, he'll order the Chief Licensing Officer to clear the applicant.
Cost of Firearm License in Kenya
As I mentioned earlier, owning a gun is an expensive affair. For you to earn a license it will cost between Ksh 100k to 350k, for short guns the price ranges from Ksh 160k to 350k.
Please note even if you meet the requirement of owning a gun, there are numerous types of guns you're restricted from owning. These types include AK47, G3, and MP5, this is because these firearms are the ones used by the security officers.
Factors that can lead to cancellation of license.
Misusing a gun while drunk
When one fails to renew their license
Careless storage that may cause harm to the public
Misconduct
When the holder removes the gun's serial number
When a holder is a threat to public safety.