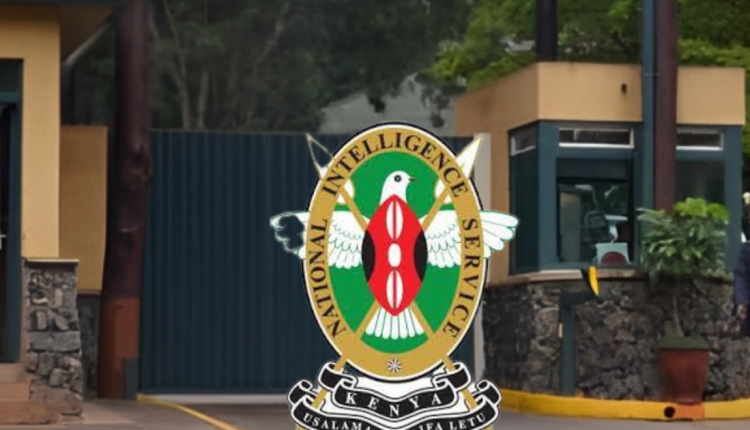 How to Join NIS, Recruitment, Requirements and Salary
The National Intelligence Service well known as (NIS) is one of the most significant branches of National Security mandated with guarding the nation against any offenders. Being one of the most-rated security agencies in Kenya most people crave to join the team and serve the country in that capacity. However, the recruitment process and requirements have remained discreet.
Unlike the KDF and Kenya Police Service, NIS doesn't engage in mass recruitment and also it rarely advertises the position if any.
In our feature, we have researched how you can join the crew, we have also noted all the requirements needed as well as the salary. If you meet the requirements then you're good to go.
How to Join NIS, Recruitment, and Entry Levels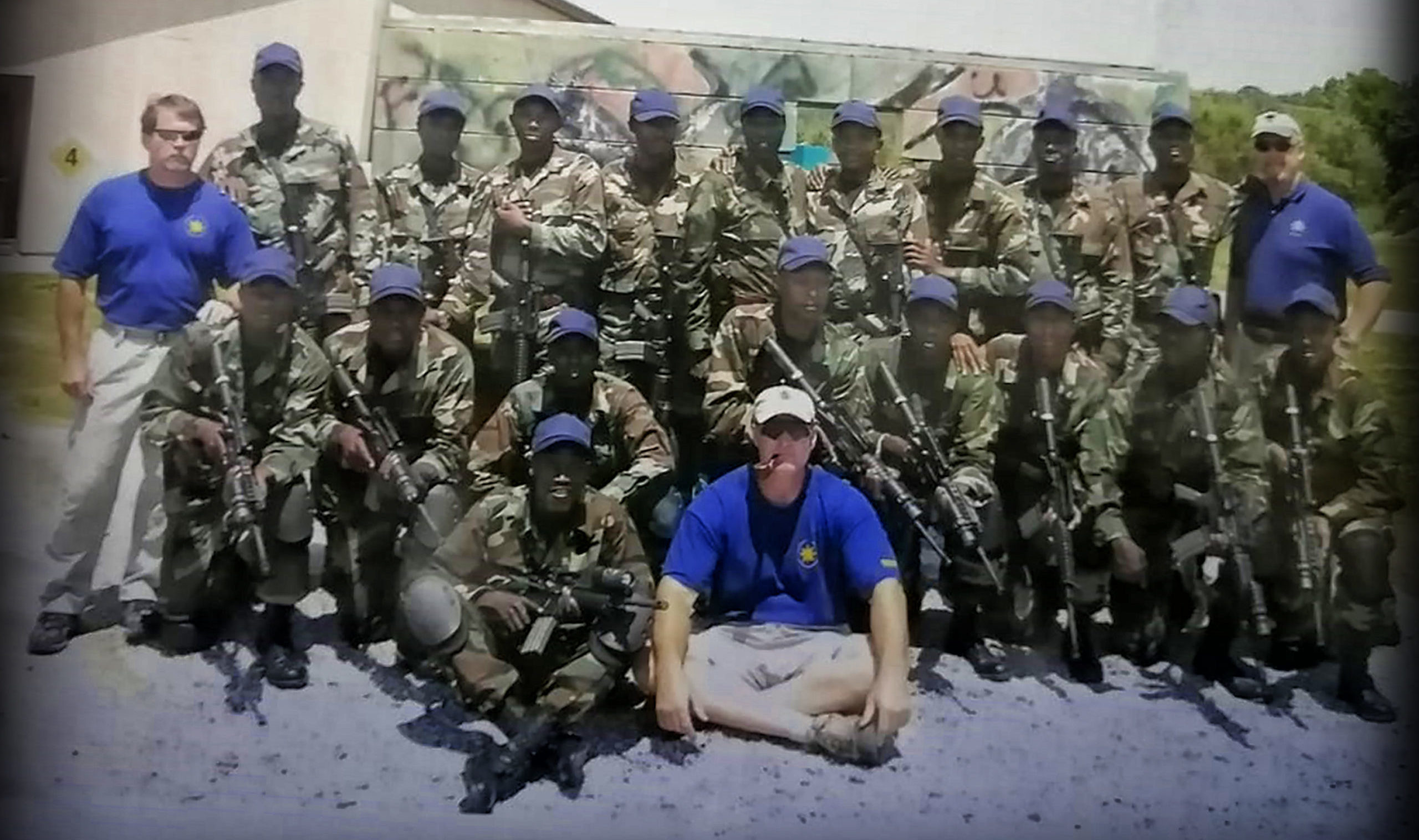 The recruitment process for a person willing to join the NIS is quite simple.  The first step is to visit their official nis.go.ke then head to the employment opportunities tab and then create an employment profile.
Once you fill in all the information needed, submit your application and if your profile will impress the agency, they will contact you and give you the directive.
Speaking of Entry Levels, NIS focuses more on educational background, and the form four leavers might have a challenge joining the crew. The agency has three entry level which all depends on the level of education.
The first level is Graduate Trainee, Diploma Trainee, and Certificate Trainee. With these entry levels, each level has its own requirements. For a Graduate Trainee, one must possess a degree from a known University.
On the other side, a Diploma trainee must have a diploma certificate which is equivalent to 18 months of study, and also from a recognized institution. For a certificate trainee, you need to have a certificate from a recognized institution and a study duration of more than 6 months.
Requirement for Entry Levels
As i had mentioned early each entry level has its own qualifications and age limit. Below are the requirements per entry level;
Graduate Trainee
A Degree in any course
Age between 22 and 31 years
KCSE mean Grade C+ and above
Diploma Trainee
Diploma Certificate in any course
Age between 20 and 30 years
KCSE grade C
Certificate Trainee
Certificate in any course
Age between 20 and 26 years
KCSE Grade D+
Additionally to all, requirement all the candidates must be Kenyan citizens with no criminal record and must be physically fit.
Salary Expectation
The NIS  pays an average monthly salary of Ksh 130,000 to Ksh 200,000 for workers with 1-3 years of experience, 3-5 years of experience, and above. The salary is based on years of experience where a graduate trainee earns Ksh.60,000 to Ksh 130,000.
In one to three years of experience, NIS staff earns over Ksh.130,000 to Ksh.200,000 per month in another four to six years of experience the salary upgrades to Ksh 150,000 to Ksh 250,000 per month. The staff with over 5-10 years of experience can earn between Ksh 180,000 to Ksh 300,000 per month, while those with 10 years and above can expect at least Ksh 200,000 per month.