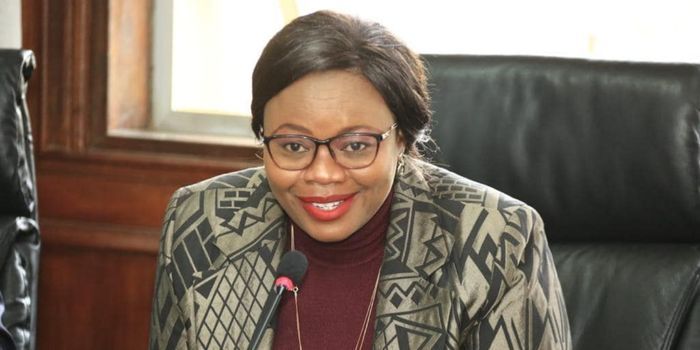 Gathoni wa Muchomba Bio, Age, Career, Politics, Husband and Net Worth
Gathoni wa Muchomba, born Peninnah Gathoni Muchomba is a popular Kenyan politician, businesswoman, and former radio presenter. Currently, she is serving as a member of parliament representing his native constituency, Githunguri in Kiambu County.
Before her current position, she was serving as Kiambu's Women's representative after winning the 2017 general election with the most votes. Her influence in the media contributed heavily to her election as a woman representative.
Her boldness in expressing what she feels is right has placed her somewhere in the political map. She is one of the MPs in the UDA government that are against the 2023 financial bill set to increase poor Kenyans' tax revenue.
Leaving her political career aside, the Kiambu-born politician is the founder of Utugi TV, a vernacular television that educates farmers on farming. In our feature, we tell the story of Gathoni was Muchomba, the transition from media to politics.
Gathoni wa Muchomba Age and Place of Birth
Wamuchomba was born and raised in Komothai ward, Githunguri constituency, Kiambu county in 1975.
Education Background
She attended her primary school in Githunguri constituency where she emerged as the top pupil in her district. She was then sponsored by a good Samaritan to join Precious Blood Riruta Secondary. After that, she enrolled at Makuyu Secondary School and after attaining good grades she joined the University of Nairobi.
Gathoni wa Muchomba Career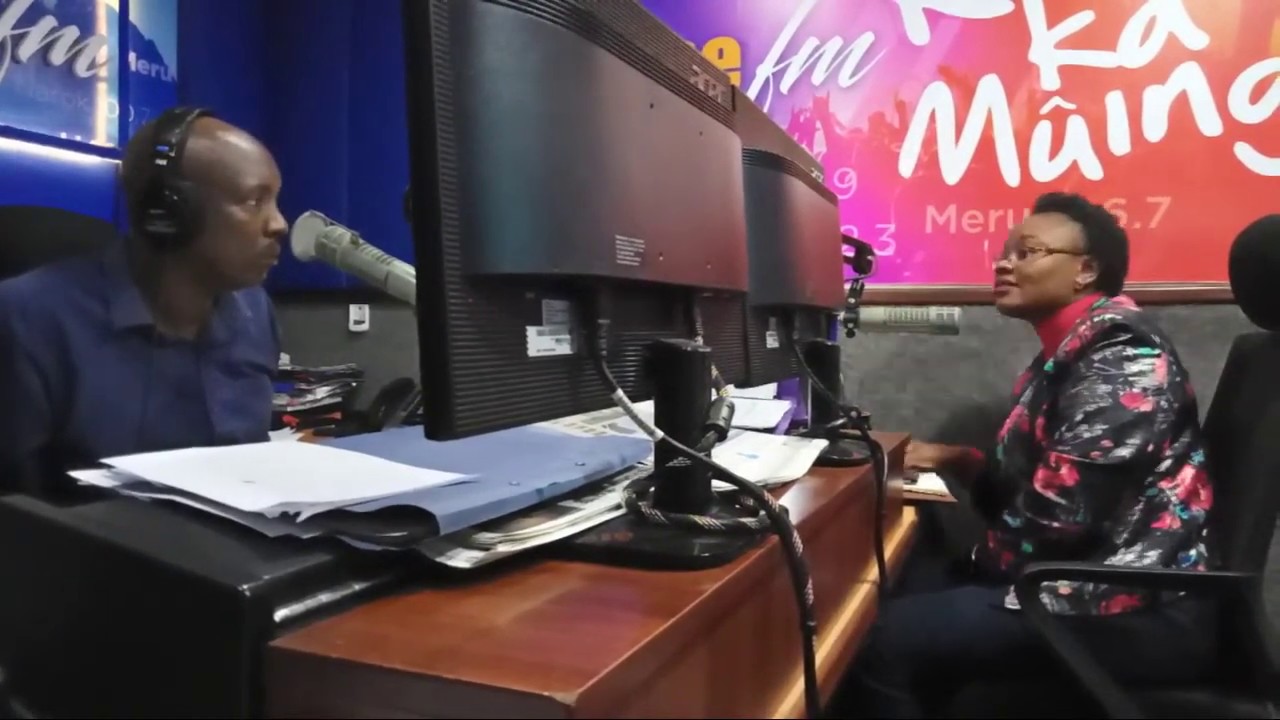 Media
Her journey in the media industry began when she was still in the University landing a role in KBC radio Kameme FM a vernacular radio which was popular among the Kikuyu community at the time.
Following her impressive work at Kameme FM she was poached by Inooro Fm after its launch. She went on to create a name for herself in the media industry, becoming a beast at what she did. She was assigned a morning show that ranked in all Kikuyu radio shows.
She later left the station for a greener pasture and she was off-air for quite some time before returning to where she started, Kameme Fm. At Kameme FM she was assigned a Saturday morning show dubbed "Mugithania" a show that was aimed at bringing together families that had differences.
The show became a big thing on the radio and not only that it touched the hearts of many people. Through the popularity of the show, Gathoni became one of the most famous Kikuyu presenters with massive traffic.
She hosted the show for numerous years before taking a career shift from media to politics in 2017.
Politics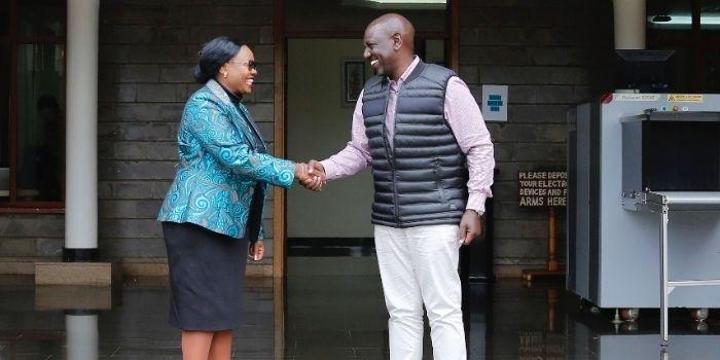 After a successful career journey, in 2017 she decided to help many in other ways away from the mic. Gathoni decided to vie for Kiambu women's rep seat and being from the Mt. Kenya region she decided to walk that journey with Jubilee Party which was a ruling party at the time.
She did a perfect campaign that garner her more votes,  becoming the highest-elected politician in Kenya at that time. However, despite being the highest elected member of parliament she never met people's expectations as she did when she was still behind the mic.
Her first term as women's rep wasn't that successful and approaching the 2022 election the chances for re-election were too low. Instead, she left the Women Rep seat and vied for an MP representing Githunguri Constituency where she was born. Wamchomba was elected through UDA ticket, with only a few months in office Wamuchomba has already started going against his masters who are obsessed with tax collection a fact that doesn't sit well with her party leaders.
Business
Business-wise, she is the owner and founder of Utugi TV which aims at educating farmers on different issues. She has already invested in other areas but she doesn't brag about her investments.
Gathoni wa Muchomba
Family
She is a family person but she has opted to separate her family life and career. Currently, much is not known about her husband and kids.
Net Worth
Earning over Ksh 850K per month, she must have accumulated enough wealth to earn her the title of wealthy. Her estimated net is over Ksh 200 Million.