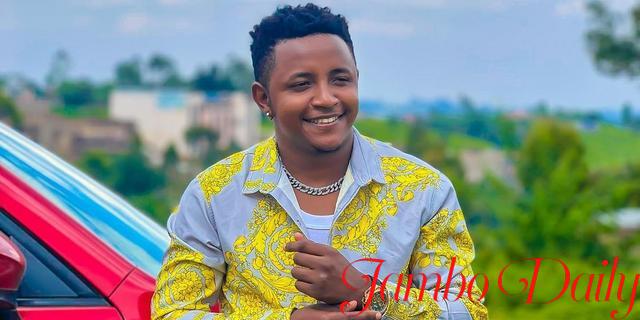 Thee Pluto Bio, Age, Scamming Allegations, Girlfriend, Business and Net Worth
Thee Pluto, born Robert Ndegwa Kamau is a renowned Kenyan Youtuber, singer, social media influencer, fashion designer, and entrepreneur. The young tycoon has earned the name chief sanitizer following his famous loyalty youtube show.
While other youths are still struggling to find employment the young entrepreneur has been busy milking the internet to facilitate his lavish lifestyle. Currently, his one of the fast-rising YouTubers with his channel hitting over 600k subscribers and millions of viewers at the end of the month.
In an interview, The Pluto cited that he earned his first million at the age of 20 after he landed a suit delivery deal. Following his successful venture in social media and youtube platforms, we look at his career and personal journey.
Thee Pluto Age and Place of Birth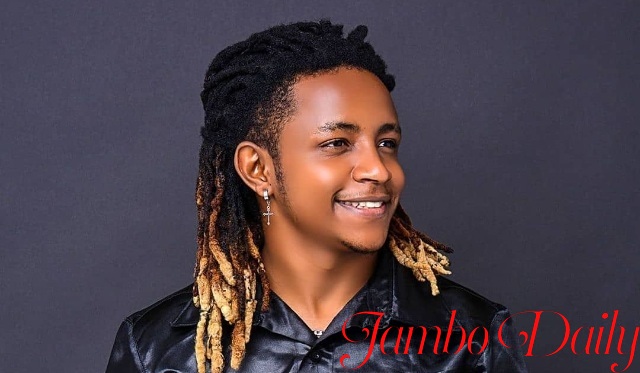 Thee Pluto was born in Nakuru County, Maera, Naivasha on 29th August 1998.
Educational Background
He attended Dithida Senior High in Kiambu completing his secondary school education in 2016. After high school, he went on to join JKUAT, he was initially called to pursue Actuarial Science but managed to switch to a course of his choice,  Economics.
Career
The popular content creator has been a go-getter since an early age and his courage and confidence have played a huge role in his success. His journey in the entertainment industry kicked off at the age of 8 years old starting off as a Kikuyu gospel musician going by the name Ndegwa wa Kamau at the time. He went on to release numerous tracks that did well.
However, his goal was to reach a bigger audience and as he grew up priority changed and shifted from Christianity to Islam. After finishing high school, he became an untrained teacher at a certain secondary as he waited for his University admission.
In 2019, he declared his love for fashion and opened an instagram page where he exhibited his love for fashion. He managed to earn a massive following on Instagram and this portrayed him as one of the best fashion designers at the time.
Before joining Youtube, The Pluto cited that he had tried numerous businesses and as a result, he had invested most of his proceeds in Crypto Currencies and Cereal business which has accumulated most of his wealth.
He started his youtube channel with his current girlfriend Felicity Shiro doing a couple goals content. However, the two later separated for a while and he decided to change to the content and shifted to loyal test.
The loyalty test turned out to be his youtube breakthrough as his youtube channel experienced rapid growth, hitting over 500k subscribers in a few months as people enjoyed the love birds dramas on his channel.
Scamming Scandal
Recently, Thee Pluto and his longtime friend, Xtian Dela treated the online citizens to a spill-the-bean conversation. Xtian Dela has been off the media for a while and in his return, he claimed he was depressed after Thee Pluto scammed people over Ksh 1.8 million from a project they had collaborated on.
He also went on to claim, the young entrepreneur doesn't earn from content creation, instead, he earns from scamming people. However, Thee Pluto responded to the allegations on Eve Mungai's show citing, Xtian was just a jealous friend who was feeling betrayed by his friend's success.
Thee Pluto Girlfriend and Kids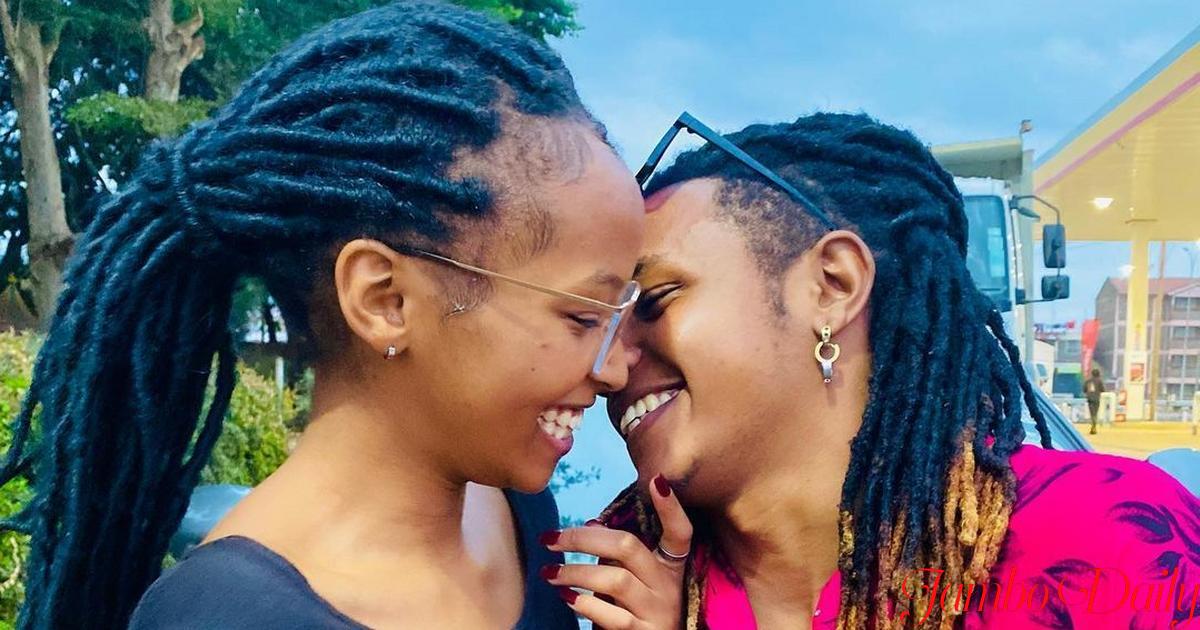 Currently, he's engaged to Felicity Shiro and the two have been together for over a year now. The two love birds recently welcomed a bouncing baby girl. Additionally, Thee Pluto also has a daughter with an ex-girlfriend who he has insisted he has been denied access of the child.
Net Worth
In numerous interviews, he has repeatedly said that his youtube channel brings a six-figure salary at the end of the month. He also has other sources of income that he hasn't revealed much about. His estimated net worth is over Ksh 20 million.