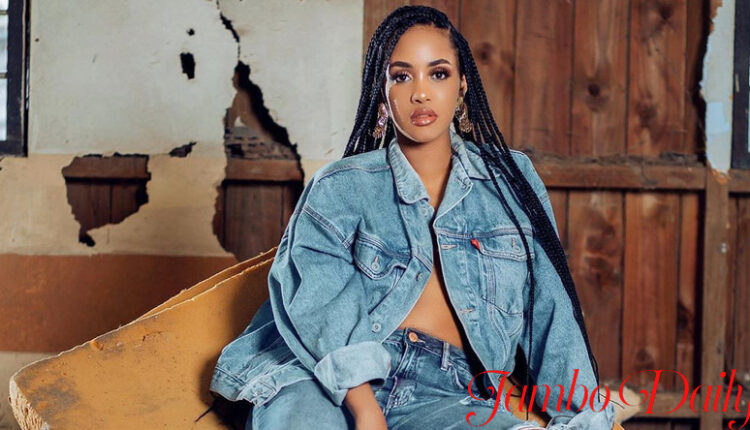 Tanasha Dona biography, Career, personal life & net worth
Tanasha Donna is a model, singer, entrepreneur, and beauty influencer from Kenya. Before Diamond Platnumz came along and swept her off her feet, she was enjoying her life. Despite the fact that things did not work out, Tanasha Donna emerged more popular than when she linked up with Diamond.
Sleepless nights can result from dating East Africa's most successful singer. Tanasha's meeting is bittersweet because, while her romance did not grow, she emerged stronger and with a vast fan base.
Fame is vital for her career advancement, and she has made the most of it. Since her return to Kenya, the former radio host has been extremely busy, and it won't be long until the rewards of her labor are seen.
Tanasha Donna Age and birthday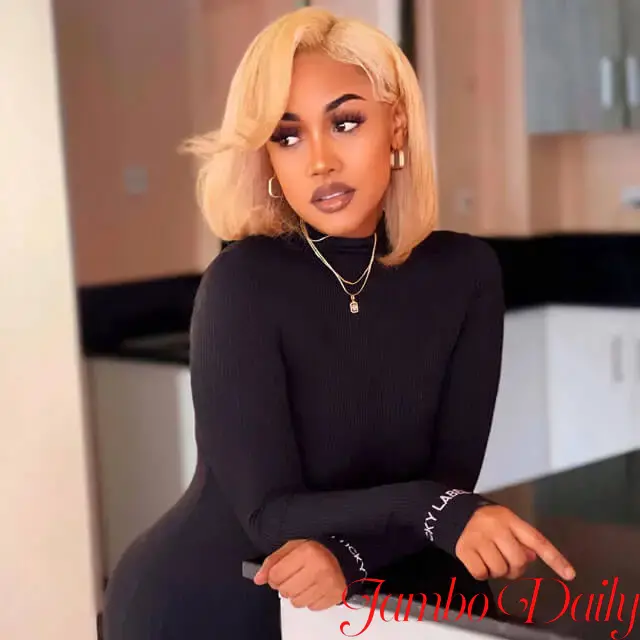 Tanasha was born in Kenya on July 7, 1995. Tanasha Donna was born in Italy to an Italian father and a Kenyan mother. Tanasha Donna's father is unknown, however she disclosed that she grew up with a Belgian stepfather. She spent her childhood years in Kenya with her parents.
When she was eleven years old, her entire family relocated to Belgium. While in Belgium, she developed a strong interest in fashion and modeling. As a result, she attended various fashion events.
She subsequently decided to return to Kenya to compete in Miss World Kenya. While in Kenya, she worked as a presenter for NRG Radio. She is the CEO of For Her Luxury Hair, a beauty product firm she created.
Tanasha Donna Tribe
Many people are used to celebrities not using their own names for various reasons. As a result, it was assumed that Tanasha Donna is simply a stage name she used for her fame life. By presenting her ID card on Instagram, the singer revealed her tribe (Luo), birthday (July 7th, 1995), and her name (Tanasha Donna Oketch).
Educational Background
Tanasha Donna began her schooling in Kenya, but when she went to Belgium, she enrolled in a different institution. Her college education took place in Belgium, where she earned a degree in tourism management. She is fluent in multiple languages, including Swahili, English, Dutch, French, and Spanish.
Tanasha Donna's religion is unknown. She was reared as a Christian but became Muslim while dating Diamond. In accordance with Islamic customs, she changed her name to Aisha.
Tanasha Donna Boyfriend and dating
Tanasha Donna is now dating? The singer is currently single and concentrating on her work and her son. In 2016, many people thought that she was dating Alikiba. This was due to her appearance in Alikiba and Christian Bella's Nagharamia music video.
Her most well-known romance was with Kenyan actor Nick Mutuma. They dated for 7 months before splitting up in 2017. Diamond Platnumz made it public in 2018 that he was her lover.
Dating Diamond Platnumz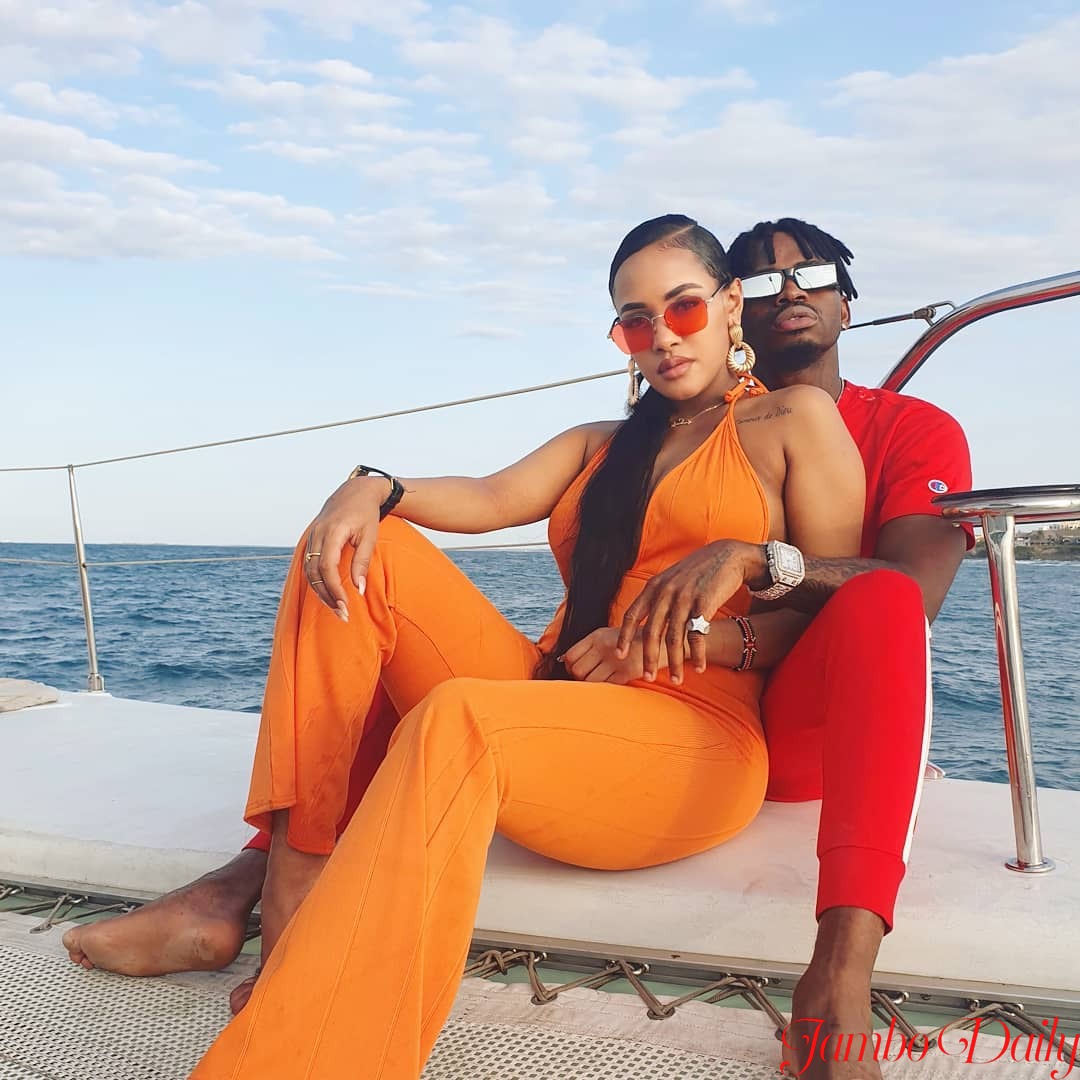 Tanasha and Diamond, the super-talented bongo singer, were profoundly in love at the start of their relationship until things soured. There had always been whispers of problems in paradise, but it wasn't until Tanasha's EP release that it became clear that there was a problem.
Diamond and Tanasha split up in April 2020 after dating for nearly a year and releasing the hit song Gere. The former NRG Radio host revealed the news on Instagram shortly after unfollowing the musician and his family. They have a son called Naseeb Junior together.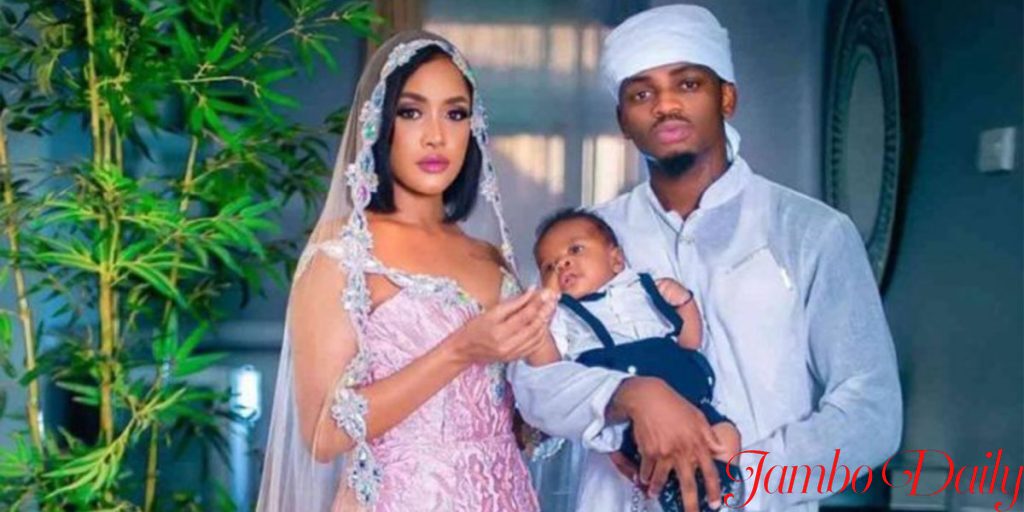 Tanasha Donna's house and net worth
Tanasha mentioned that she was moving into a larger house after returning to Kenya. She felt grateful to God because everything was going well for her. She showed her fans glimpses of her new house.
Tanasha Donna's net worth is unknown. However, According to XclusivePop, the singer's net worth is estimated estimated to be $2 million as of 2023. She has amassed a fortune through her successful career as a model, singer, entrepreneur, and beauty influencer in the entertainment sector.
She is best recognized for her work as a singer and model, and she has also served as a spokesmodel for a number of companies. Tanasha Donna has performed in various TV shows in addition to her musical and modeling talents.