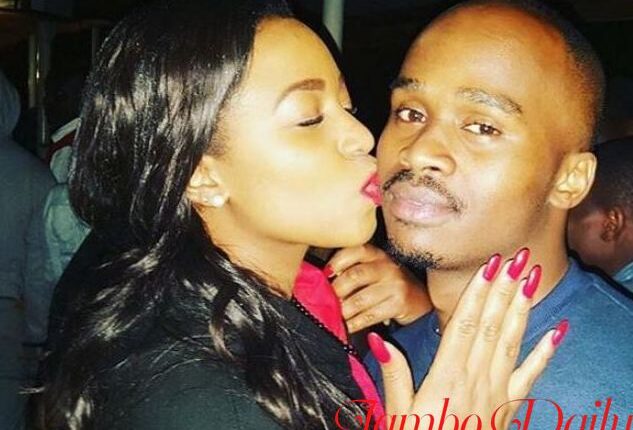 List of Men Diana Marua Dated before Bahati
Kenyans mocked singer Bahati on social media for the number of men his wife, Diana Marua, dated before they married. Diana opened up during a 'Q and A session' on YouTube after a series of accusations and rumors that she was married before meeting Bahati, claiming that the accusations were false.
Most of the men Diana Marua dated before moving in with Bahati appear to be or have been financially stable. This shows that she has always known her worth and could not settle for less. Below is a list of guys who once rolled in the hay with Diana Marua.
List of Men Diana Marua Dated before Bahati
1. Victor Wanyama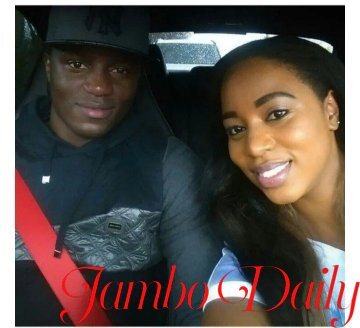 Photos of the Kenyan footballer and Diana have appeared on the internet. Bahati, the singer, has since taken to social media to re-affirm these claims in a Vlog in which he revealed that one of Diana's exes was an important player at AFCON, scoring three goals. Many Kenyans connected the dots and concluded that the mysterious ex Diana Marua dated was Wanyama.
2. Nick Mudimba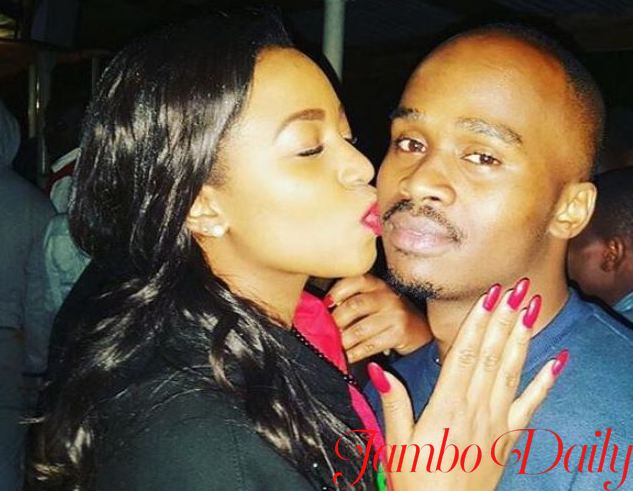 Diana's relationship with the former KTN sports anchor is thought to be the longest she ever had before jumping ship to be with Bahati. The relationship lasted three years, from 2012 to 2015.
3. Willy Paul (Alleged)
Diana Marua revealed in a viral video that she may have dated the controversial gospel artist Willy Paul a.k.a 'Bwana Mkunaji' a.k.a Pozze, despite allegations that the singer attempted to rape her three years ago. Willy Paul has since denied the rape charges.
However, Weezdom confirmed that the two dated in an interview with Radio Maisha's Mwende Macharia, saying that Diana and Willy Paul went on several dates and seemed to get along well on the dates.
Read Kenyan Celebrities Whose Alcoholism Almost Ruined Their Careers
4. Jalango (Alleged)
Kenyans speculate online that Diana had an affair with media personality Jalango a.k.a. "Mzee Jalas." Diana sparked theories about this after admitting in a vlog shared by her and Bahati to catching her ex cheating on her, pants down, in a car. She went on to reveal the mysterious ex's name, stating that it begins with J. Who exactly is this J…?
5. Silas Imbaga
Imbaga confirmed rumors that he dated Diana, saying, "Indeed, Diana is my ex…" Imbaga, the owner of Pitstop Bar and Restaurant in Langata, was accused of having a child with Diana, which he denied in the same statement.
6. Kiptoo Kirwa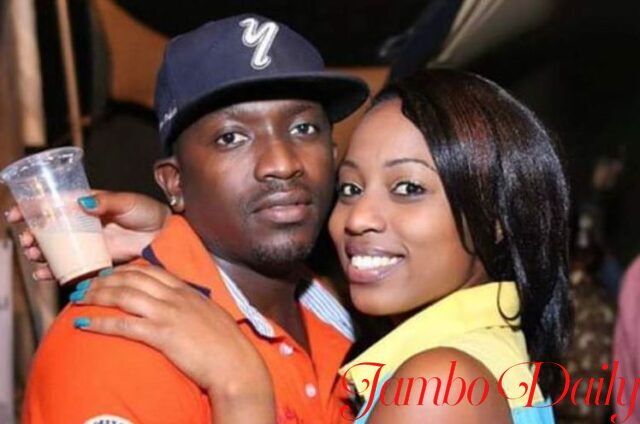 Kiptoo Kirwa is little known, but a photo that went viral on social media shows him and Diana posing in a cozy manner. This, too, prompted Kenyans to speculate and add to the growing list of men who had a crush on Diana Marua.
Read Kenyan Celebrities You Didn't Know Were Related
7. An undisclosed car hire services operator and list of married men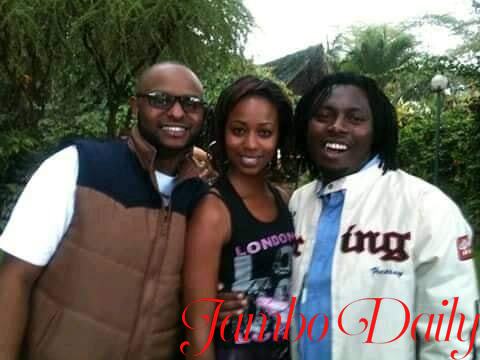 "I had a boyfriend who owned a car hire so he could let me take whatever car I wanted," Diana said of her relationship with a married car hire services operator with whom she was planning to have a child. I lied to Baha, telling him I had a fleet of cars and was in the car rental business."
Marua, according to Bahati, has a habit of abandoning him, citing one instance when she left him with their five-month-old daughter, Heaven Bahati, to live with one of her numerous ex-boyfriends.
She also admitted to going out with married men for money. "At one point, I was even a sidekick to a married guy…" she continues, adding, "All I wanted was to live well; I dated people for money." Someone used to pay my rent; I had someone who did my house shopping, someone who bought me clothes, and someone who took me out."