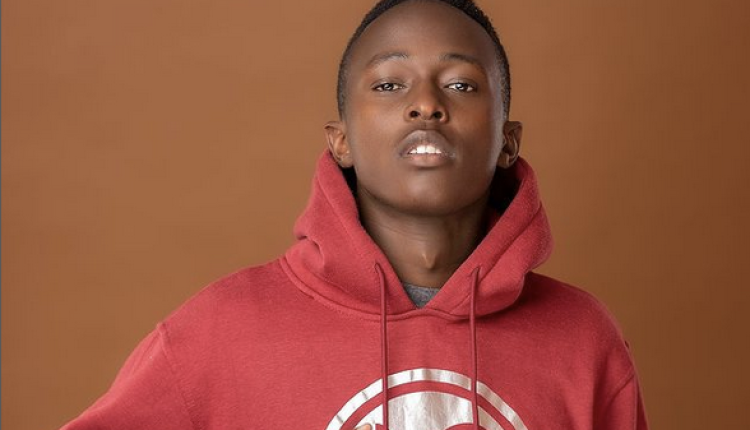 Top Five Club MCs in Kenya
Are you looking for the best MCs in Kenya's club scene? This list of the Top Five Club MCs in Kenya! From their unique styles to their ability to keep the crowd hyped, these MCs are the cream of the crop.
Whether you're a party-goer or an event organizer, our list will surely give you some ideas on who to book for your next club event.
List of the Top Five Club MCs in Kenya
1. Mc Gogo
Mc Gogo is a Kenyan Emcee, sensational hype man, Voice Over Artist, social media personality, and Commercial model. Mc Gogo's real name is Franklin Mark Gogo. Mc Gogo attended Kenyatta University for his Bachelor's degree in Counselling and Sociology. MC Gogo started his MC career during a church event in 2018 after the invited MC fell sick two days before the event. He charges between Sh30,000 and Sh100,000 for his services.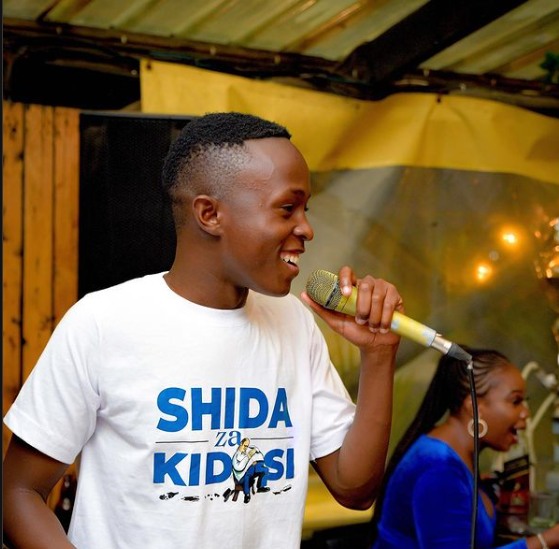 2. MC D Majail
MC D Majail has hosted events such as weddings, corporate events, and club shows in Kenya. He has also worked as a radio presenter on several Kenyan radio stations, including Radio Rahma and Radio Jambo.
Although MC D Majail may not be as well-known as some other MCs in Kenya, he has built a reputation as a skilled and experienced MC who knows how to keep crowds entertained. His passion for music and entertainment has made him a popular figure in Kenya's entertainment industry, and he continues to work hard to make a name for himself.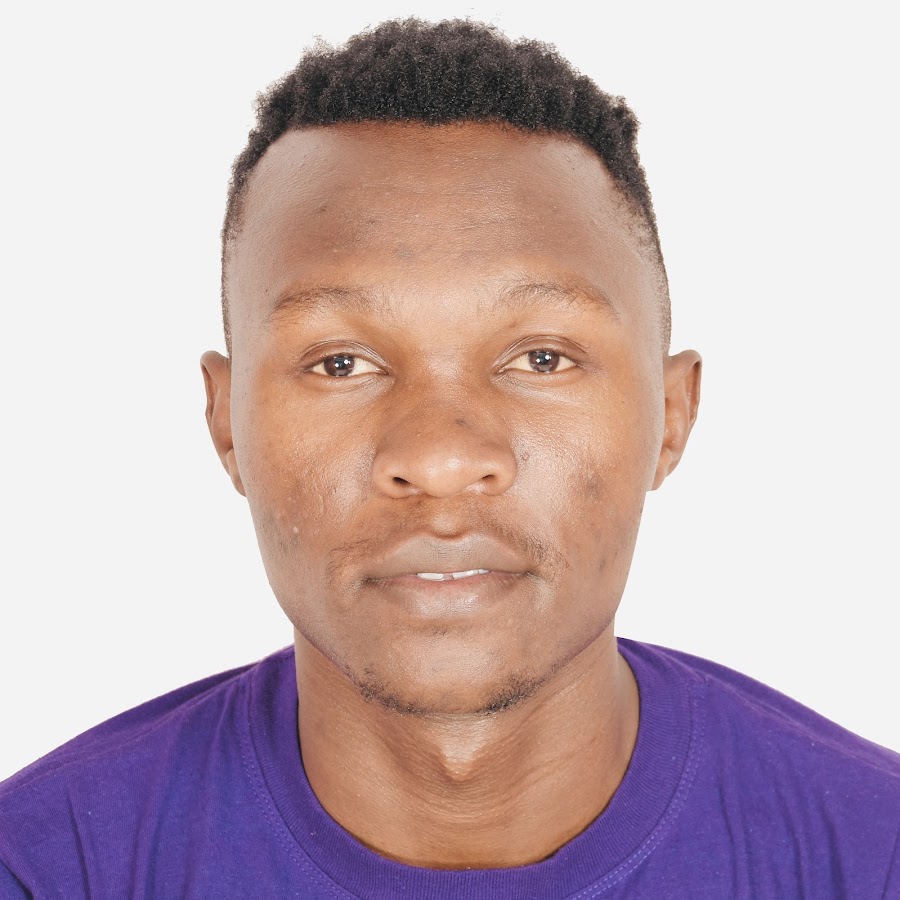 3. MC Kadamawe
MC Kadamawe, whose real name is Kelvin Mwango, is a Kenyan MC, event organizer, and entrepreneur. He is known for his energetic and engaging stage presence and his ability to connect with audiences and keep them entertained.
MC Kadamawe has hosted various events such as concerts, weddings, corporate events, and club shows in Kenya and beyond. He has worked with many famous Kenyan musicians and has been a regular host at the annual "Koroga Festival," one of the biggest music festivals in Kenya.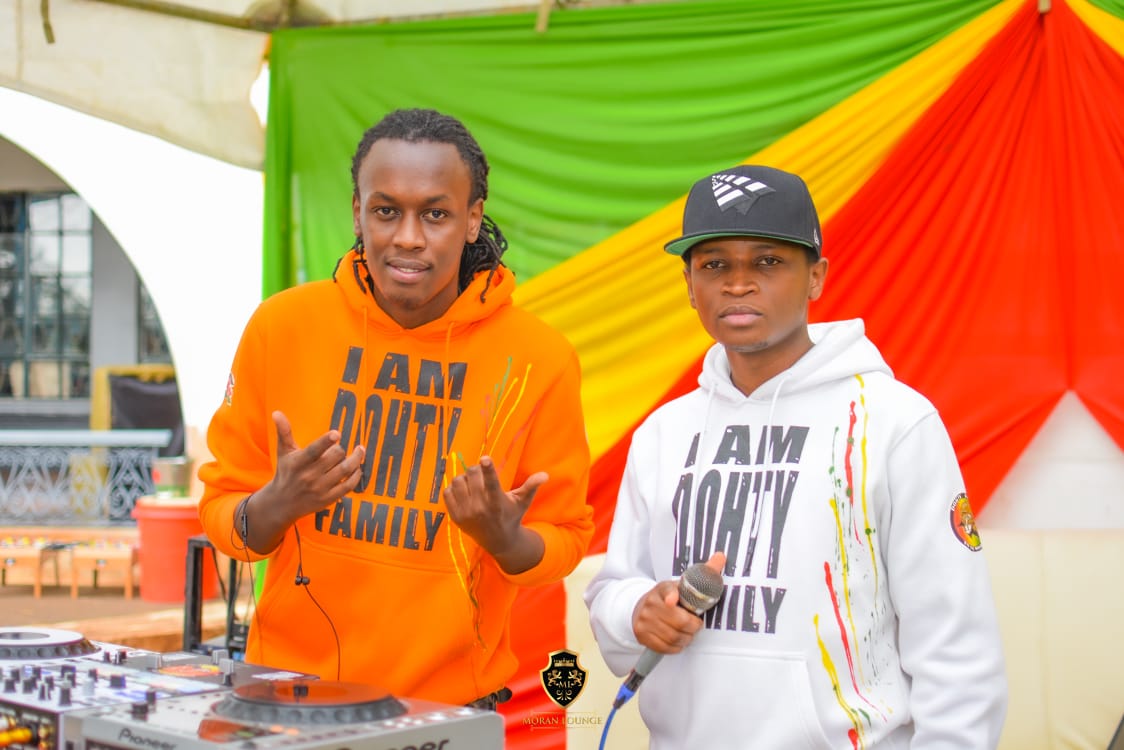 4. MC Mido
Mido is a renowned deejay/mc from Kenya working under the Urban Beatz ent. He primarily plays dancehall music.
5. MC Jose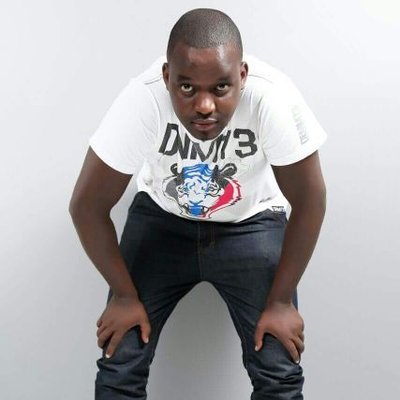 Conclusion
In conclusion, the top five club MCs in Kenya are undoubtedly some of the best in the country, with their exceptional skills in entertaining and exciting the crowd. As the club scene evolves and new talent emerges, other MCs may be deserving of a spot on this list.
Therefore, this list will be updated periodically to reflect any new information discovered on the five MCs and include any others that are worthy of recognition. So, keep an eye out for updates and continue to support the amazing talent in Kenya's club scene.
Read also, List of 10 Interesting Things to Do in Mandera County