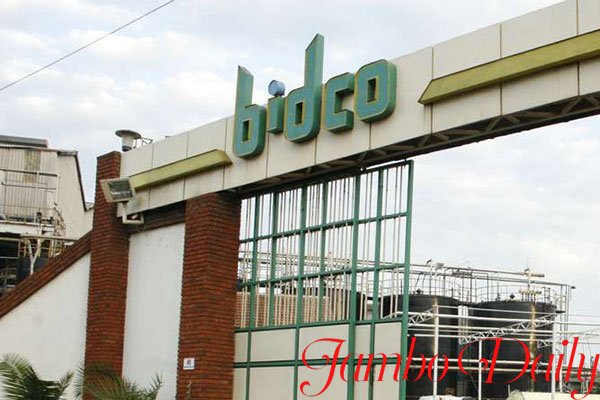 Most Profitable Companies in Kenya
Investors and highly skilled personnel are frequently drawn to the most profitable companies. One will undoubtedly investigate a company's financial performance and profitability while looking for one to invest in or work for. Which Kenyan businesses are the most lucrative ones?
This article examines businesses that consistently and remarkably make profits. Some of them operate both locally and internationally.
Most Profitable Companies in Kenya
1. Safaricom PLC
The largest telecom provider in Kenya, Safaricom, was established in 1993. Since then, the business has expanded to provide services to more than 39 million consumers in the area. One of its offerings is Mpesa, the most popular mobile money service in Africa, which is available in Kenya, Tanzania, Kenya, Ghana, Lesotho, and Mozambique.
The extremely lucrative Fuliza overdraft service and the loan and savings packages offered by Mshwari are additional items. A rough estimate of the company's net worth is sh11 trillion.
2. East Africa Breweries Ltd
Leading producer of alcoholic beverages in East Africa, EABL has developed into one of the most prosperous businesses in the country. The business was first known as Kenya Breweries Limited before merging with Tanganyika Breweries Ltd. to become EABL in 1936.
The company operates in Uganda, South Sudan, Tanzania, and Kenya. Currently, it is worth roughly Ksh 173 billion.
3. Equity Group Holdings
The leading financial organization Equity Bank is present in Kenya, Uganda, Rwanda, Tanzania, and South Sudan. The bank was awarded the best bank in 2020, and this is due in part to criteria like customer service efficiency and the availability of a range of products.
The bank's asset portfolio was at Ksh 774.4 billion as of 2021.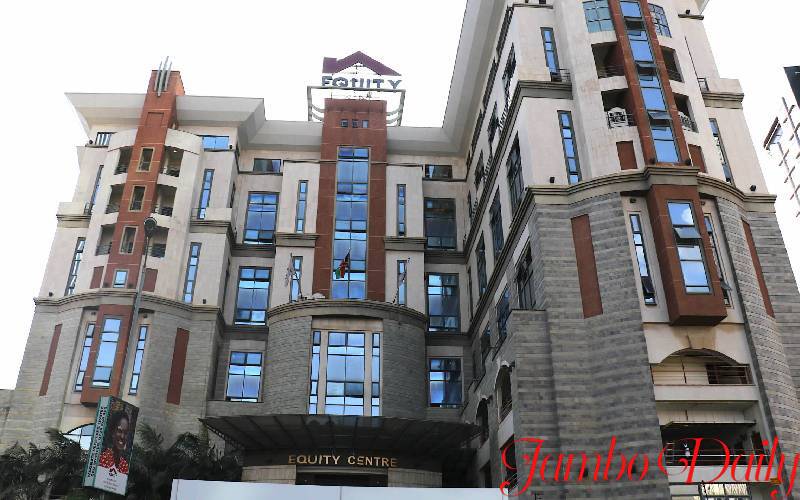 Read List of Commercial Banks Operating in Kenya.
4. KenGen
The majority of the power consumed in Kenya is distributed by the Kenya Electricity Generating Company, which is the nation's top power producer. Around Kenya, the company operates in six different regions.
KenGen reported Ksh 45.9 billion in revenue as of 2021, which it attributes to diversification in Ethiopia, geothermal energy, and hydrogeneration.
5. Bamburi Cement
In Kenya, Bamburi Cement is the leading supplier and maker of cement.
Although the headquarters are in Nairobi, the plant is located in Mombasa. The business manufactures numerous varieties of cement and cement-related products for both domestic and foreign markets.
A rough estimate of the company's net worth is Ksh 42.8 billion.
Read List of Cement Manufacturing Companies in Kenya
6. Bidco Africa
The largest manufacturer, supplier, and marketer of Fast Moving Consumer Goods in 17 nations in East Africa, Central Africa, and Southern Africa is Bidco Africa. The company has expanded its portfolio over the years to include forty brands that make margarine, personal care items, detergents, laundry bars, and edible oils and fats.
7. Kenya Commercial Bank (KCB)
Since its inception in 1896, this commercial bank has demonstrated its tenacity and consistent expansion. More than 16 million people in numerous African nations, including Tanzania, Uganda, Burundi, Rwanda, and South Sudan, are served by the bank.
The majority of these are credited to profitable acquisitions. Kenya Commercial Bank, one of Kenya's most lucrative businesses, reported a Ksh 25 billion profit after taxes in Q3 of 2021.