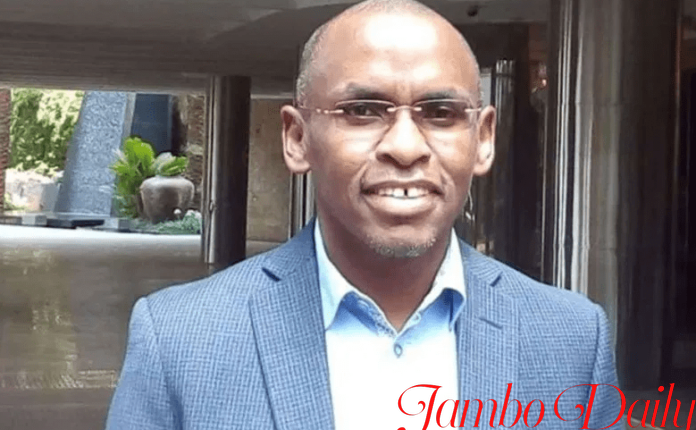 Peter Ndegwa Bio, Age, Career, Education, Wife and Net Worth.
Peter Ndegwa is a Kenyan accountant, businessman, and corporate Executive who serves as the Chief Executive Officer (CEO) of Safaricom Plc. Safaricom Plc is the largest telecommunication company within the East African community commanding a base of over 35.6 million subscribers as of December 2020.
Read James Mwangi Bio, Age, Career, Education, Family, Wife, Net Worth.
Read Joshua Oigara Bio, Age, Career, Education, Family, Wife, Net Worth.
He was appointed to lead the telecommunication giant on April 1 2020 following the sudden death of former CEO Mr. Bob Colymore. This made him the first Kenyan to lead the firm that has been operating in the country for more than 20 years now.
This article takes a close gaze into the life of Safaricom CEO, Mr.Peter Ndegwa, highlighting his career, age, educational background, family, and net worth.
Peter Ndegwa Age and Place of Birth.
Peter Ndegwa was born in 1969 in a rural village in Central Kenya. He is 52 years old as of 2021.
Peter Ndegwa Tribe.
He is a Kenyan by nationality and a Kikuyu by Tribe.
Ndegwa Educational Background.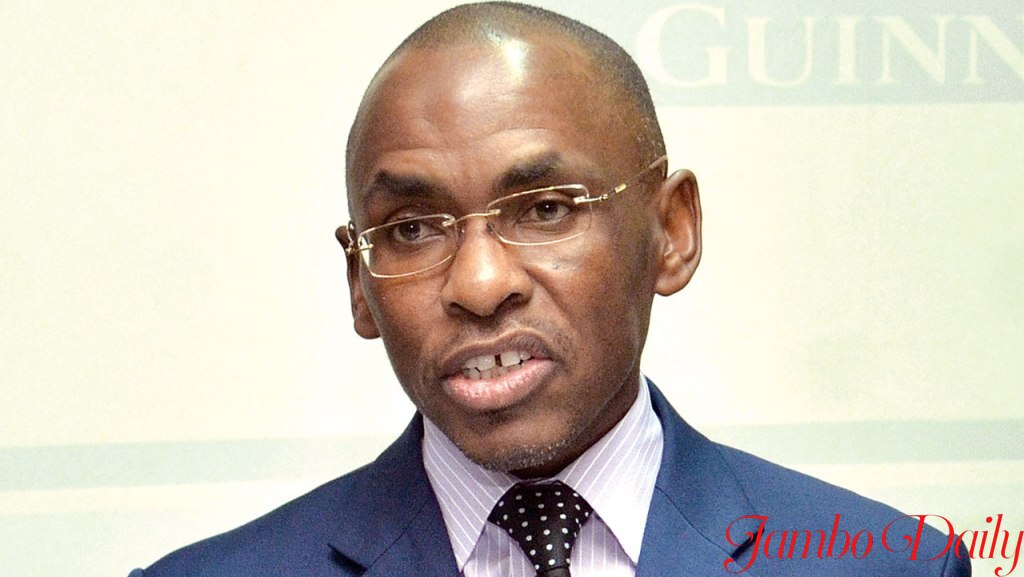 Peter Ndegwa attended a local primary school and thereafter joined Starehe Boys Centre and School where he obtained a High School Diploma. He enrolled at the University of Nairobi where he undertook and graduated with a bachelor's degree in economics. Later, he went to the London School of Business and obtained a Master of Business AdministrationMBA). He is also a graduate of CPA  and a member of the Institute of Certified Public Accountants of Kenya.
Peter Ndegwa Career.
Upon graduation from college, he took a job as a financial and corporate advisor at Pricewaterhouse Coopers (PWC), a global consulting firm based in the United Kingdom (UK). In 2002, he relocated to Kenya and worked in various corporate firms on various advisory roles like valuation, project management, strategic transaction advice, and financial planning and management.
In 2004, he Joined East African Breweries Limited (EABL), Nairobi branch as a director of strategy. While at EABL, he spearheaded the invention of Senator Keg, an affordable brand of beer that most hustlers like. Senator Keg has become one of the most successful Diageo beer brands, and it was recently featured in the Havard Business Review. He also pioneered the acquisition of Serengeti breweries limited in Tanzania, a subsidiary of EABL.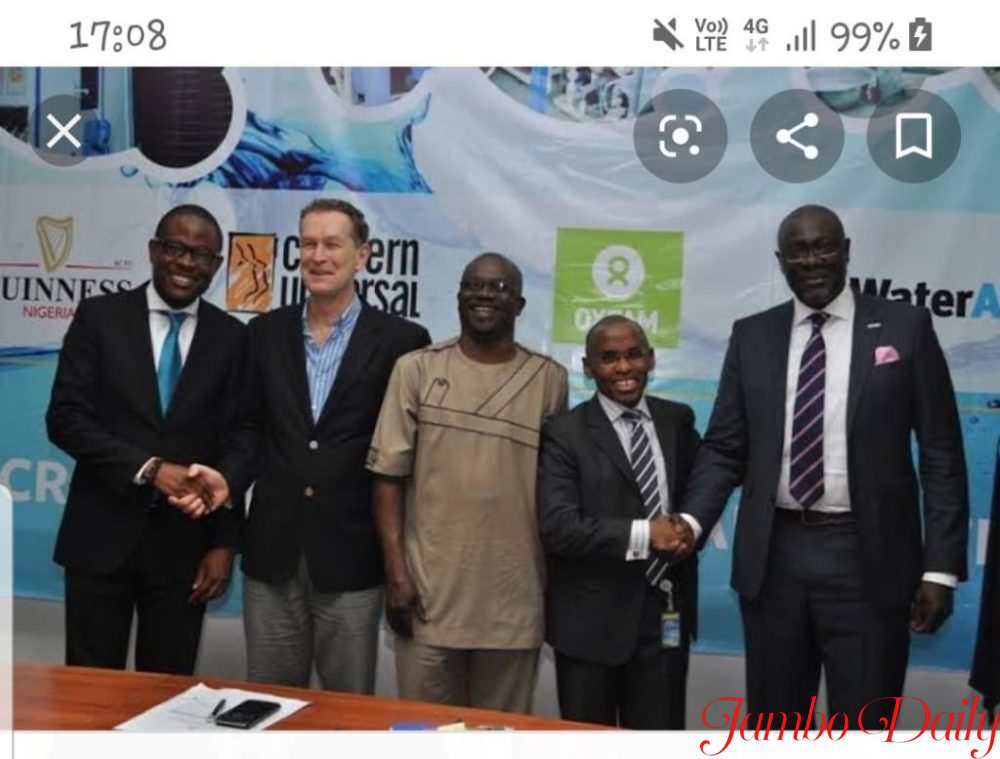 Peter Ndegwa worked for eight years at EABL before he was appointed as the Managing Director of Guinness Ghana Breweries Limited in 2011. He worked in Ghana until 2015 when he was poached to head Guinness Nigeria.
In July 2018, he was appointed the General Manager of Diageo Bar Academy, managing their business in western and eastern Europe. He has been running the business in over 50 countries including Russia, the Middle East, and North Africa.
On October 24, 2019, the Safaricom board of directors appointed Peter Ndefwa the next CEO of Safaricom Plc effective 1st April 2020. He took over from Michael Joseph who was serving on an interim basis after the death of Bob Collymore. Ndegwa has since continued implementing changes at Safaricom, with an aim of improving customer service delivery and increasing the company's profits.
Read also Safaricom appoints Peter Ndegwa as new CEO.
Peter Ndegwa Family.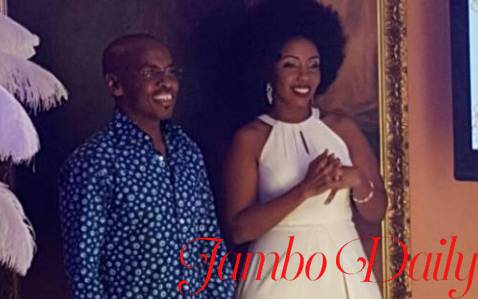 Peter Ndegwa is a married family man. He and his wife identified as Jemimah are blessed with a son called Ryan. Ndegwa appreciates his wife for sacrificing so much for their family. When he was appointed Safaricom CEO, his wife took to social media to celebrate his husband with a sweet congratulatory message.
Peter Ndegwa Awards and Recognitions.
Ndegwa has been awarded a highly coveted business award in East Africa for five consecutive years. He is recognized as one of the most innovative entrepreneurs in East Africa.
Peter Ndegwa Salary.
In his first year at the helm of Safaricom Plc, he took home Ksh 201.5 Million as an annual payment. This means he earned approximately Ksh 16.79 Million in a month. Safaricom is the most profitable company in East Africa.
Peter Ndegwa Net Worth.
Peter Ndegwa has had a lucrative career in banking and finance, earning him a good salary for over 20 years. As of 2021, his estimated net worth is between $1 and $5 million. He is among the most influential businessmen in East Africa.