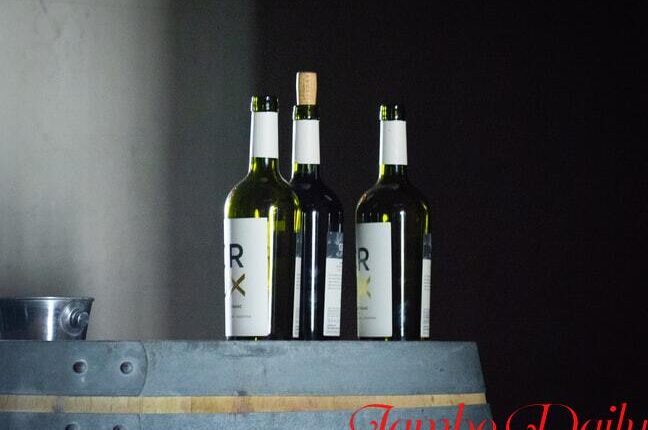 Beverage Manufacturing Companies in Kenya, Contacts and Location.
Here is a summary of beverage manufacturing companies in Kenya.
As it is known, Kenya is one of the few countries known to have a thriving market for beverages in Africa. Kenyans are known to have a high appetite for drinks, a fact that cannot be disputed especially when you visit resorts and restaurants during the weekends.
Due to this, beverage manufacturing and distributing companies have been trooping in uncontrollably to serve the interests of thirsty Kenyans.
Today, Kenya has over 10 beverage manufacturing companies that manufacture and sell various forms of beverages in Kenya and East Africa.
Beverage manufacturing companies in Kenya.
1. East African Breweries Limited (EABL).
Location: Nairobi-Kenya
Contact: 0711018000
Brands: Guinness, Tusker, Pilsner, White Cap, Balozi, Kenya Cane, Chrome, Origin, Tripple Ace, etc
2. Kenya Wine Agencies Limited
Location: Enterprise Road, Nairobi-Kenya
Contact: 0722202041
Brands: Hunters Choice, Caprice, Kibao, County.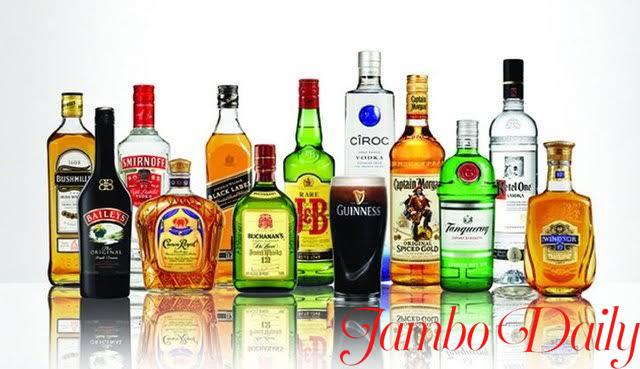 3. London Distillers Limited
Location: Industrial Area, Nairobi
Contact: 020-354-1516
Brands: Napoleon, Safari, Kenya King, General Meakins, Jameson, Malibu, Beefeater etc
4. Keroche Breweries Ltd
Location: Naivasha, Kenya.
Contact: 0722929989
Brands: KB Lager, Summit, Valley Wines, Crescent Whisky, Viena Ice.
5. Henken Wines Agency
Location: Ruiru, Kenya
Contact; 0725210017
Brands: Eleven Buddies
6. Mukululu Winery
Location: Igembe Central, Meru-Kenya
Contact:
Brands: Barbera, Sauvignon, Sherry,
7. Africa Spirits Limited
Location: Castle Road, Thika
Contact: 020-216-5756
Brands: Legend Brandy, Furaha Brandy, Furaha Gin, Blue Moon Gin, 360 Whisky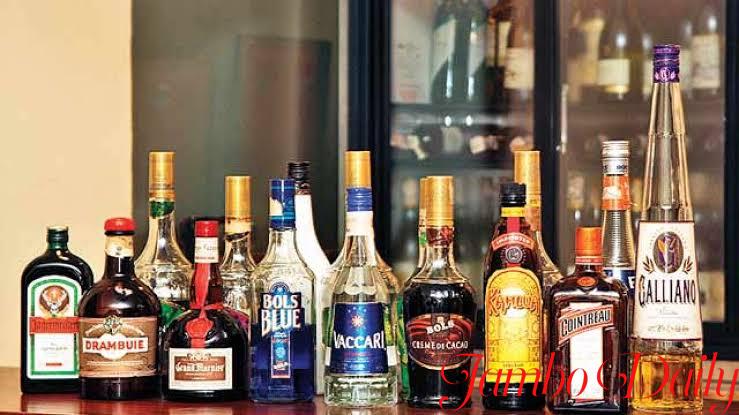 8. Two Cousins Distillers Ltd
Location: Kilimambogo, Thika.
Contact: 0714440190
Brands: Trace Vodka, J-Movers, Taifa Ice.
9. Patiala Distillers
Location: Airport North Road, Nairobi-Kenya
Contact: 0715528540
Brands: Blue Ice Vodka, Blue Ice Coconut, Konyagi.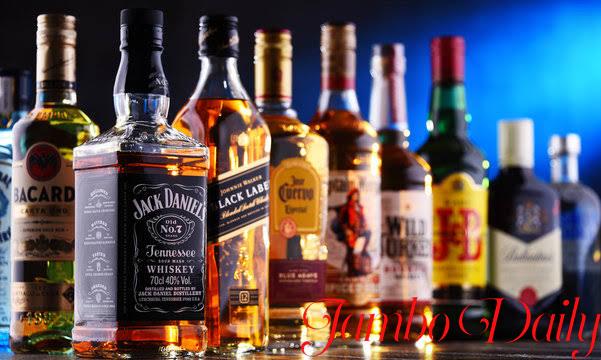 10. Elle Kenya Ltd
Location: Nairobi, Kenya.
Contact: 0775775001
Brands: Sir Antonio Vodka and Brandy, Everest, Metropolitan.
11. Crywan Distillers Ltd
Location: Mlolongo, Nairobi-Kenya
Contact: 0722260928
Brands: Kingston Vodka, Vennice, Grand, Visa.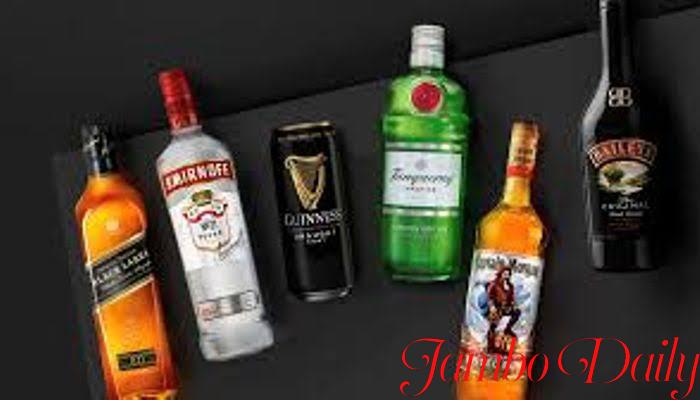 12. Rakta Distillers Ltd
Location: Nairobi, Kenya.
Brands: People Vodka
13. Zheng Hong Kenya Ltd
Location: Industrial area, Nairobi. Contact: 0791700800
Brands: Dallas Brandy & Gin, Sweetberry vodka, Blue Waves vodka.
Read