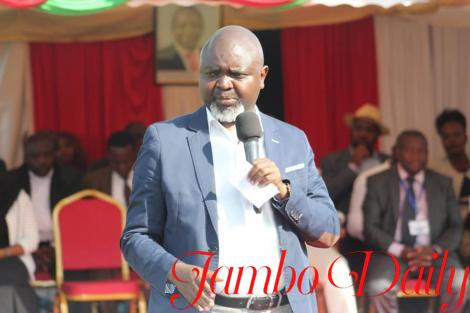 Kathuri Murungi Bio, Age, Family, Education & Political Career.
Kathuri Murungi alias Kamashinani is a Kenyan politician who currently serves as the Member of Parliament for Meru County's South Imenti Constituency. He was elected as an independent candidate in 2017.
He was elected on a TNA Party platform and served in the same capacity from 2013 to 2017. He was an active member of the Departmental Committee on Environment and Natural Resources in the National Assembly from 2013 to 2017, a position he held from 2013 to 2017.
Kathuri Murungi has also served on the Committee on Regional Integration (2013-2017), the Departmental Committee on Trade, Industry, and Cooperatives (2017 to date), and the Special Funds Accounts Committee in parliament (2017 to date).
Kathuri has declared his candidacy for the Senate seat in the forthcoming general election of 2022 and will be competing on the United Democratic Alliance (UDA) ticket Which is led by Deputy President William Ruto.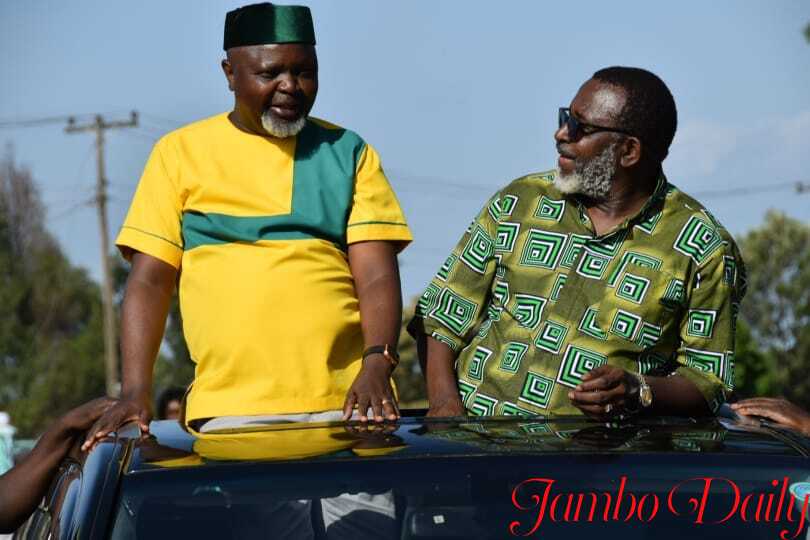 Age and Birth
Kathuri Murungi was born in Machikine Location, South Imenti Constituency, Meru County. His exact date of birth is not known well. However, he shares an elective ward with his predecessor Governor Kiraitu Murungi, who also hails from Abogeta West Ward.
Kathuri Murungi Education
Kathuri started at Machikine Primary School in South Imenti in 1980 and graduated in 1987 with a Kenya Certificate of Primary Education (KCPE).
He was enrolled at Ndagene High School in the same constituency in 1988 to continue his studies, and in 1992 he sat for his Kenya Certificate of Secondary Education (KCSE) exams.
Kathuri attended Egerton University from 1994 to 1998, where he earned a Bachelor of Science in Natural Resources Management. He stayed at the Hollywood and Buruburu hostels as a guest.
Given the events of the period, when various politicians were battling for multiparty democracy in the country, he took up martial arts solely for self-defense while in college.
"During that tumultuous era, you never knew when someone would assault you," he says.
Career & Political Journey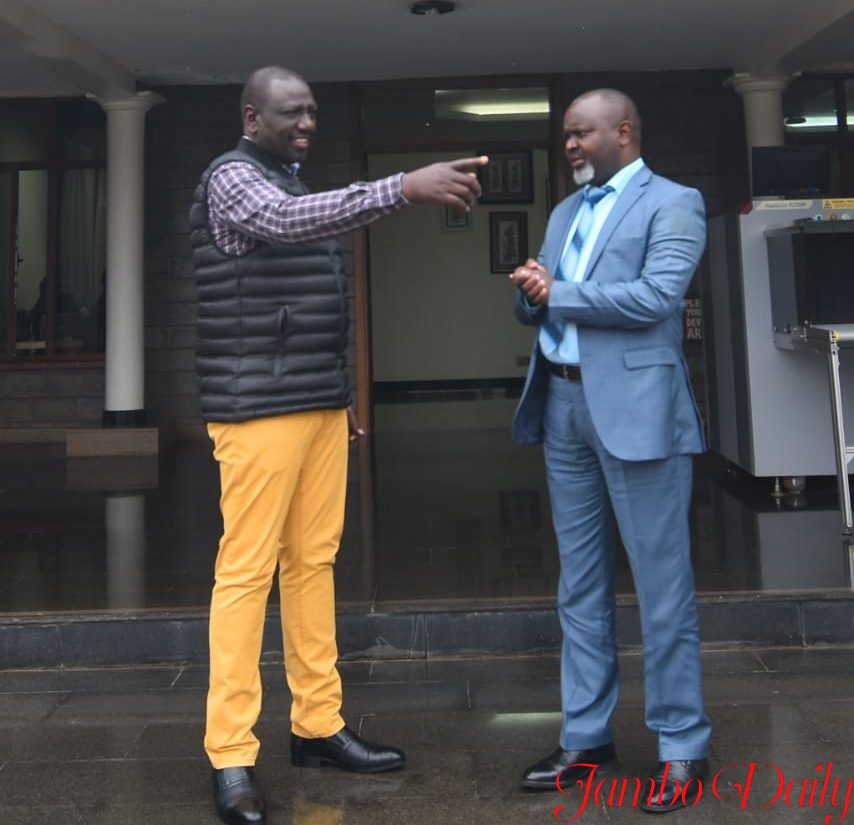 Kathuri began his professional career in Kenya in 1999 as a Project Coordinator for Conserve International. He started working as an Environmental Consultant with Econsults in Botswana a year later.
In 2013, he quit Kenface to run for the South Imenti parliamentary seat. He was elected on the TNA Party ticket and defeated Mr. Gatangugi, who was running on Kiraitu Murungi's APK, also known as the Bus Party, for the first time. He took over the mantle from Kiraitu Murungi, who had served as the constituency's legislator for 20 years.
Kathuri successfully defended his South Imenti seat on an independent ticket in 2017, defeating all of his opponents by a large majority.
Kathuri Murungi has launched his candidacy for the Meru Senator seat and will be competing on a UDA ticket alongside Mithika Linturi, who is also running for governor.
"I had a 60% chance of re-election as MP for South Imenti." He says, "My performance in the constituency is coveted."
In early 2022, he teamed up with Meru Senator Mithika Linturi to form 'Meru Kwanza, a replica of the Kenya Kwanza coalition. In the outfit, Kathuri Murungi is vying for a Senatorial seat while Linturi is contesting for the County Boss.
Kathuri Murungi Family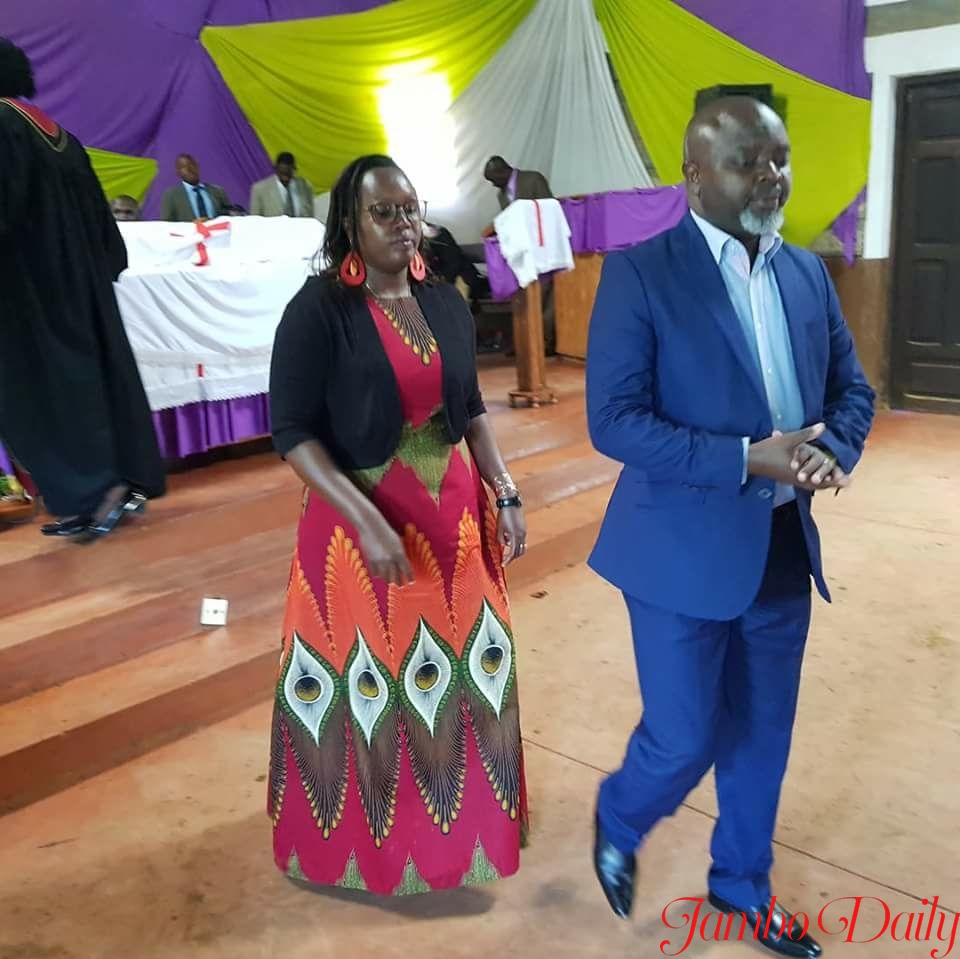 Janet Murungi is Kathuri Murungi's wife. He is a family man who never hesitates to brag about his family's achievements. Mrs. Murungi is a staunch supporter of Kathuri's political endeavors.
Kathuri Murungi Philanthropy
Away from his political career, Kathuri is a very humble and generous man. He currently runs an Organisation named Kmashinani Foundation which focuses on helping the needy and less privileged in society.
Some of the Organisation's activities include sponsorships for needy students, feeding programs for the hunger, rehabilitation of street children, resource mobilization, and many more.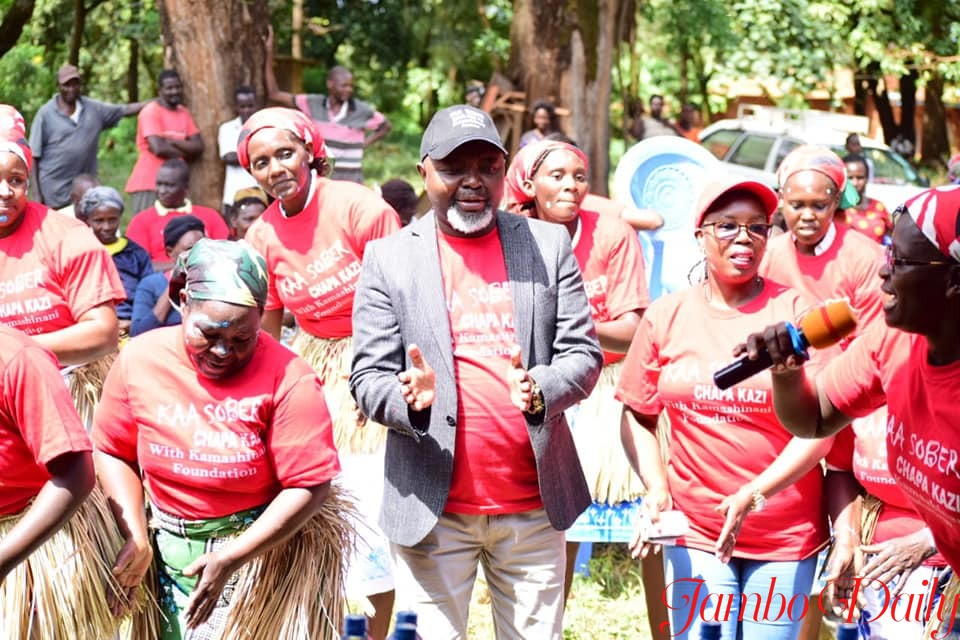 His wife Janet Murungi helps him in running the organization as the director.
Contacts & Socials
kathurisouthimenti@gmail.com is Kathuri's email address. Kathuri Murungi Kamashinani is his official Facebook page. He or his office does not have an official Twitter or Instagram page at this time.
For more information about Kathuri's political career, you can view his profile on Parliament Website.