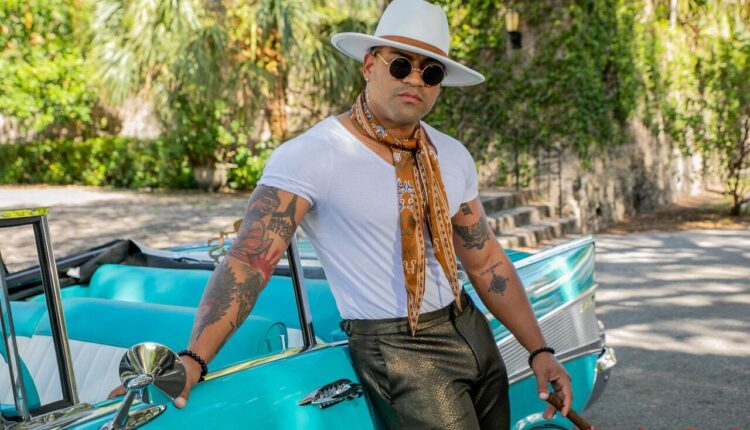 Top Ten Car Hire Companies In Kenya
The following is a list of the best car hire companies in Kenya. Car rental is one of the most profitable businesses to start in Kenya. It is a lucrative business that requires you to devise clever and innovative marketing strategies in order to reap the benefits of your efforts.
Kenya is a dynamic country with several innovative car hire/rental companies that specialize in wedding car hire, saloon car hire, executive car hire, and bus hiring services, with rentals ranging from daily to long-term leasing.
There are tens of car hire companies operating in Kenya. Jambo Daily lists some of the best cars hire companies in the country. Take a look.
Top ten car hire companies in Kenya.
1. Porto Car Hire Kenya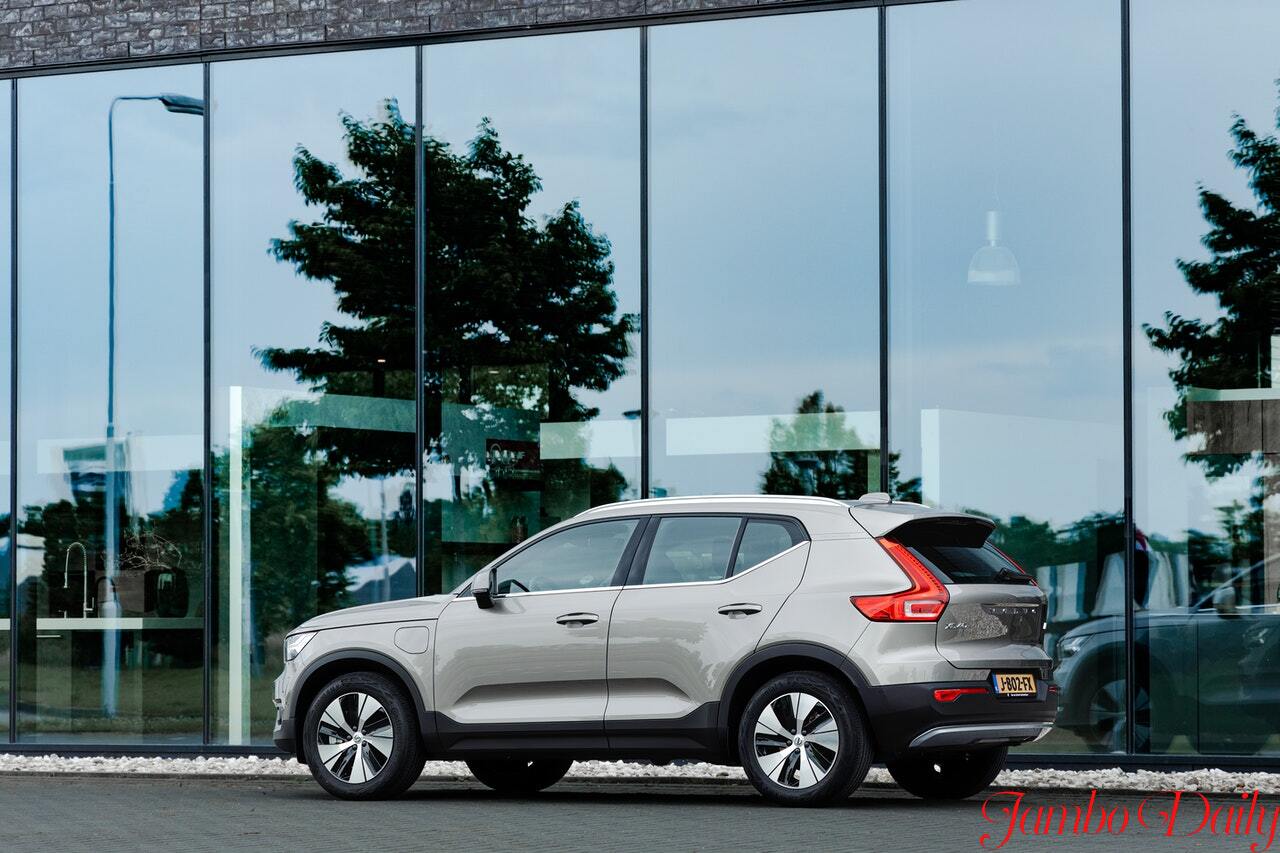 It is a car rental company that provides low-cost and dependable car rental services. It has a fleet of Toyota Rav4s, Toyota double cabin pickups, and Toyota Landcruiser Prados.
Location: Moktar Daddah Street, Nairobi
Contacts: +254 723 607 140
Email: info@portocarhirekenya.com
2. Metro Car Hire Services
It is a trustworthy car rental service that provides wedding services, airport transfers, VIP transportation, and long-term car rentals. Its vehicle fleet includes SUVs, saloon cars, luxury cars, and customized tour vans.
Located at Rehema House, Standard Street, Nairobi
Contacts: +254 721 271 503
3 . Concorde Car Hire & Safaris
It is an East African-based company offering quality and affordable car hire and luxury services.
Location: Centro House, Westlands.
Contacts: +254 721 831 647/ +254 736 267 984
Email: safaris@concorde.co.ke
4. Central Rent A Car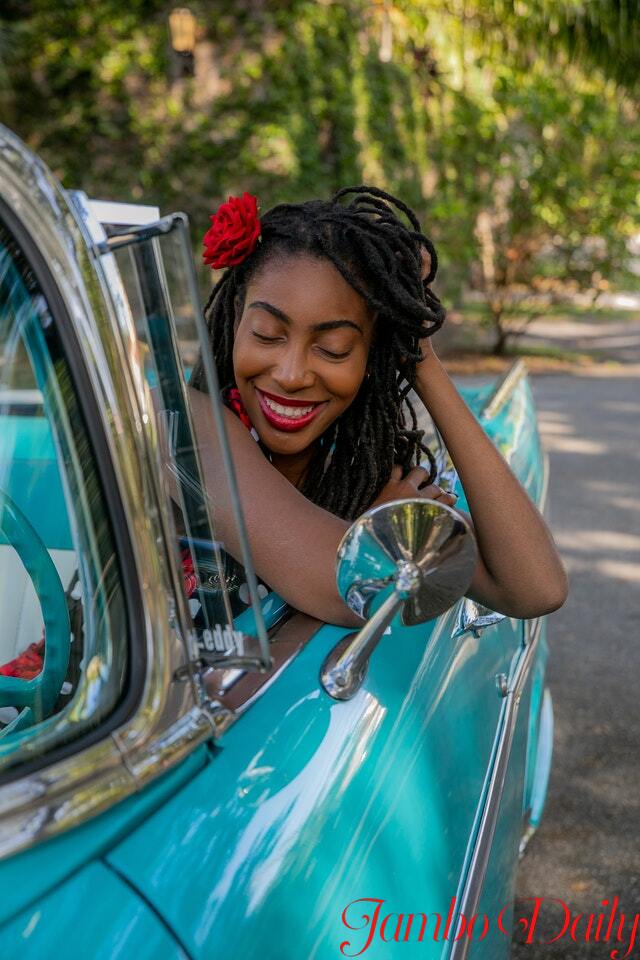 It is a family-run car rental company with a fleet of numerous luxury vehicles that guarantee your complete satisfaction and comfort.
Location: Muindi Mbingu Street, Nairobi
Contacts: +254 20 2222 888/ +254 20 313 494
5. Glory Car Hire
It is an award-winning car hire company that offers luxury and affordable car rental and safari services.
Location: Moi Avenue, Mombasa
Contacts: +254 0722 388 729/ +254 733 802 682
Read List of Top Car Importers in Kenya
6. Hire N Drive Kenya Ltd
The company provides a wide range of car rental services in Kenya's major cities. It is proud of its fleet of over 150 vehicles, which includes vans, buses, shuttles, pickups, double cabins, and 4WD.
Location: (Headquarters)  Suite 6, Milimani Business Park, Nairobi
Contacts: +254 733 417 475/ +254 20 272 9272
7. Market Car Hire
It is Kenya's leading full-service car rental company, providing a variety of affordable services ranging from daily rentals to long-term leasing of saloon cars, SUVs, 44 land cruisers, and 33-seater buses.
Location: The Mirage, Chiromo Road, Nairobi
Contacts: +254 722 515 053
Email: info@marketcarhire.com
8. Avenue Car Hire & Leasing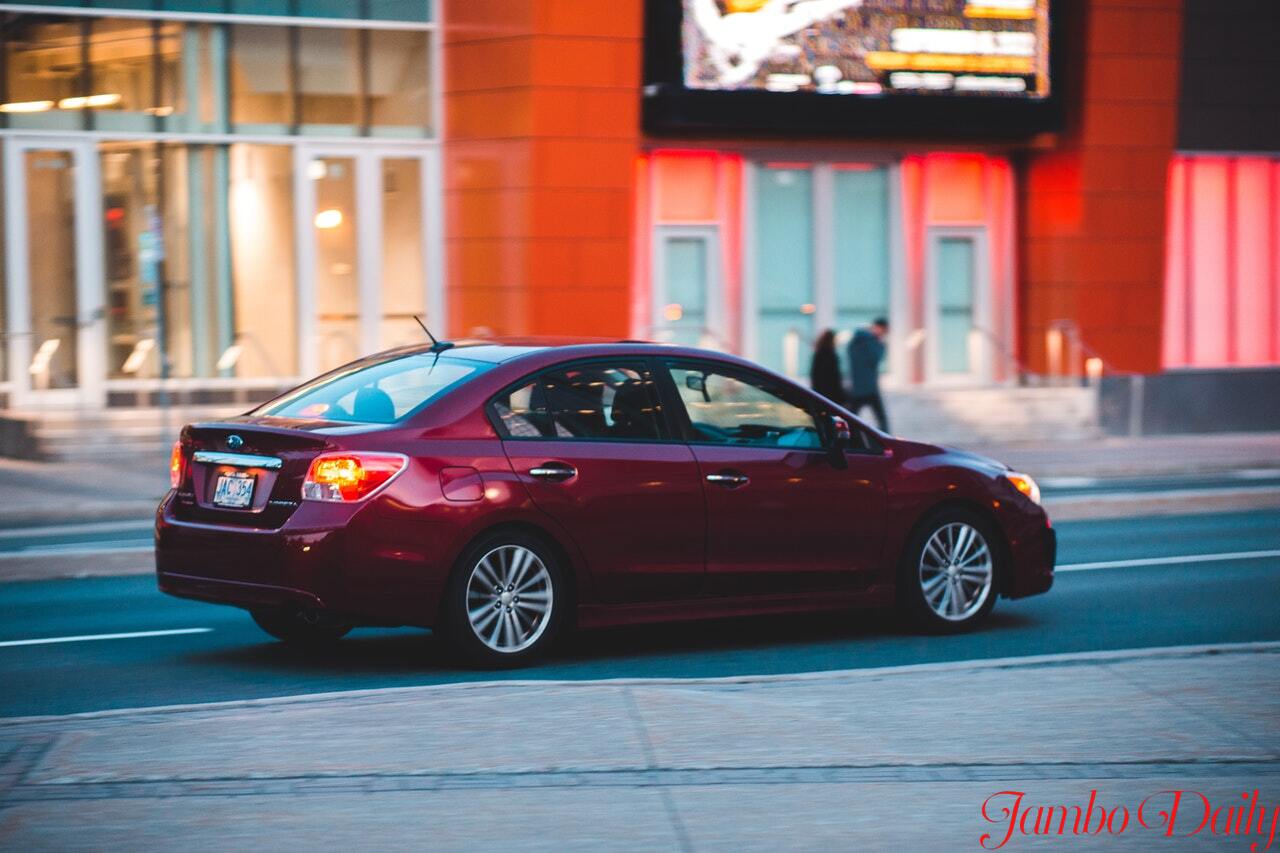 Avenue Car Hire offers a variety of services such as short-term hire, long-term hire, transfers, self-drive hire, and chauffeur-driven hire.
Location: Westlands Road, Nairobi
Contacts: +254 722 827 440/ +254 733 609 649
9. Kenya Cheap Car Hire
It is an independent car rental company committed to providing safe, clean, and dependable transportation throughout the country and beyond.
Location: Lakhamshi House, Biashara Street, Nairobi
Email: info@kenyacheapcarhire.com
10. Kenya Car Hire Services
It provides low-cost, short- and long-term car rental, as well as unlimited mileage.
Contacts: +254 722 971 226
Email: info@kenyacarhireservices.com