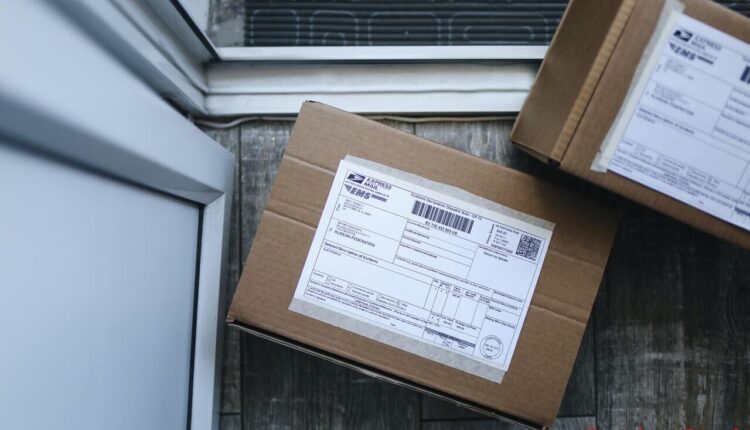 Top Logistics Companies In Kenya
This is a list of Kenya's top logistics companies. The list focuses on highly rated companies that provide dependable and all-inclusive logistical services in Kenya and beyond.
Best logistics companies in Kenya
1. Agility Kenya
Agility Kenya provides freight forwarding, contract logistics, and logistics solutions to connect your company to suppliers and markets worldwide. The company provides ocean, air, and road freight solutions, as well as world-class warehousing and distribution for your inventory.
2. Offshore Global Logistics
Offshore Global Logistics is a well-known Kenyan company that provides specialized services in a subset of the East African logistics and supply chain industry.
3. Bollore Transport & Logistics
Bollore is a large international transportation and logistics company that specializes in multimodal transportation. Nairobi, Mombasa, Kisumu, Malaba, Busia, Lokichoggio, Namanga, and Eldoret are its subsidiaries.
4. Elisa Logistics
Elisa Logistics has over 25 years of experience in transportation and logistics. It provides value-added clearing and forwarding, logistics and warehousing solutions, and dedicated commodities services throughout East Africa.
5. Acceler Global
Acceler is a global freight and logistics company that specializes in freight and logistics, customs brokerage, warehousing, cargo transportation, distribution, and supply chain management.
Read List Of Top Courier Companies In Kenya
6. Kenfreight Group
Kenfreight is a leading East African transport logistics provider, with a significant share of the freight handling market in Kenya, Uganda, Rwanda, Congo, and South Sudan. By dedicating an experienced logistics team to each client, the company is able to customize your logistics solutions.
7. Transmeridian International Logistics Ltd
It is a leading freight forwarding company in Kenya as well as an international logistics firm based in Nairobi. The company adds value to customers by offering the most dependable and efficient distribution and logistics solutions.
8. Freight Forwarders Limited
Freight Forwarders is a leading East African logistics provider. It is an asset-based company that offers complete logistics packages to mining, oil and gas, aid and relief, power, and infrastructure industries.
9. Sheffield Logistics
One of the top companies offering clearing, forwarding, and supply chain management services is Sheffield. The business has been offering customers logistics solutions to help them with their trade, which has improved the way they conduct business.
10. Fox International Logistics Ltd
The Fox Logistics business offers complete logistical services for all kinds of freight and courier. At Kenya's designated customs ports and airports, it offers qualified services in the fields of customs clearing and freight forwarding for air and sea freight.