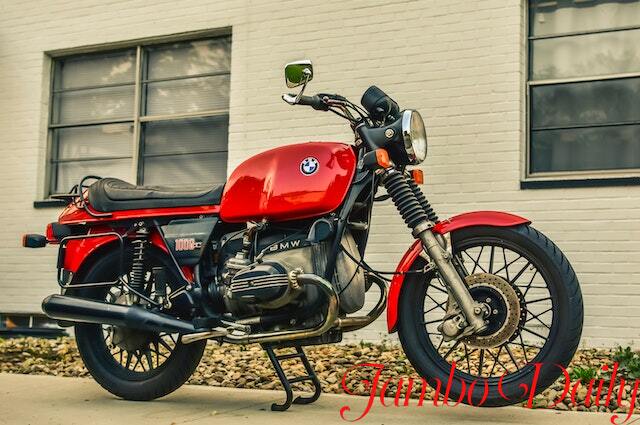 Top 10 Best Motorcycle Dealers in Kenya
Are you a licensed biker looking for the best ride? Or are you looking for a motorcycle to use for your delivery service? Kenya's best motorcycle dealers have you covered. They have a large selection of motorcycles to choose from.
A motorcycle dealer can also provide you with motorcycle spare parts and accessories. And, because the motorcycle industry in Kenya provides a living for many families, knowing where you can get your motorcycle needs will be useful.
Best Motorcycle Dealers In Kenya
1. Tris Motorcycle Dealers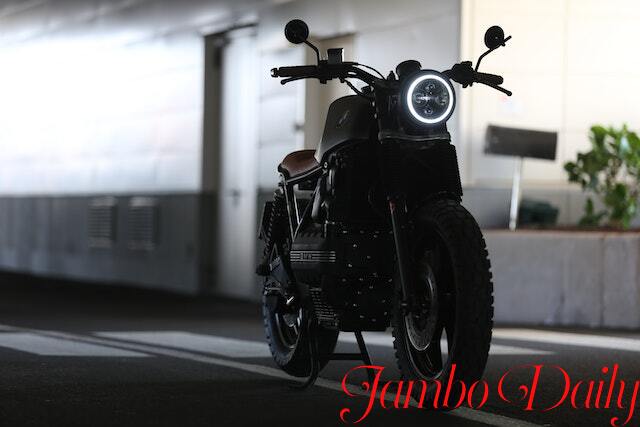 Tris Motorcycle sells the brands CFMoto, SYM, and Zontes. A new or used CFMoto bike will cost you between Ksh 325,000 and Ksh 1,025,000. Their offices in Westlands, Nairobi, are open from 9 a.m. to 6 p.m., Monday through Saturday.
The seller of motorcycles also offers motorcycle training. You can get Keyboard rider, Noob, and Ultimate biker training from the Tris Motorcycle Academy. Finally, you can get motorcycle accessories like helmets, jackets, and pants.
2. Sohansons Limited
Sohansons has been selling Suzuki motorcycles since 1959. The company is one of Kenya's best motorcycle importers. Road and trail motorcycles with capacities ranging from 50 to 200 cc are available, including the EN125HU, Gixxer 150 SF, and TF125.
When you buy a new machine, you get a free motor vehicle registration, a free first service, a one-year warranty, and a free pair of riding gloves and a helmet. Furthermore, you can obtain genuine Suzuki spare parts.
3. MotoADV Kenya
Do you want to buy Ducati bikes in Kenya? MotoADV has you covered. Yamaha, BMW Motorrad, Triumph, and Kawasaki motorcycles are also available from the company.
The bodaboda dealer also offers adult and child motorcycle tours across the country. MotoADV caters to your needs whether you are an expert or a beginner in motorcycling, an adventure rider, or an off-road racer. They have both guided and unguided motorcycle tours available.
4. Tip Top Bikes
Tip Top Bikes is one of Nairobi's best motorcycle dealers. Tip Top has a TVS with a capacity of 150cc for sale at a reasonable price in Kenya. You can also get spare parts and accessories for your bike, such as MRF tires, tubes, and Motorol oil.
The bodaboda dealer premises are located on River Road in Nairobi. Tip Top also provides motorcycle services. As a result, if your bike requires repairs, you can contact us.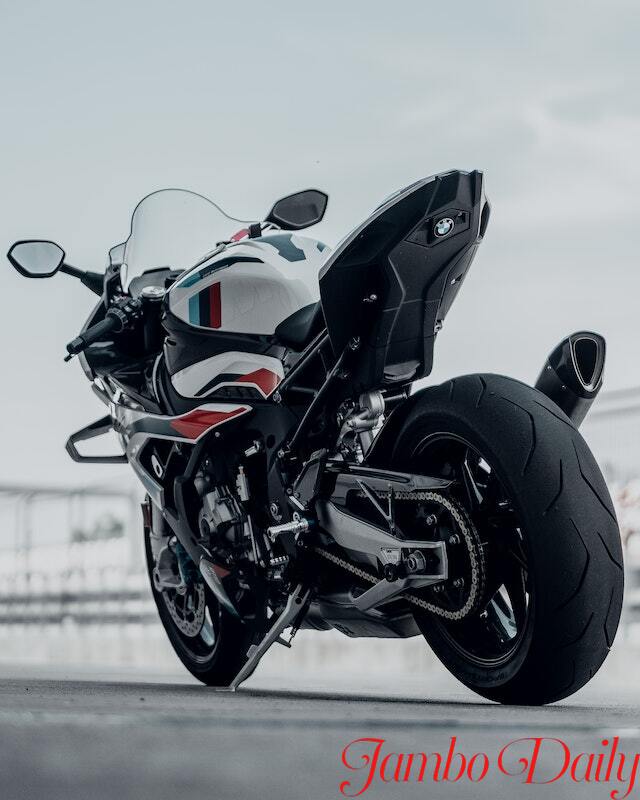 Read Best Car Dealers in Nairobi City
5. Honda Motorcycle Dealers Kenya Ltd
Honda has sold more than 300 million motorcycles worldwide since its founding in 1949. Honda motorcycles are available in several models, including the Ace Tuff, Ace CB125, Ace 110, and XL125.
The motorcycle dealer has locations throughout Kenya, including Kitale, Kisii, Kisumu, Thika, Moyale, Malindi, and Hola. There are also several services available, such as warranty, maintenance, and oil services. Finally, Honda motorcycle prices in Kenya are reasonable; you can own one.
6. Nairobi Powerbikes
Do you want to buy cruiser bikes in Kenya? They are available from Nairobi Powerbikes. Other brands are also available, such as sportbikes, quadbikes, dirtbikes, scooters, tourers, and adventurers. In addition, the motorcycle seller sells motorcycle accessories.
Nairobi Powerbike motorcycles and scooters are fully licensed and insured in Kenya. You can find them on Langata Link Road, next to Carnivore Grounds and Racing Circuit Kenya, opposite Splash Water World.
7. Beth Mobility Motorcycle Dealers
Beth Mobility sells new and used bikes at reasonable prices in Kenya. CFMoto bikes are among the brands sold by the company. You can request a test ride before purchasing to ensure that the cycle is in good condition.
Motorcycle clothing is also available, including jackets, chest armor, helmets, gloves, and trousers. If you don't have enough money to buy a bike from Beth Mobility, they do offer to finance. You can get a loan for your new motorcycle from the dealer.
8. Lifan Motorcycles Kenya
Lifan Motorcycle Kenya offers a diverse range of bikes, including adventure bikes. In addition, motorcycle dealer shops sell accessories such as helmets. You can find them on Bamburi Rd in Nairobi's Industrial Area.
Lifan Kenya also offers services for all types of bodabodas. Hourly service for bikes under 250cc costs Ksh 2,500. Finally, for delivery services, the company collaborates with online retailers such as Pigiame. As a result, you can have a new or used Lifan motorcycle delivered right to your door.
Read How to Start a Boda Boda Business in Kenya
9. Cycle Importers
Cycle Importers was founded in Kenya in 1948. Spare parts are available from motorcycle dealers for all brands, including Bajaj, Yamaha, Honda, Suzuki, and TVs. Cycle importers are also Vee rubber motorcycle tire and tube agents. As a result, you can get any type of tire.
In addition, the motorcycle seller acts as an agent for Spark Batteries in motorcycle and car transactions. Cycle Importers can help you find spare parts for your European or Japanese bike.
10. Nairobi Motorcycle Centre
It is the authorized distributor of Jongsheng and Taro Gp motorcycles in Kenya and goes by the name Jincheng Motorcycle Kenya. Furthermore, you can obtain spare parts for brands such as Captain Motorcycle. Jackets, helmets, and boots are also available.