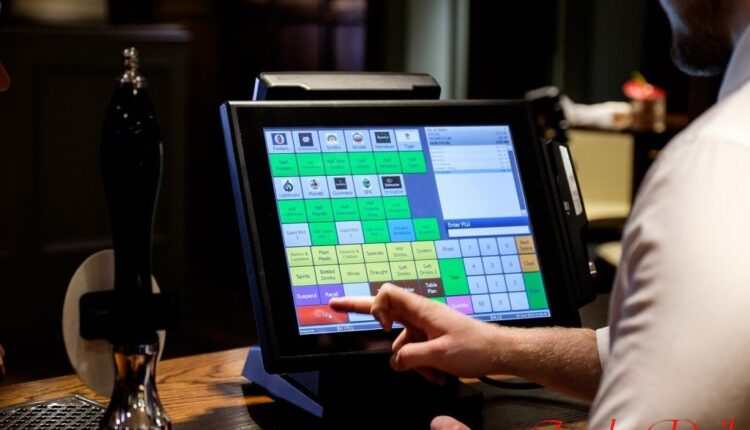 The 12 Best POS Systems for Small Businesses
A POS system, also known as a point-of-sale system, streamlines retail sales transactions. A cash register is a well-known example of a POS system.
A barcode scanner, card reader, cash drawer, and receipt printer are standard components of modern POS systems, combining hardware and software. A touchscreen is frequently used as the user interface. The most basic point-of-sale devices today are a tablet and credit card readers.
In a physical store or at the cash register of an online retailer, a POS may be present.
Retailers can track pricing accuracy, gather marketing data, and keep track of inventory and purchasing trends thanks to the increasingly sophisticated POS software.
Read Best CRM Softwares in Kenya
Understanding POS Systems
Since consumers frequently choose to buy high-margin goods or services at these purposeful locations, points of sale (POSs) are a key area of focus for marketers. To increase the rate of impulsive purchases as customers leave the store, businesses traditionally place POSs close to the exits. However, different POS locations can provide retailers with more chances to micro-market particular product categories and have an impact on customers earlier in the sales funnel.
For instance, department stores frequently have POSs for specific product categories like apparel, electronics, and appliances. Instead of just handling transactions, the designated staff can actively promote products and help consumers make purchasing decisions.
Similarly, a POS's format can influence sales or consumer behavior because it gives customers a variety of options when making a purchase.
Read Top Ten Computer Technical Jobs That Pay Handsomely.
The 12 Best POS Systems for Small Businesses in Kenya
1. Clover– Preferred for hardware options
2. Toast- preferred for restaurants
3. Lightspeed– preferred for retail
4. Touchbistro- Preferred for guest experience
5. GoDaddy– for tracking sales
6. Square- for brick-and-mortar business
7. Upserve POS- for small restaurant
9. Epsos Now- for ease of use
10. Lavu- for customization
11. Revel Systems– for established restaurants
12. Helcim- for transparent pricing
Benefits of POS systems
By automating the transaction process and keeping track of crucial sales information, electronic POS software systems streamline retail operations. An electronic cash register and software to coordinate data gathered from everyday purchases are included in basic systems.
Installing a network of data-capture devices, such as card readers and barcode scanners, will allow retailers to increase functionality.
Retailers can monitor pricing accuracy, inventory changes, gross revenue, and sales patterns depending on the software features. Retailers can detect inconsistencies in pricing or cash flow that could result in profit loss or disrupt sales by using integrated technology to track data.
Retailers can avoid problems with customer service, like out-of-stock sales, by using POS systems that track inventory and purchasing patterns. They can also better target their marketing and purchasing to match customer behavior.