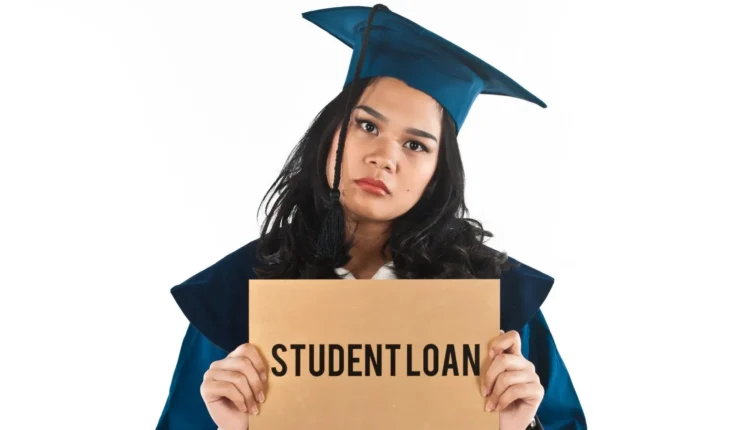 Student Loan Lenders in Kenya & How to Apply
This section shall examine some of the student loan lenders in kenya, highlighting loan requirments and terms of use.
In every country, finding employment without a high school diploma or a university degree is becoming more difficult.
Most of the time, the high expense of school makes it extra harder for a student to finish their degree.
Due to this problem, every parent, guardian, and student need to be aware of the resources available to them.
In order to ensure that our aspirations come true, this essay will explore the numerous possibilities available.
When seeking financial assistance to finish their education, one can go in a number of directions. Here is a list of the top lenders for student loans:
Student Loan Lenders in Kenya & How to Apply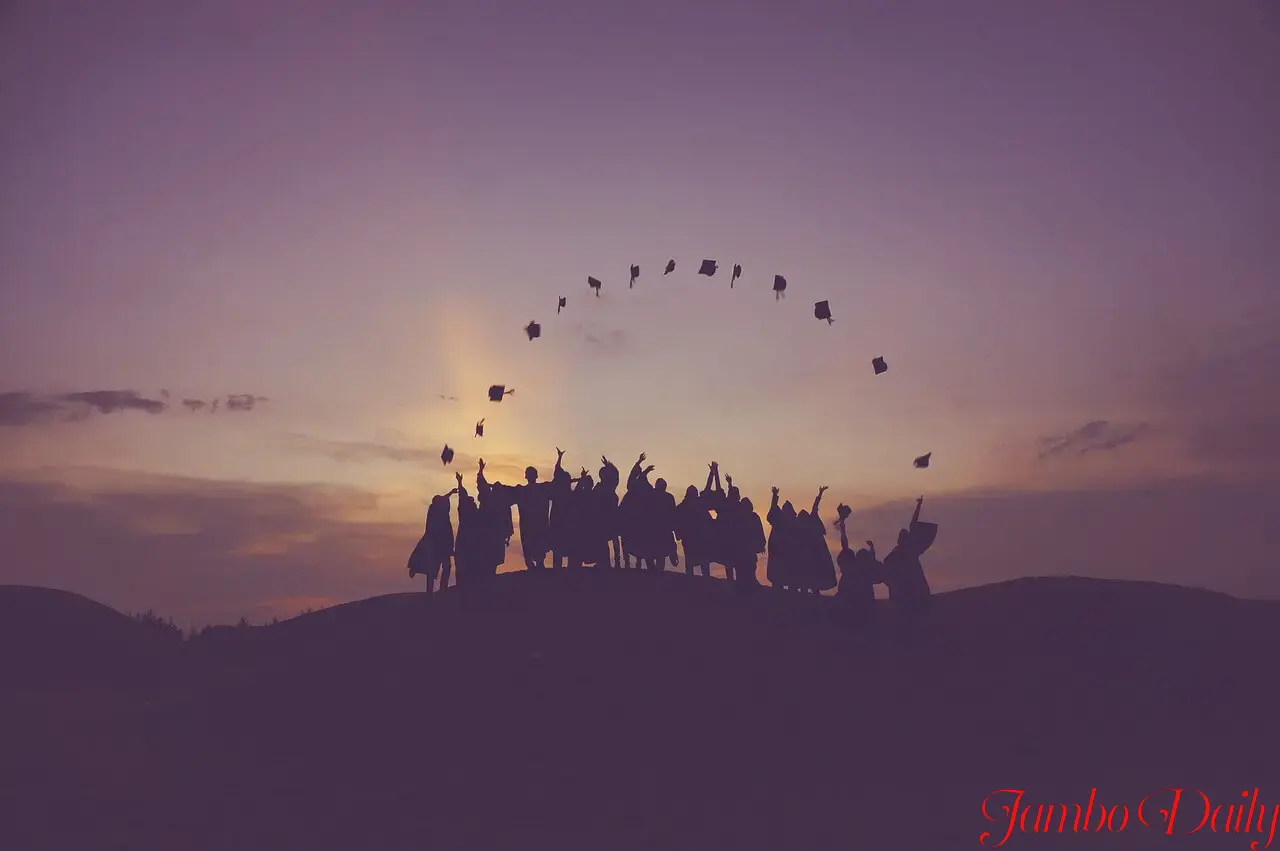 1. The Higher Education Loans Board (HELB)
As a state-owned company, the Higher Education Loans Board provides loans to Kenya's gifted but disadvantaged students.
It is the top student finance institution in the country which has been operating since 1995, helping needy student achieve their dreams.
Due to its flexible and lengthy payment terms, this loan is consistently one of the finest options for students in Kenya.
Additionally, if you're fortunate enough, HELB Loans may allow you to receive a scholarship worth about KES 8,000. The most that can be given to one person is KES 50,000.
Furthermore, repayment plans vary based on the type of credit that was given to you, unlike other loans.
If it is a standard primary loan, repayment is due a year after you graduate.
Visit the HELB website for further information if you want more specifics.
2. Student Finance Africa (SFA)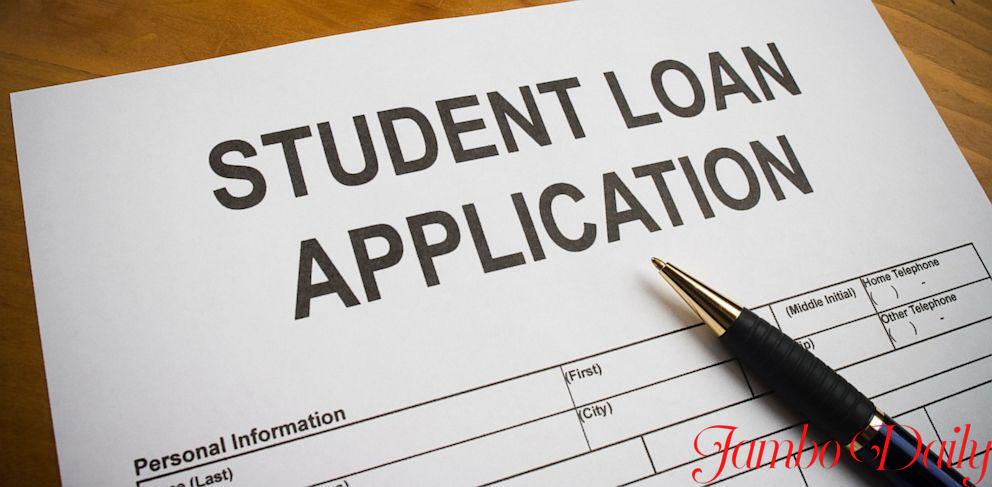 Student Finance Africa, or SFA, is a well-known student finance organization. It is one of the top student loan lenders in the republic. This platform guarantees that it suits your plans and is both dependable and easily accessible.
To make it simple for applicants, SFA has worked with a number of universities and educational institutions. As a result, throughout the application process, you can access the institution and the program of study through the SFA platform.
If and when you are successful, SFA will pay up to 70% of your tuition costs, with the money going straight to your school.
The loan repayment is also simple because it is made to SFA in monthly installments.
As a result, whether you are a parent or a guardian, you can rest easy knowing that all you need to find is 30% of your term's tuition.
3. Uniport Loans
Another prestigious organization in Kenya that provides student loans is Uniport. There is a twist in the way it disburses loans, though. Every loan is awarded based on merit. A pupil must therefore be extremely intelligent.
Additionally, Uniport offers a mentorship program that allows students to network with some of the greatest firms in the nation even before they graduate from college.
Because of this, they have a good probability of finding employment sooner than their counterparts.
All loans have a fixed interest rate of 11%, which is less expensive than what banks are currently offering.
After six months of finishing one's schooling, the repayment period starts. Repayments are made quarterly rather than monthly, which is good news.
Bright and underprivileged students in Kenya now have unprecedented access to student financing because to Uniport loans.
4. AMREF SACCO School Fees Loan
In Kenya, Amref Sacco is a well-known savings and credit organization. Parents who are Sacco members and have children enrolled in school are eligible for student loans.
Only one loan from this category may be accessed at any given time. However, the interest rate of 6.5% per year applied to decreasing balances is extremely low.
If approved, the loan is sent to the college or school directly. The drawback is that you have to make the payback within a year.
5. Equity Bank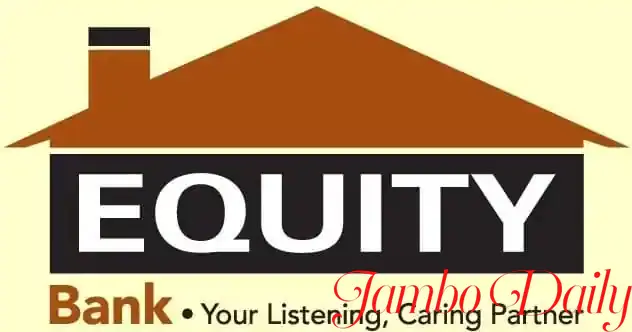 As the Leading bank in Kenya, Equity Bank Kenya, provides consumers with cost-effective and cutting-edge goods.
Additionally, Equity Bank continues to offer education loans for students in addition to the many other loans it offers to its clients.
Their short-term, cheap student loan is available now. Visit any Kenyan Equity Bank location for additional information on this loan. The bank is one of the top student loan lenders in the republic.
Read, List of Part Time Jobs For University Students In Kenya
6. Musoni Microcredit
In Kenya, there is a microfinance organization called Musoni Microfinance. Additionally, it provides its clients with student loans for school expenses. One can borrow up to KES 100,000 to repay it in three to twelve months.
To access the loan, a borrower must also pay a 3% advance charge. Additionally, the interest rate is lower than what a bank would charge.
7. Bank of Africa – Soma Loan
One of the banks operating in Kenya that provides student loans is Bank of Africa.
Bank of Africa memebrs and other Kenyan customers can apply for this loan, which can be used to pay for students at all academic levels.